Wing Fingers, the popular wing joint now formerly located at 1043 Johnston, will soon relocate to Downtown Lafayette inside of the Wurst Biergarten.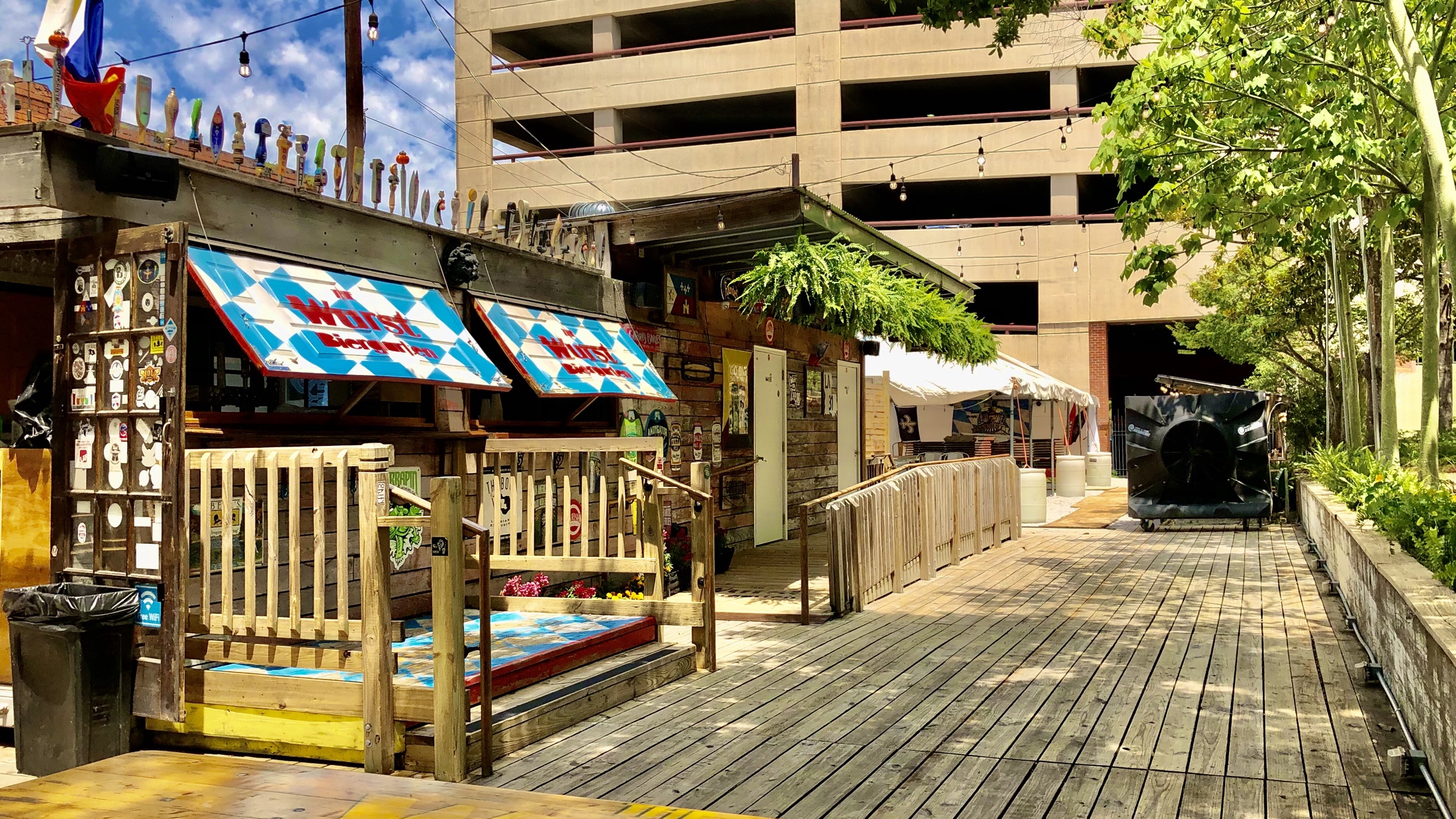 "We knew as soon as the restaurant inside ban was announced that we couldn't stay in business with our current model."

— Taylor Cooper, Wing Fingers Co-owner
The restaurant shut its doors in March of 2020 in accordance with Federal & State COVID-19 restrictions placed on many businesses, along with a stay-at-home order placed on citizens. Many businesses immediately felt the sting of the restrictions as customer traffic dropped well below 75% or more. While most restaurants, including Wing Fingers, offer takeout and curbside options, this was not enough to sustain the wing joint. As a result, Wing Fingers closed their restaurant completely and are making a pivot to survive.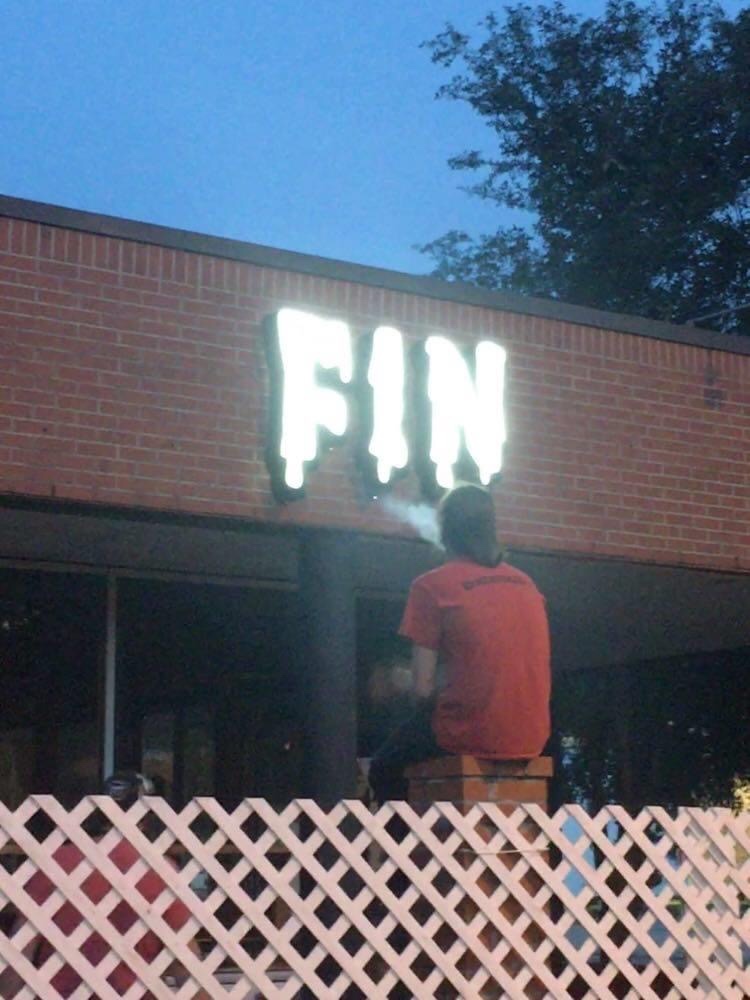 "Goal is to be open at Wurst Biergarten with the food truck when they open this weekend doing takeout only and selling via Waitr, pending on inspections and funding availability."
Once open in Downtown, Wing Fingers will initially offer up their signature "Chainkiller" chicken sandwich, which is a locally inspired version of the chains' chicken sandwiches. They will also offer Fingers 'n' Fries with flavors to be announced. As time progresses, other menu options may be added as they are demanded.
If you are a fan & supporter of Wing Fingers and you would like to help them get a jump start, a GoFundMe account was set up on their behalf by a former employee. Here is the link to go support them, click (here).