Under the cover of darkness, my wife and I made a pass into the Whole Foods parking lot to see what permits where displayed. We saw a few businesses with signage and even a good bit of interior completed in one spot.
Here is a list of the businesses that are coming that I am aware of right now.
1. Whole Foods, of course.
2. Oshkosh & Carters
3. J. Crew
4. Chipotle Mexican Grill
5. Sleep Number
6. Superior Nails
7. DXL men's apparel
8. Which Wich
9. Massage Envy
10. – will add more…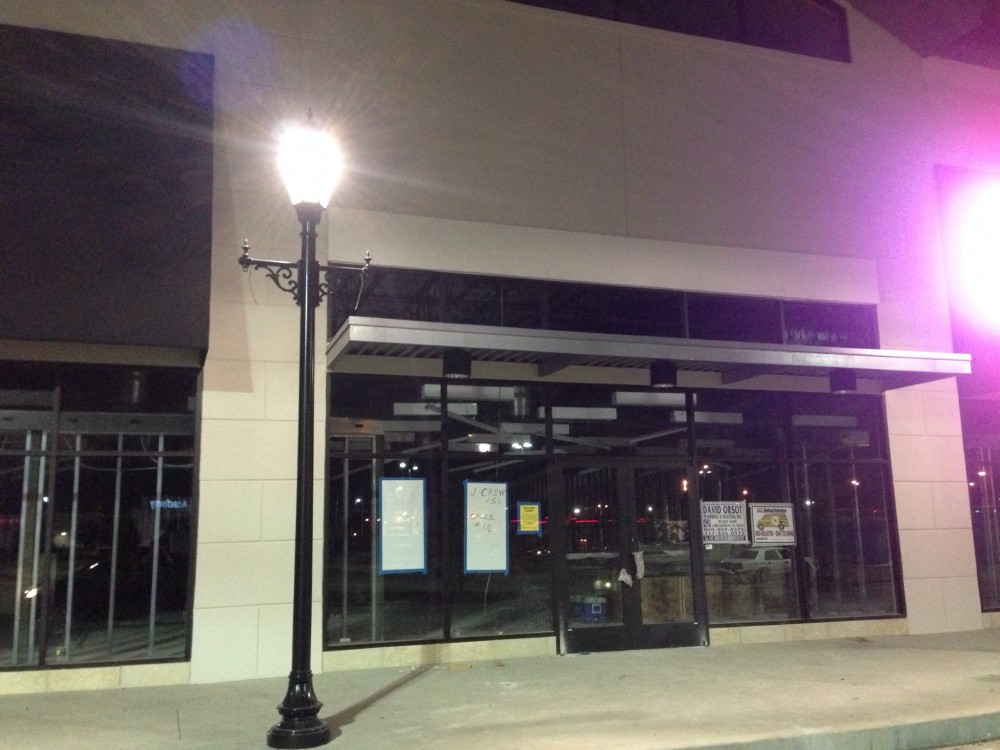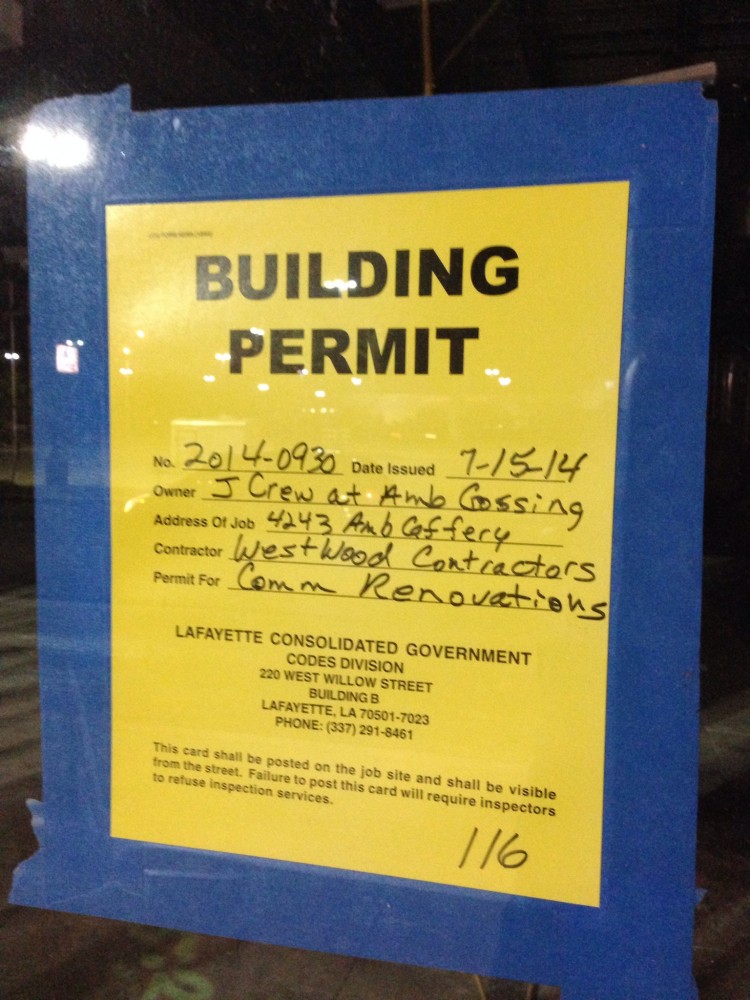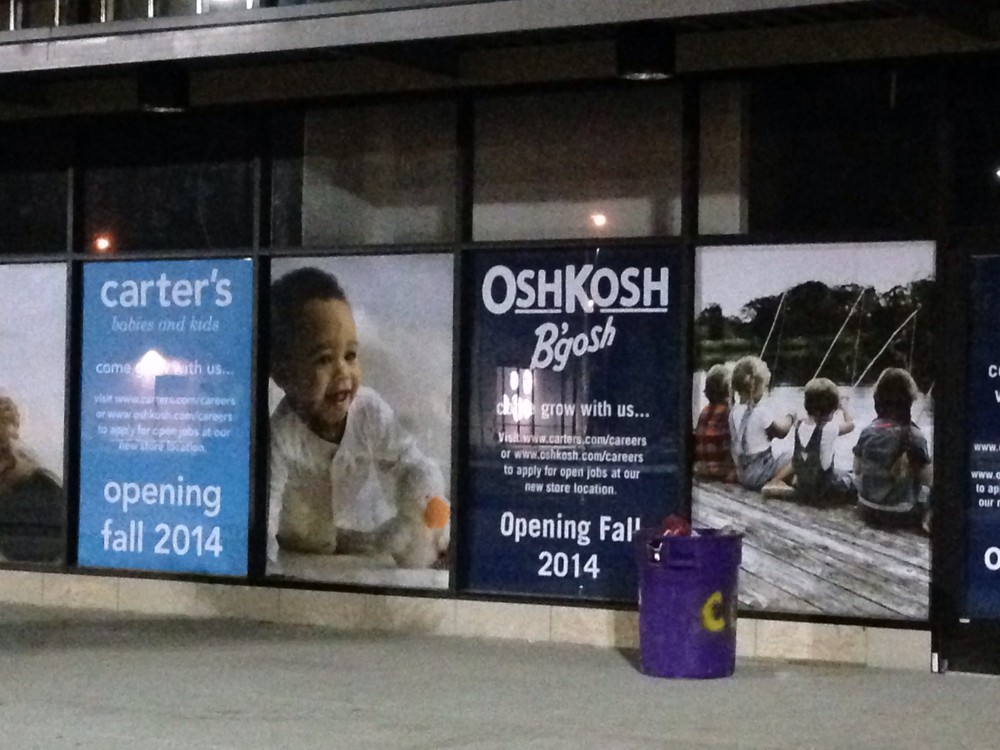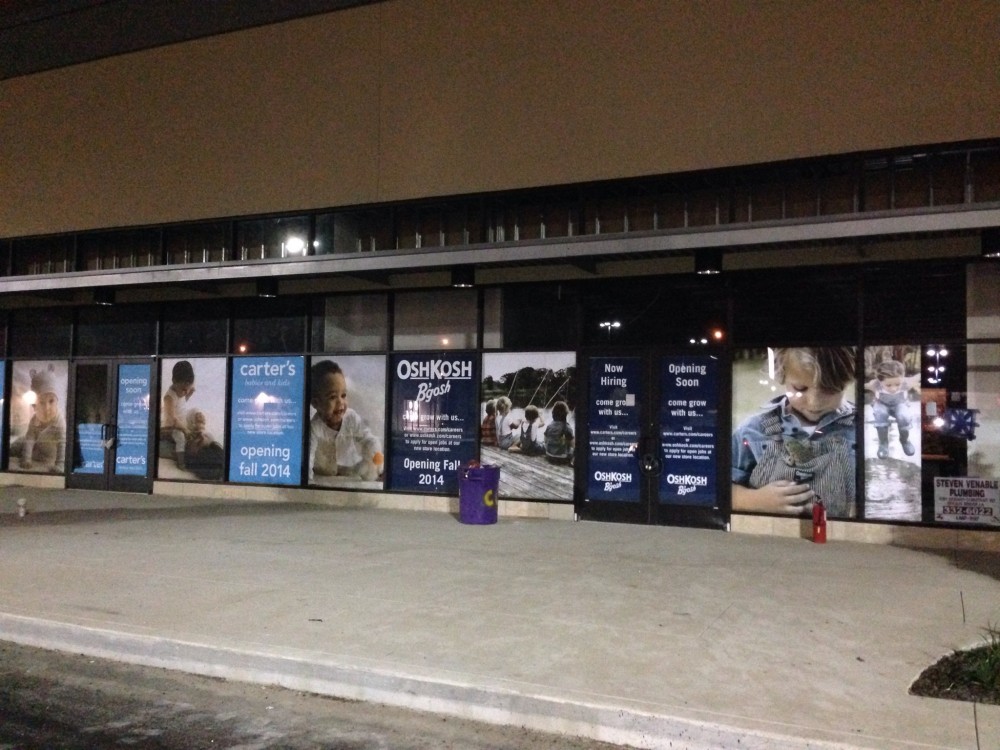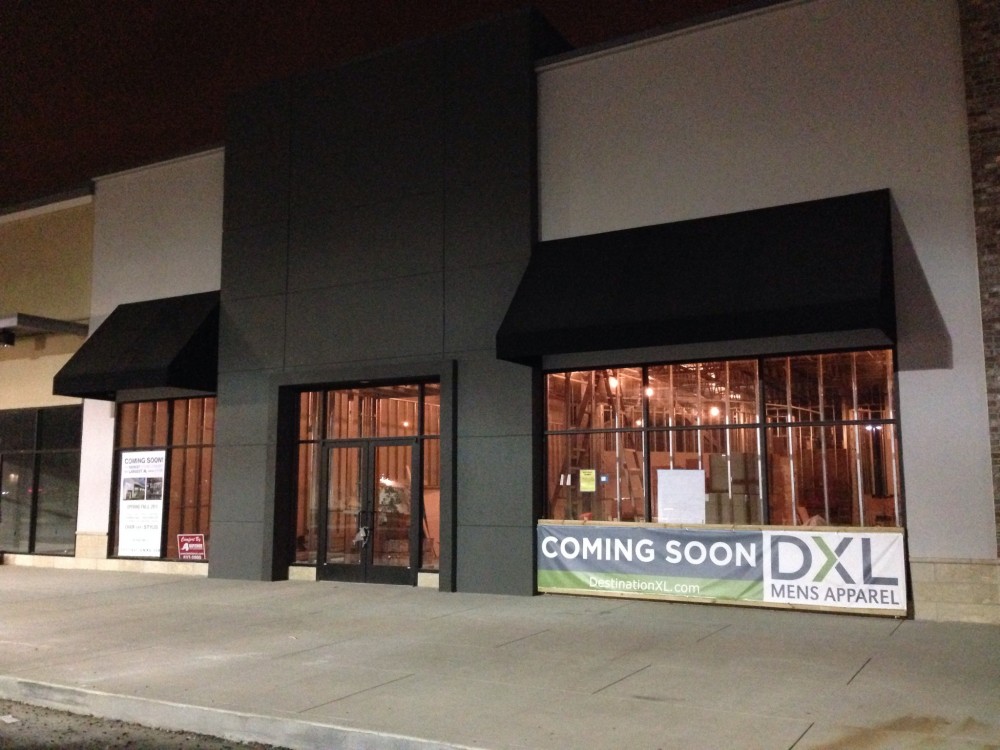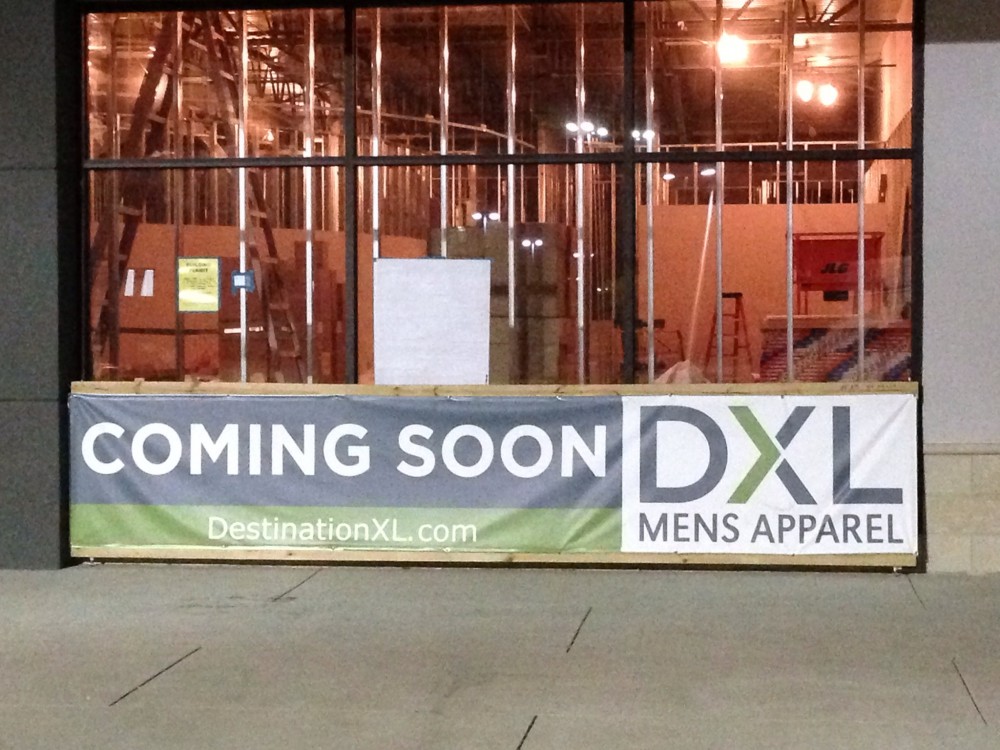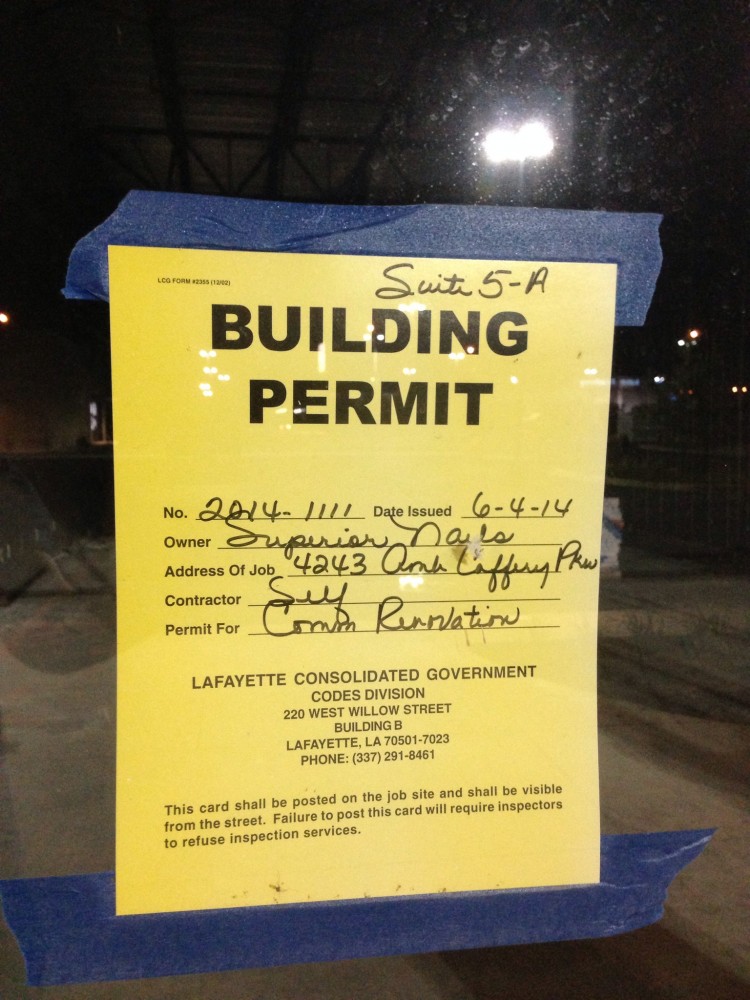 The two photos below are of Sleep Number and this is located in the separate building near Ambassador.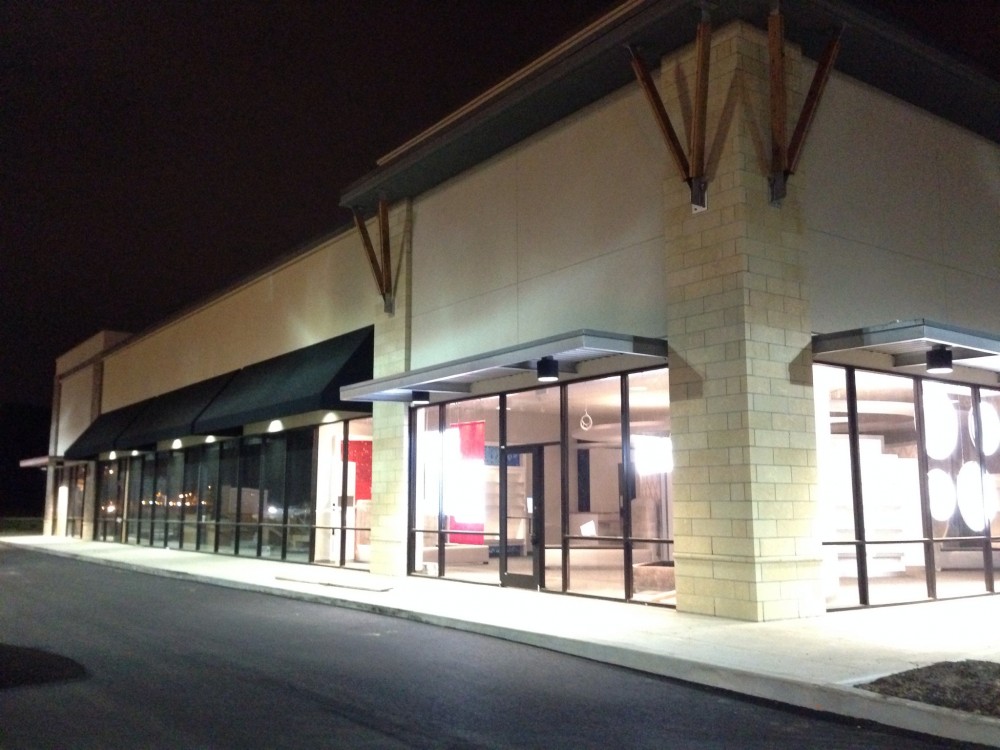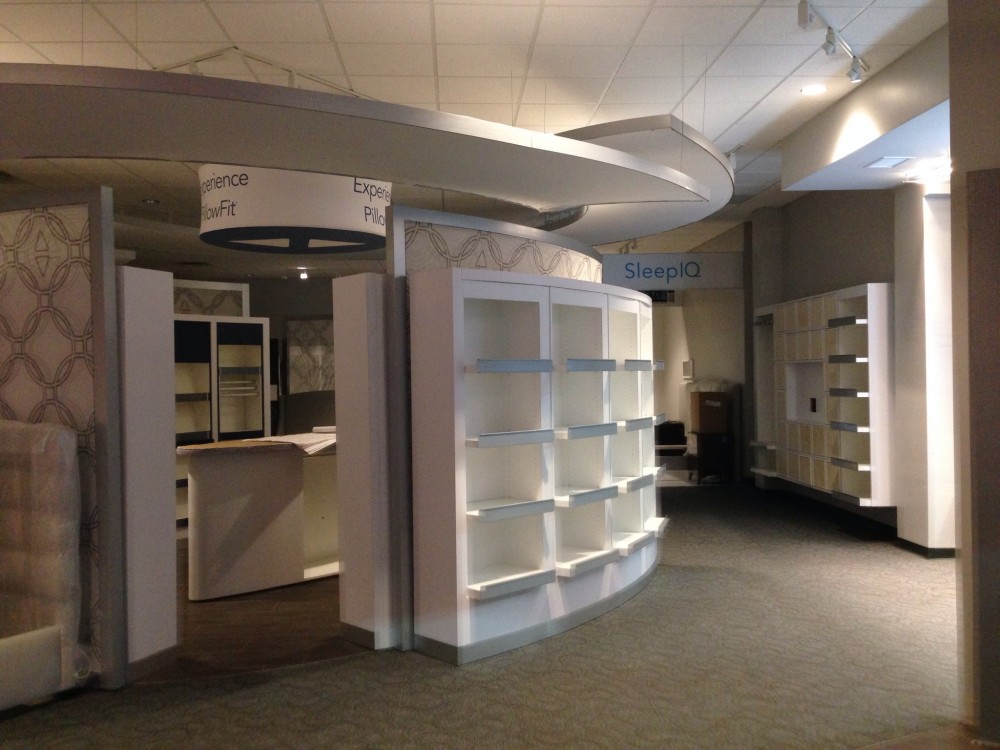 Below is Chipotle Mexican Grill and this is on the opposite side of Sleep Number in that same building.