White Barn, a sister company to Bath & Body Works, is coming soon to the Acadiana Mall.
Inside of the Acadiana Mall, located next door to Bath & Body Works, is the former Crazy 8's store which has remained mostly unoccupied for some time. Soon, construction will start in preparation to introduce Lafayette to the White Barn concept.
White Barn is L Brands' fragrance concept which offers an expanded line of candles—give me all the candles—and other fragrance products for your home, office or car. Want to experience White Barn now? You can visit White Barn in the Mall of Louisiana in Baton Rouge, next door to Bath & Body Works.
Bath & Body Works' overall company sales have increased year over year nationwide with no sign of ever slowing down. People love their products, obviously, as do my wife & I. So it was only a matter of time before L Brands—the parent company—would expand their fragrance company, White Barn, into more locations adjacent to Bath & Body Works.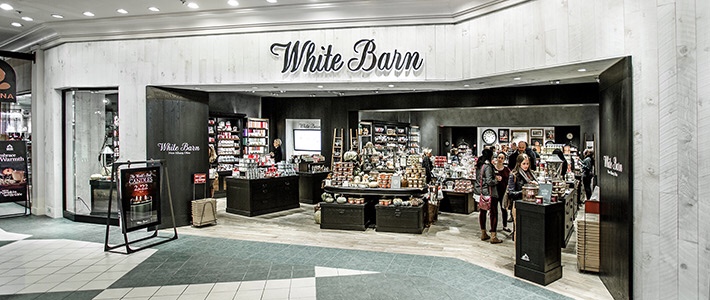 Photo courtesy of eastontowncenter.com.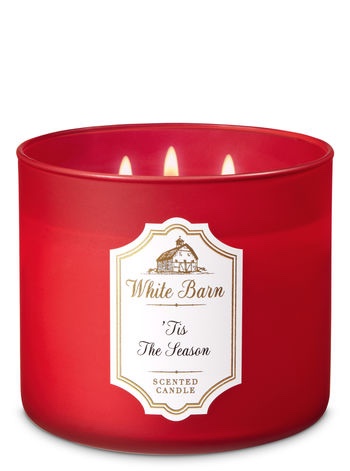 photo courtesy of bathandbodyworks.com.