Vacant land is a hot commodity inside of a growing city, with many of the 'good' spots already taken. This month in our Development Opportunity post, we have the busy corner of 327 Settlers Trace and Martial up for grabs, but what if you could develop this property yourself? What would you do with it, or what would you like to see at this corner? Why are Developing Lafayette after all. 🙂
For more info on this high profile corner, click here.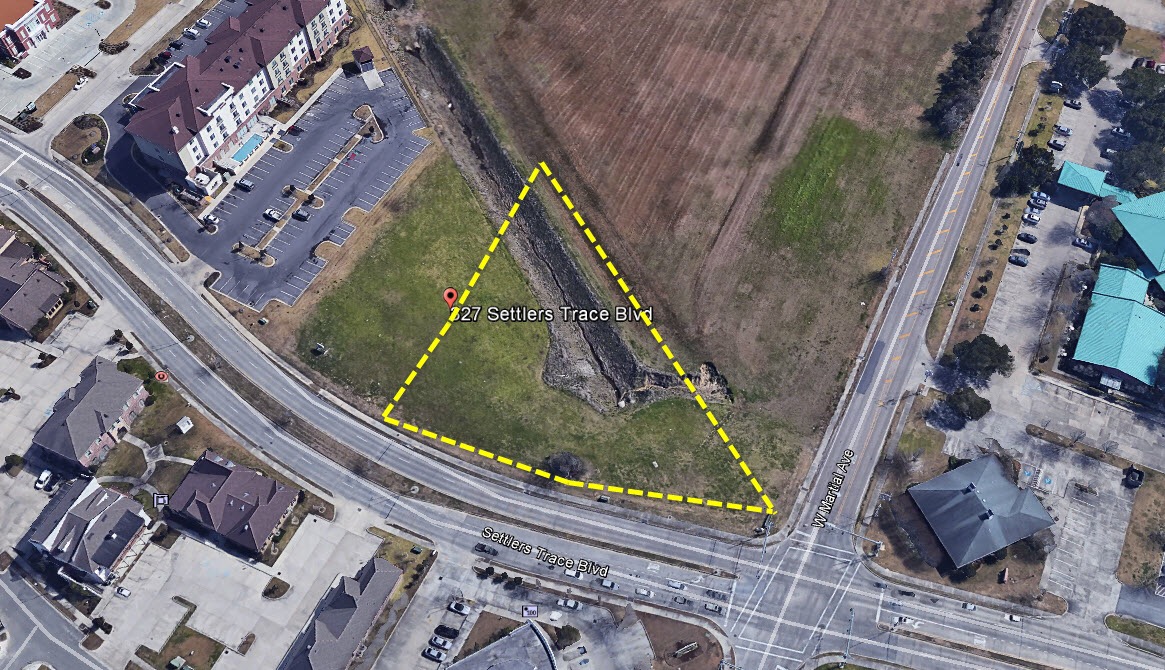 ---
The Gleason Group was founded in 2012 by David A. Gleason. It has grown exponentially since then to become Acadiana's number one commercial real estate group, offering a wide variety of real estate services from commercial sales and leasing to development and investment opportunities.