We Rock the Spectrum Kid's Gym, an international children's gym franchise is opening its latest location at 425 St. Deporres Street, Suite 102 in Broussard, Louisiana.
We Rock the Spectrum of Lafayette provides a safe, clean, and controlled environment for children of all abilities to engage in sensory-safe play, physical activities, and therapeutic equipment including a trampoline, swings, and the fan-favorite zip line.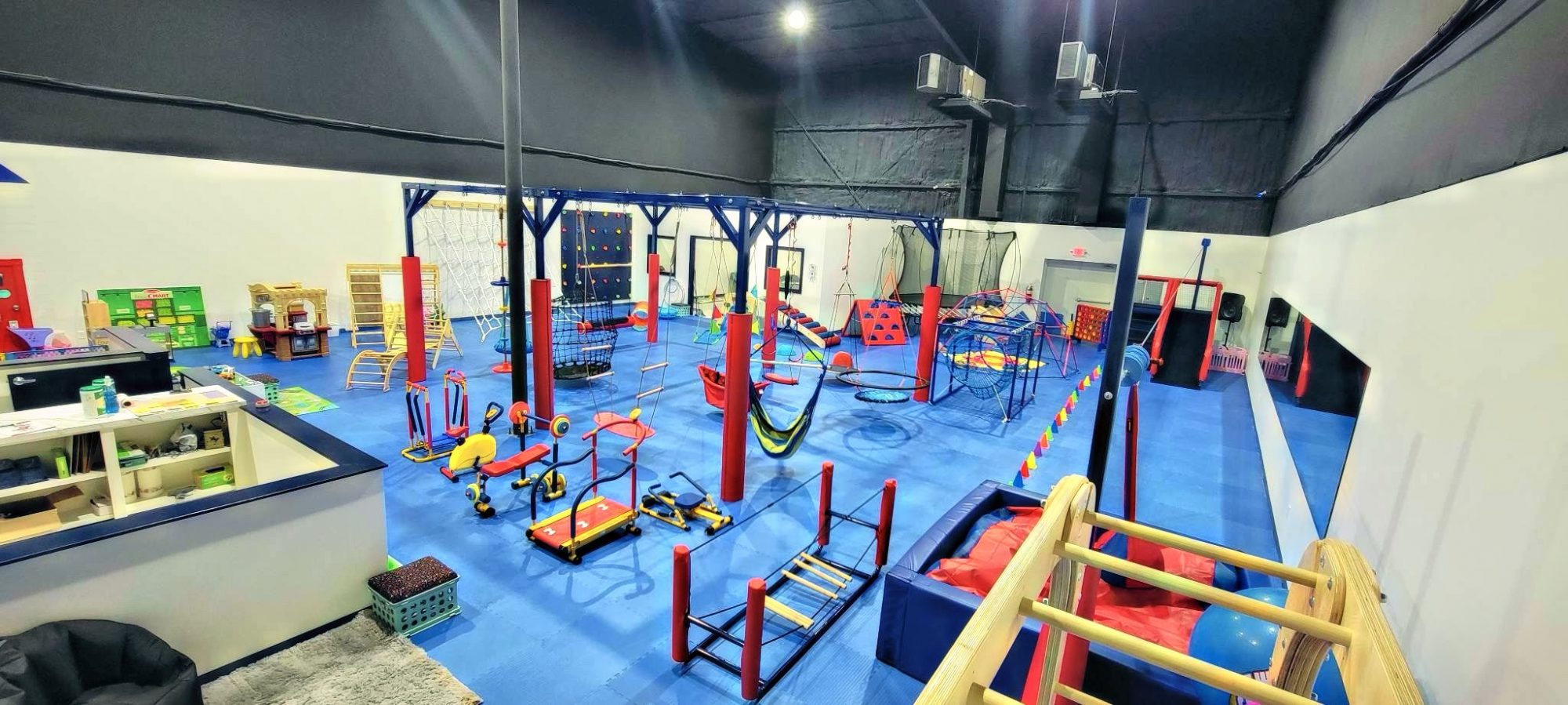 The kid's gym offers a range of therapeutic equipment and activities designed to support children with autism, special needs, and neurotypical development. With twelve pieces of equipment in each gym, children can receive the sensory input they need for improved learning and neurological development. The gym also offers a range of classes, children's day camp opportunities, arts and crafts, and additional play equipment.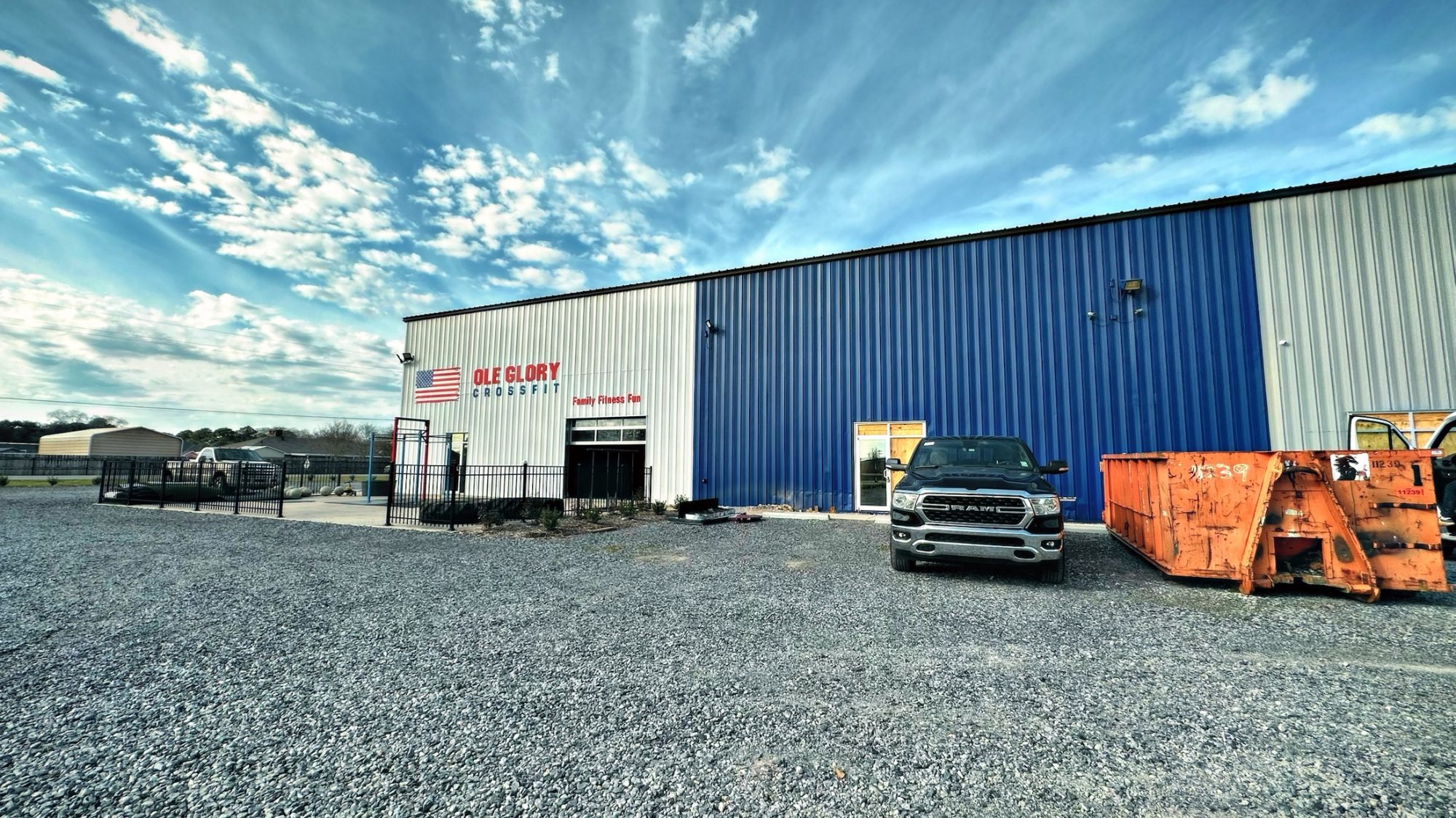 "Finally a place where you never have to say I'm sorry!"
Dina Kimmel, an autism mom from California, is the CEO and Founder of We Rock the Spectrum. Kimmel opened the first gym in Tarzana, California after her son was diagnosed with autism. She struggled to find a safe place where both her son and daughter (neurotypical) could go together.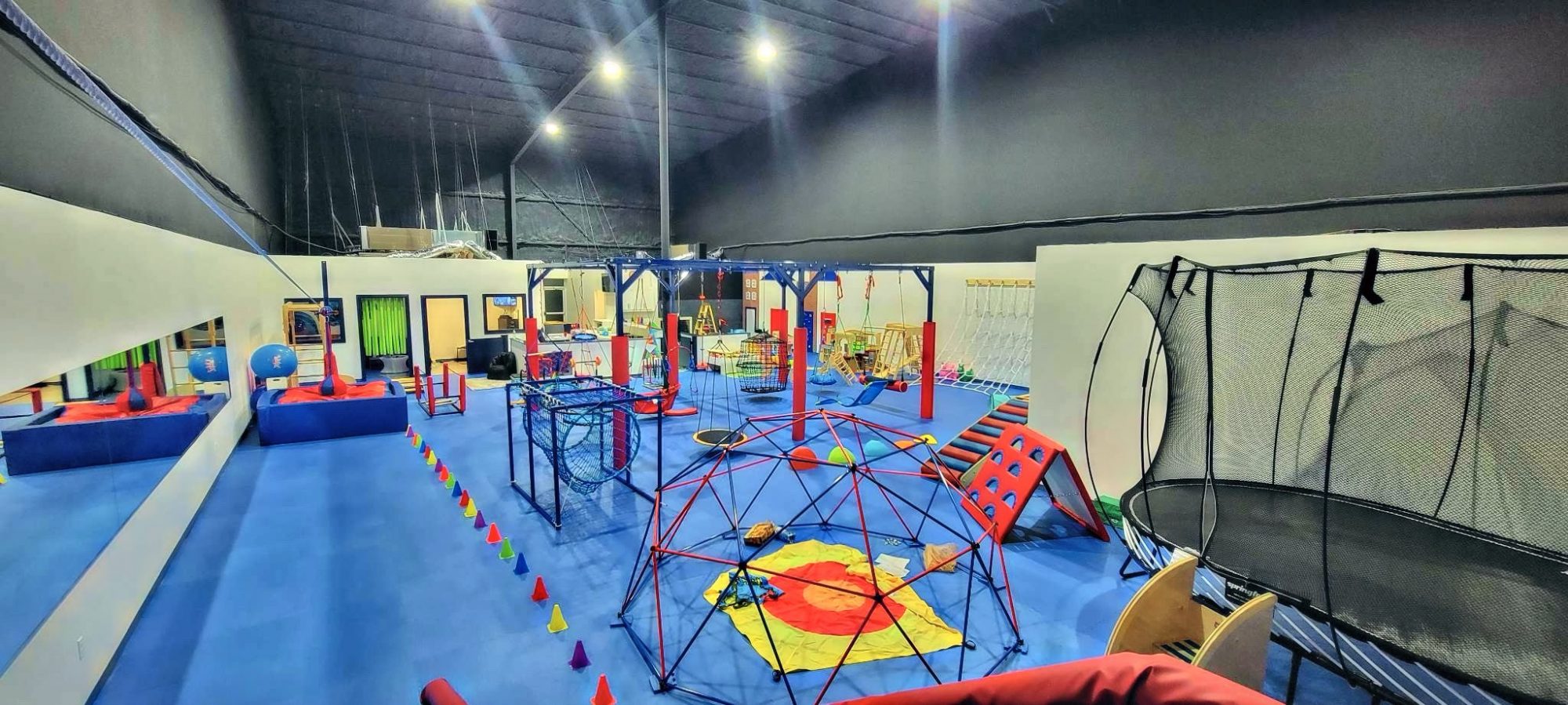 Courtney and Adam LeBlanc, the new owners of We Rock the Spectrum in Lafayette, are parents of a 12-year-old son, Kiptyn, who was diagnosed with autism at 22 months old. They understand the challenges that special needs families face in finding the necessary resources and support for their children, especially in the Acadiana area. They plan to offer support groups and classes for both children and parents, as well as Open Play, Birthday Parties, Field Trips, Parent's Night Outs, Respite Care, and Camps.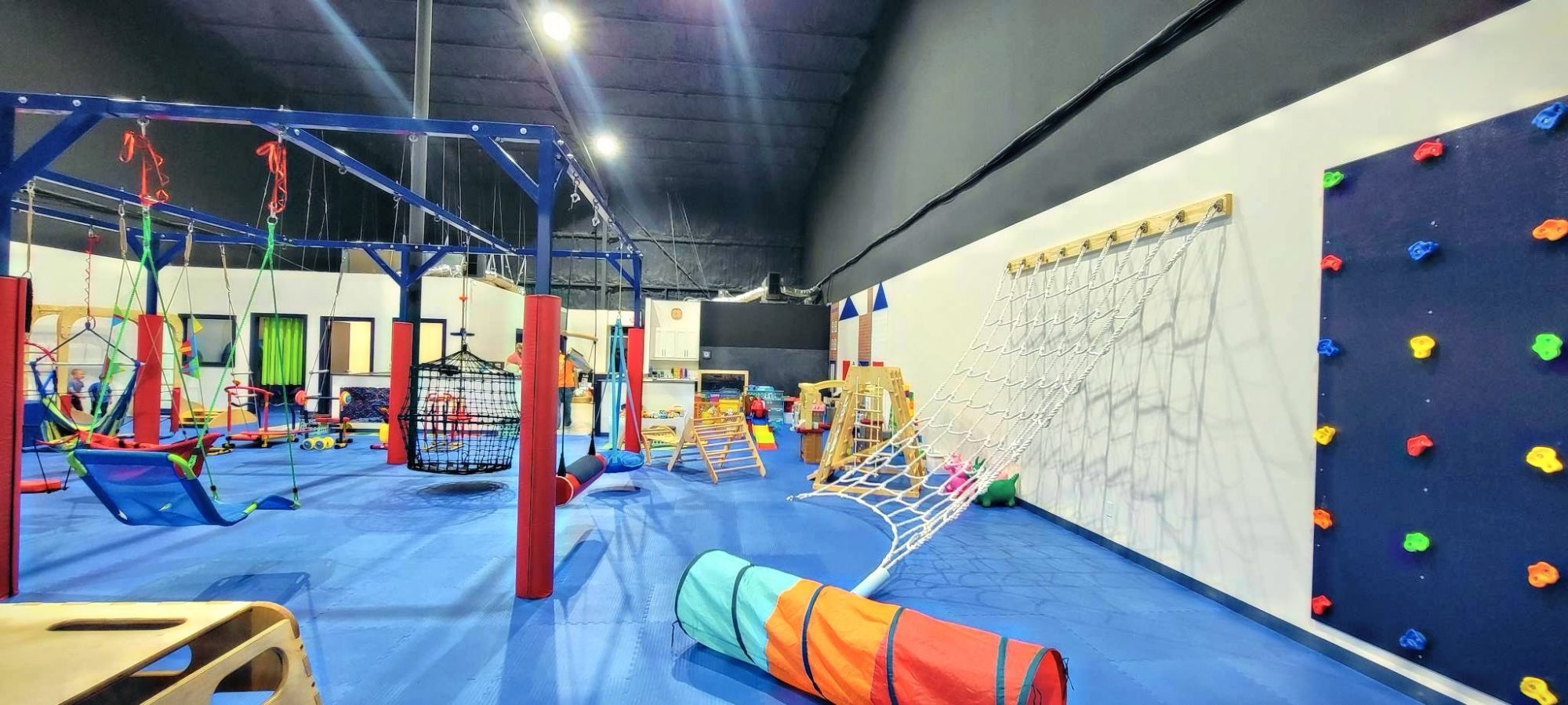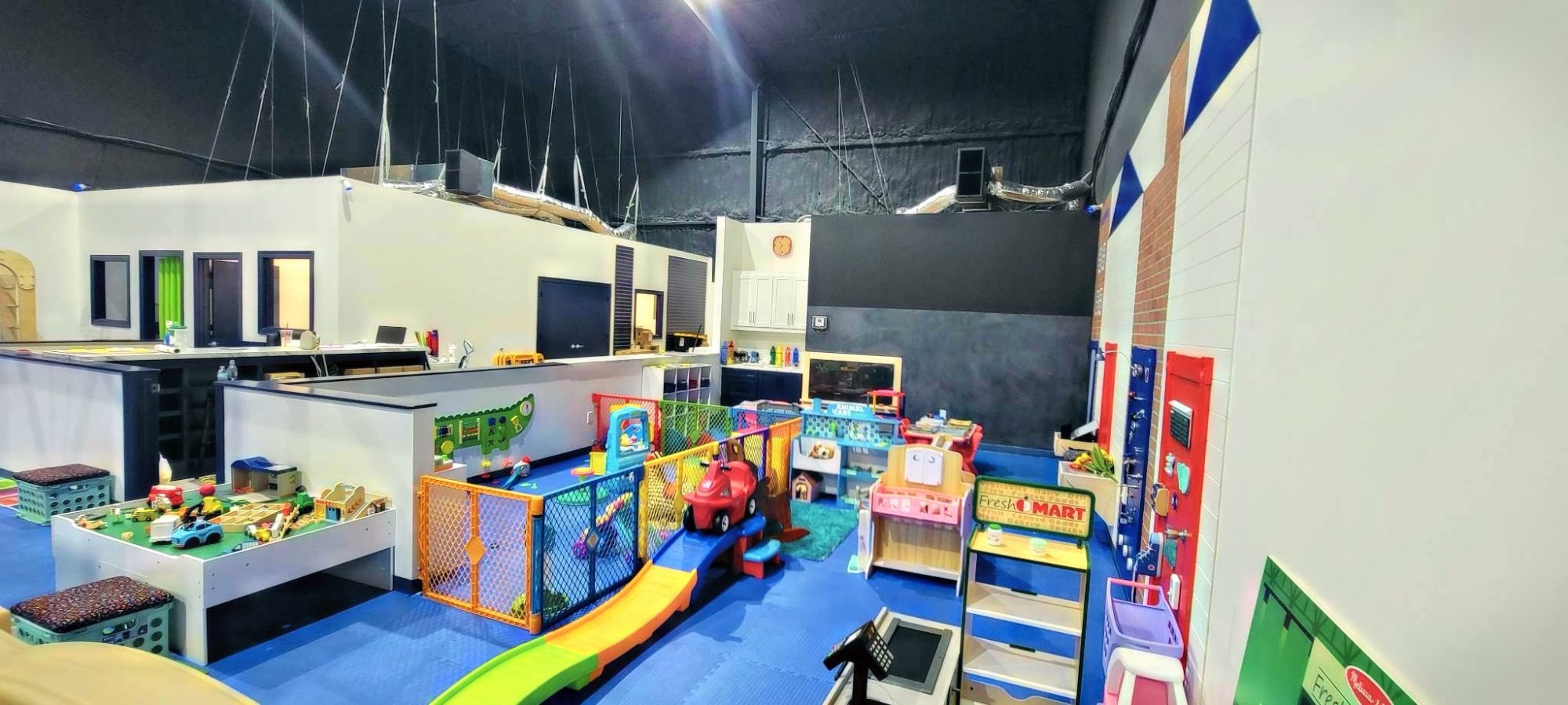 For many in the region, this new kid's gym will be a valuable addition to the community, providing much-needed services for families with special needs children. The LeBlancs are excited to bring autism awareness and acceptance to the Lafayette area and they are looking forward to welcoming families of all abilities to their new gym.
We Rock the Spectrum Kid's Gym will open its doors on Saturday, March 11th, with a grand opening celebration held from 10 am to 5 pm. Open Play is $14/per child and there will be snacks & drinks, and more! For more details, see the flyer below.
You can also visit their website at https://www.werockthespectrumlafayette.com or follow them on Facebook at https://www.facebook.com/wrtslafayette.