Scattered, Smothered, Chunked & Peppered. That's how I like my hash browns. Of course, I could only be talking about Waffle House. According to a super duper top secret source of mine. Waffle House is going to be building a location on the corner of W. Pinhook & Industrial Parkway.
I know what you're probably thinking. It's not going to be near the interstate? Well, I thought the same thing. Then, I thought does it really need to be near the interstate? I mean, it is limited seating and they get really busy. So having one closer to the middle of Lafayette could be good for them.
What are your thoughts? Weigh in below.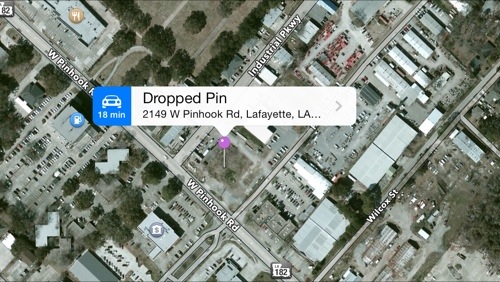 A recent Christmas video Waffle House Made – https://vimeo.com/81319998