Villager's Cafe, the beloved Maurice, Louisiana-based Poor Boy Shop that has been serving the community of Maurice since 1997, is expanding with a second location coming soon to the former Maybe's Lounge space at 1901 Chemin Metarie Pkwy in Youngsville, LA.
The news of a new Villager's Cafe location leaked just before the Mardi Gras parade this year, 2023, and had lots of people talking… except us, of course. Turns out, the owners didn't intentionally want the news to get out until today, March 3rd. So now they have spoken. And the news is out!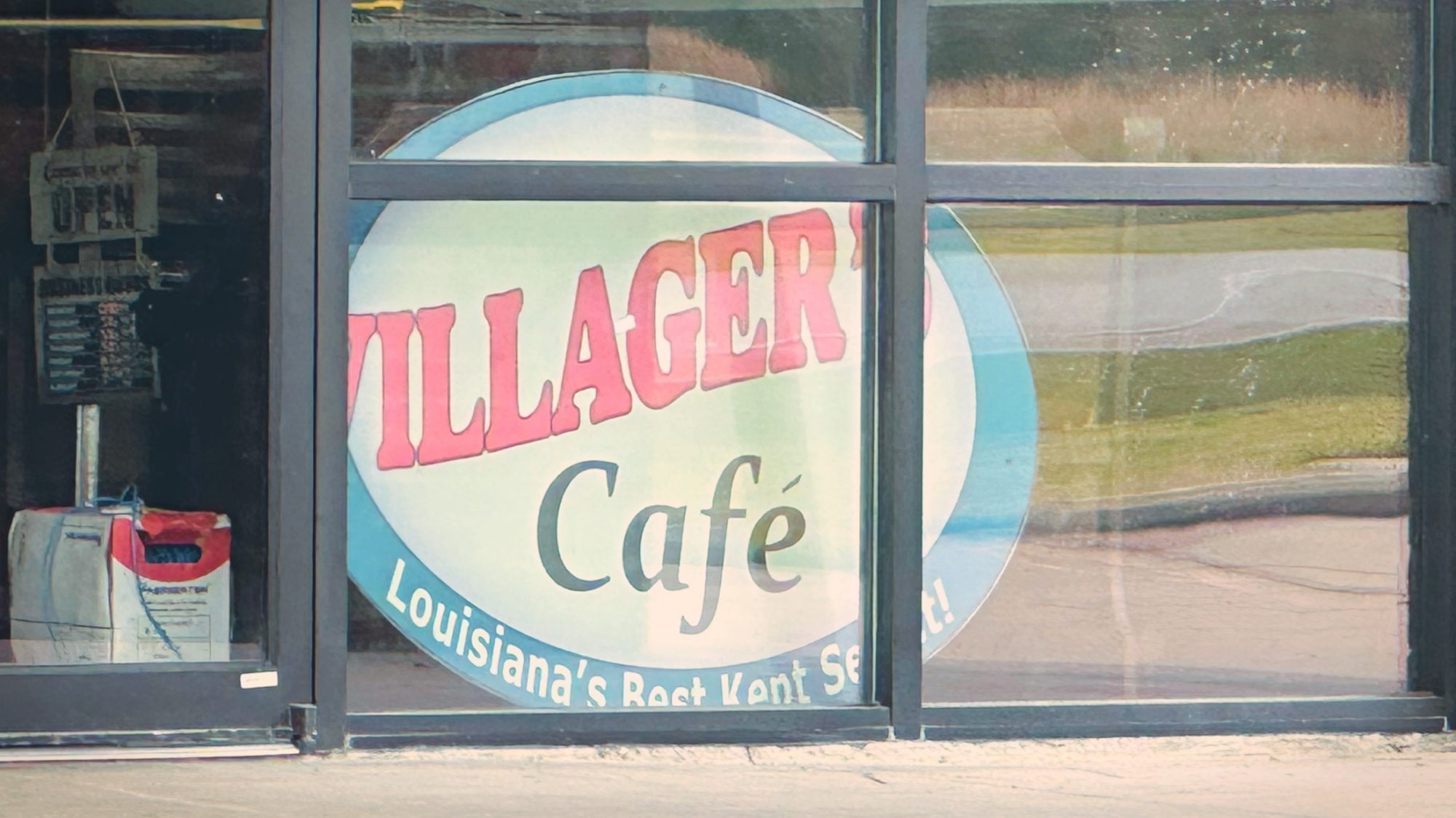 After 26 years of hard work and dedication, Villager's Cafe has become a staple in the community of Maurice. The support of their customers and friends has been the driving force behind the success of this small business, which started as Snoball Shack in 1993. The love and support of the community have inspired Villager's Cafe to expand its business and bring its famous Poor Boys to the people of Youngsville.
The Youngsville location, according to the owners, will feature the same menu, and different, better hours of operation.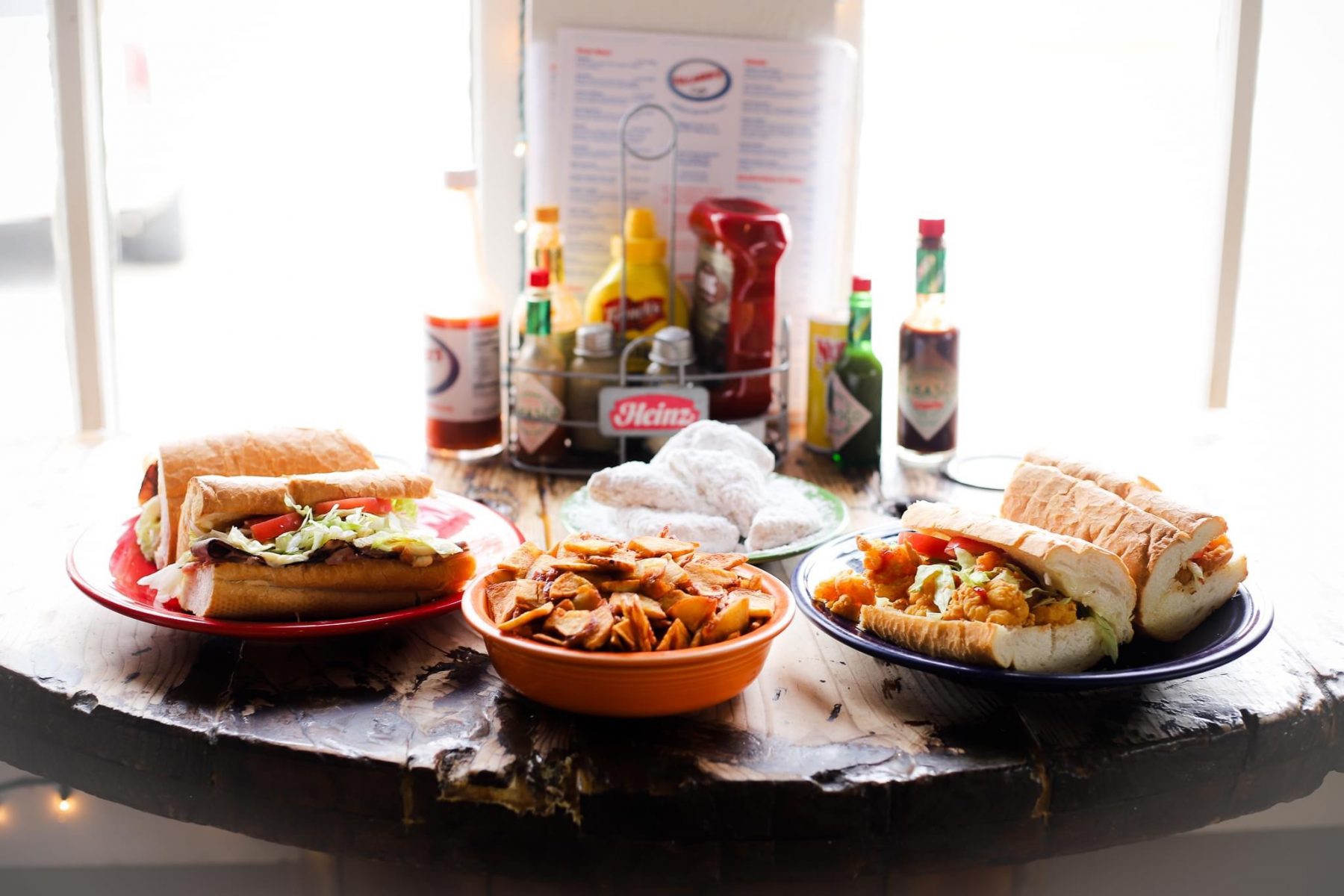 "We are thrilled to announce that we will be OPENING ANOTHER LOCATION!," said the owner of Villager's Cafe. "We appreciate the love and support our sweet customers and friends always give us, thank you for supporting our small business. Now it's time to add a new chapter to the book!"
The opening of the new Youngsville location of Villager's Cafe is set for April 2023.
You can follow Villager's Cafe at https://www.facebook.com/VillagersCafe?mibextid=LQQJ4d.