Village Station, a local Veteran owned convenience store, is coming soon with its third location at 6337 Cameron Street in Scott, LA near the West Village development.
Having already established a presence with successful locations in Maurice, LA, and Duson, LA, Village Station is more than just a traditional convenience store, offering a grill & deli that serves one of Acadiana's most reasonably priced plate lunches, starting at just $8.99. You can also order straight from their menu which serves items like fresh burgers, salads, chicken tenders, boudin balls, seafood items, and fresh breakfast. See the menu image below.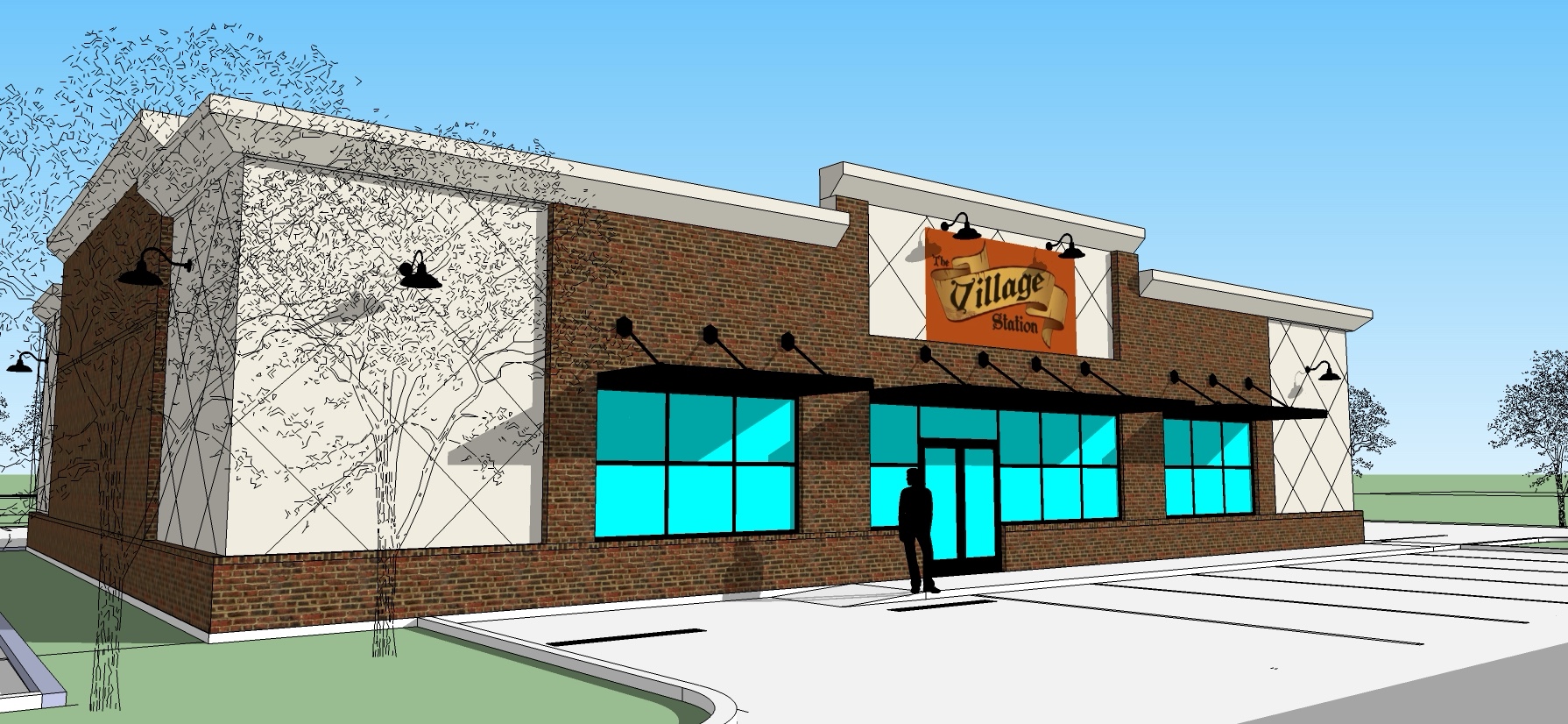 Renderings provided by STELLCO, llc and Ackal Architects, APC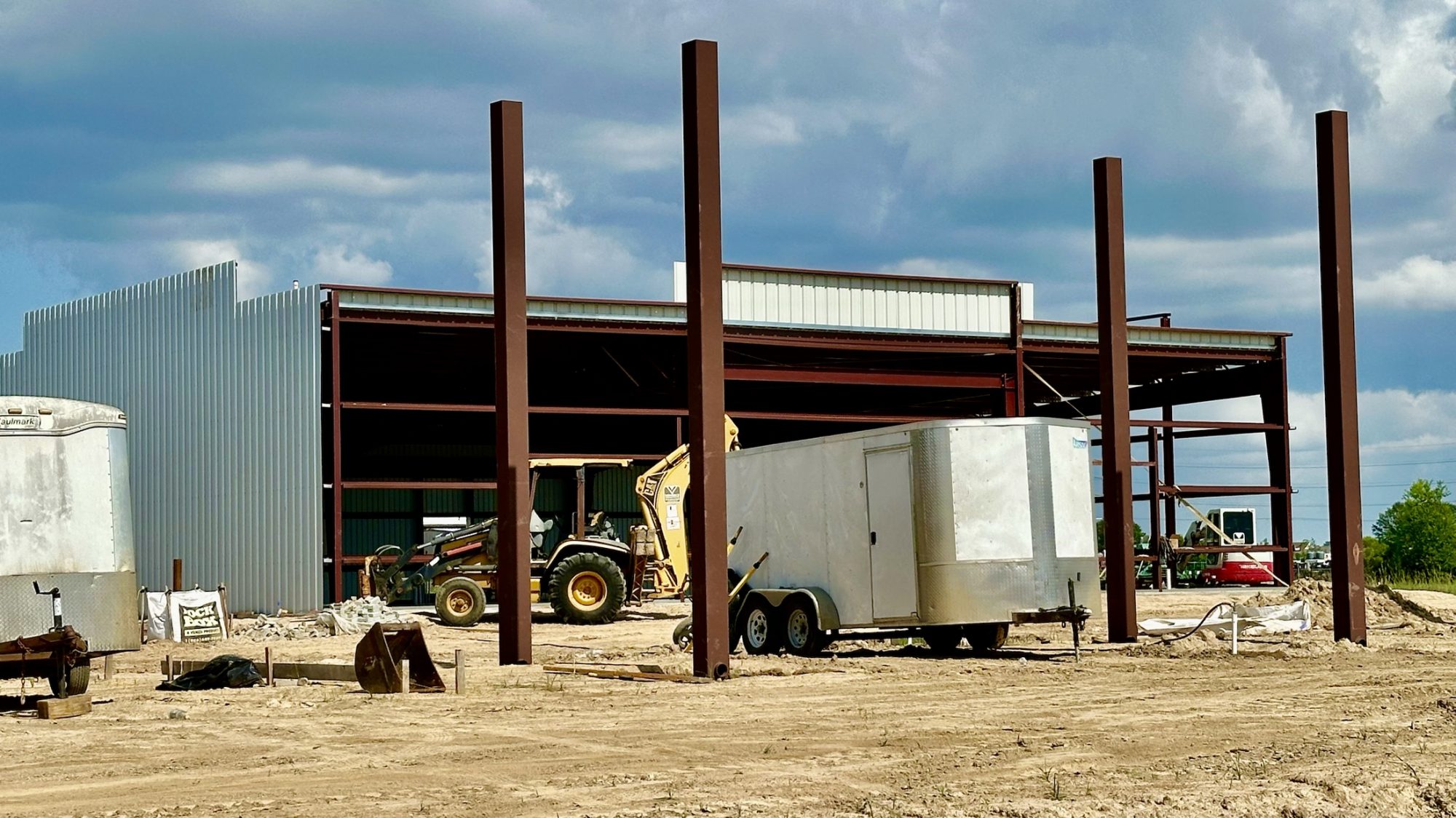 Shane Broussard, one of the owners, emphasized that Village Station's primary focus is on its employees, ensuring they provide top-notch service to customers while maintaining the highest standards of fresh and quality products.
We wrote about their Duson location in early 2019. The quality is there and it's a clean store. See that post with photos: https://developinglafayette.com/wp/the-roundabout-store-in-duson-is-now-open/.
Renderings provided by STELLCO, llc and Ackal Architects, APC
The tentative completion date for The Village Station is set for late 2023. As a local business, Village Station takes pride in contributing to the growth and development of the community it serves.
For more information about Village Station and updates on the Scott location's opening, follow them on social media at https://www.facebook.com/villagestation1.