The highly trafficked intersection at Verot School Road & Rue Louis XIV officially opens up for daily commuting.
In the photos & video below, you are able to see that most of the construction for this high traffic intersection is complete. Although not all 4 lanes on the newly constructed portion of Verot are open, it is a welcomed sign of progress toward the project's estimated completion date of Spring 2019.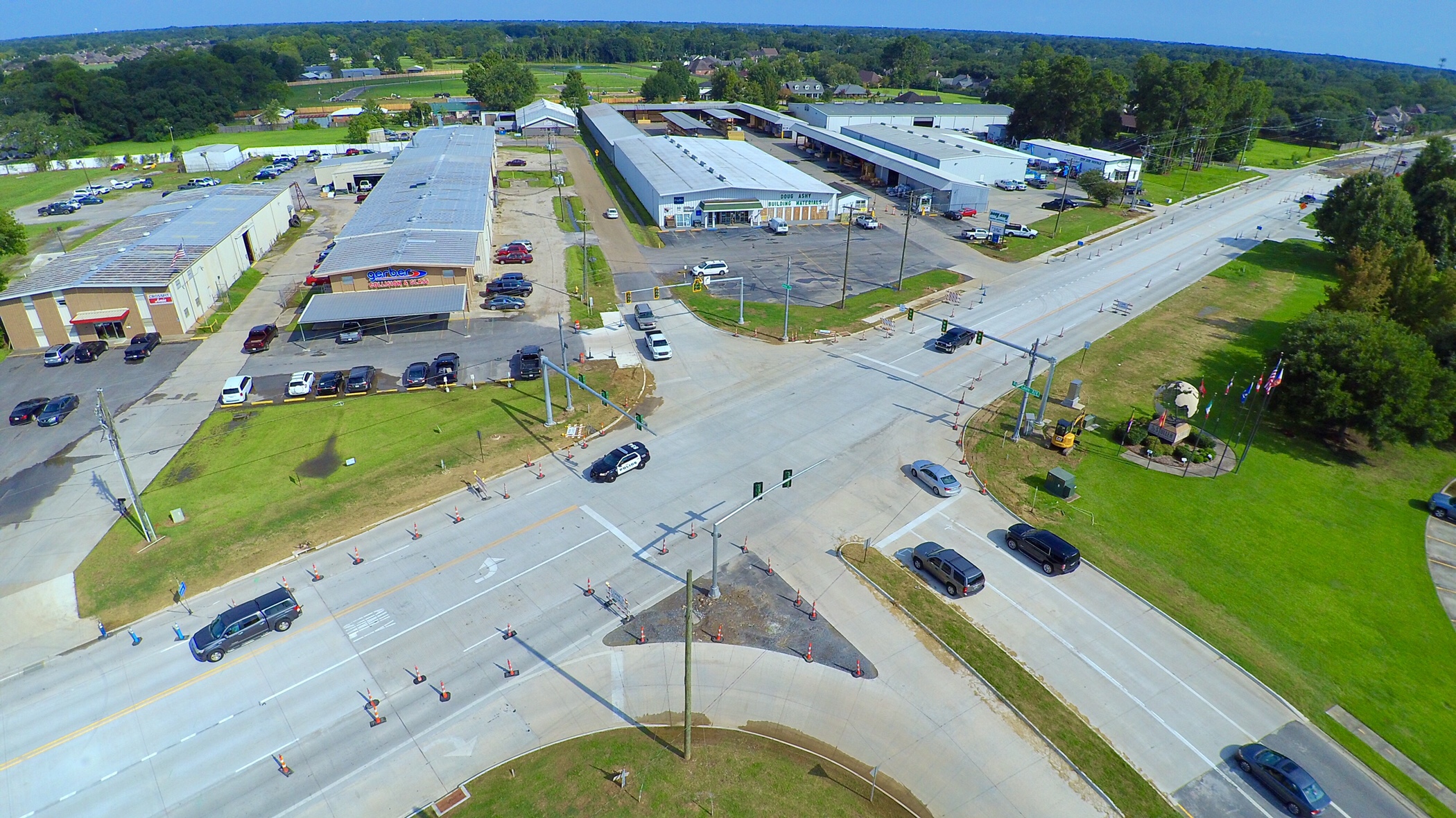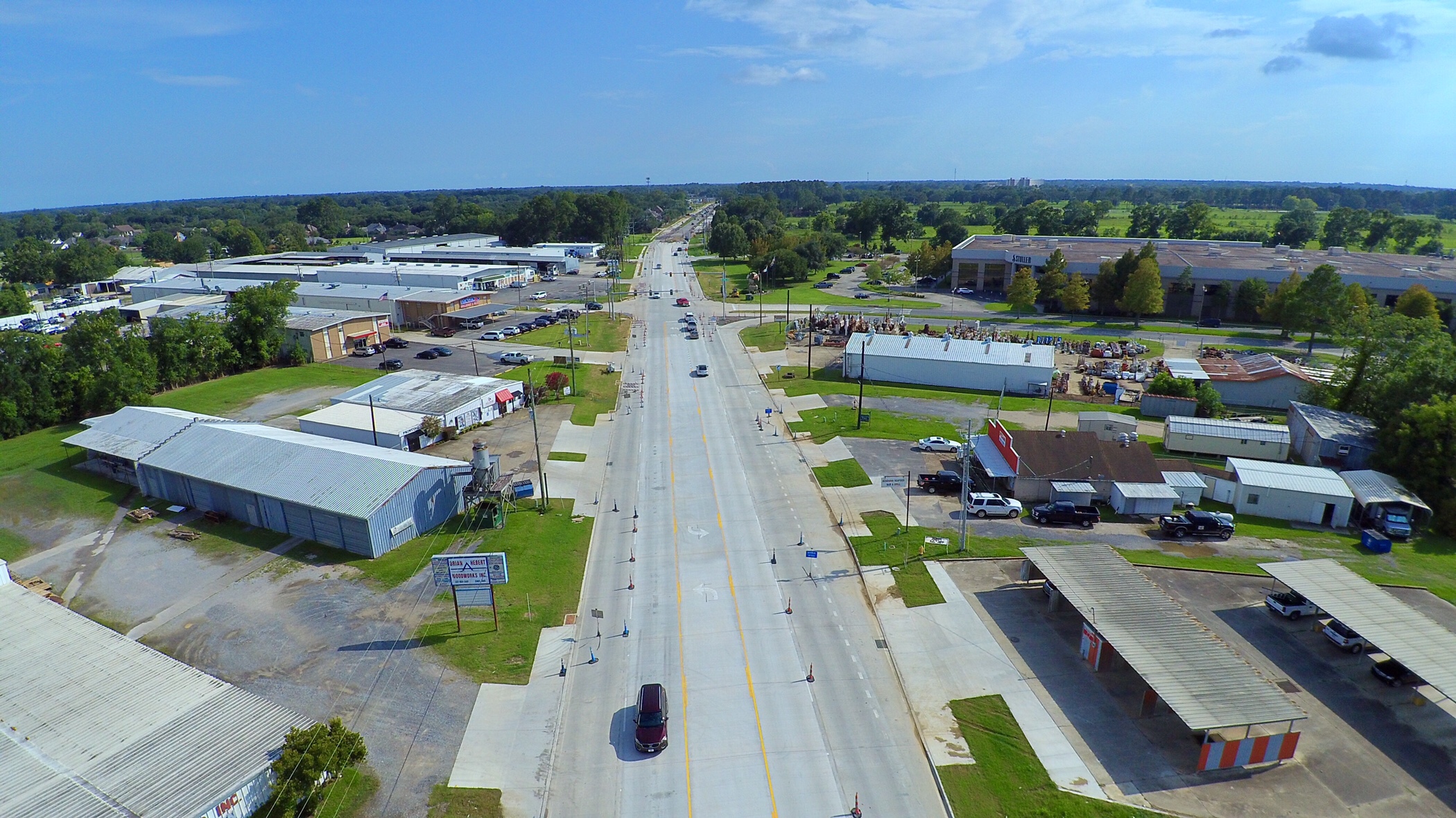 Facing West toward Ambassador Caffery.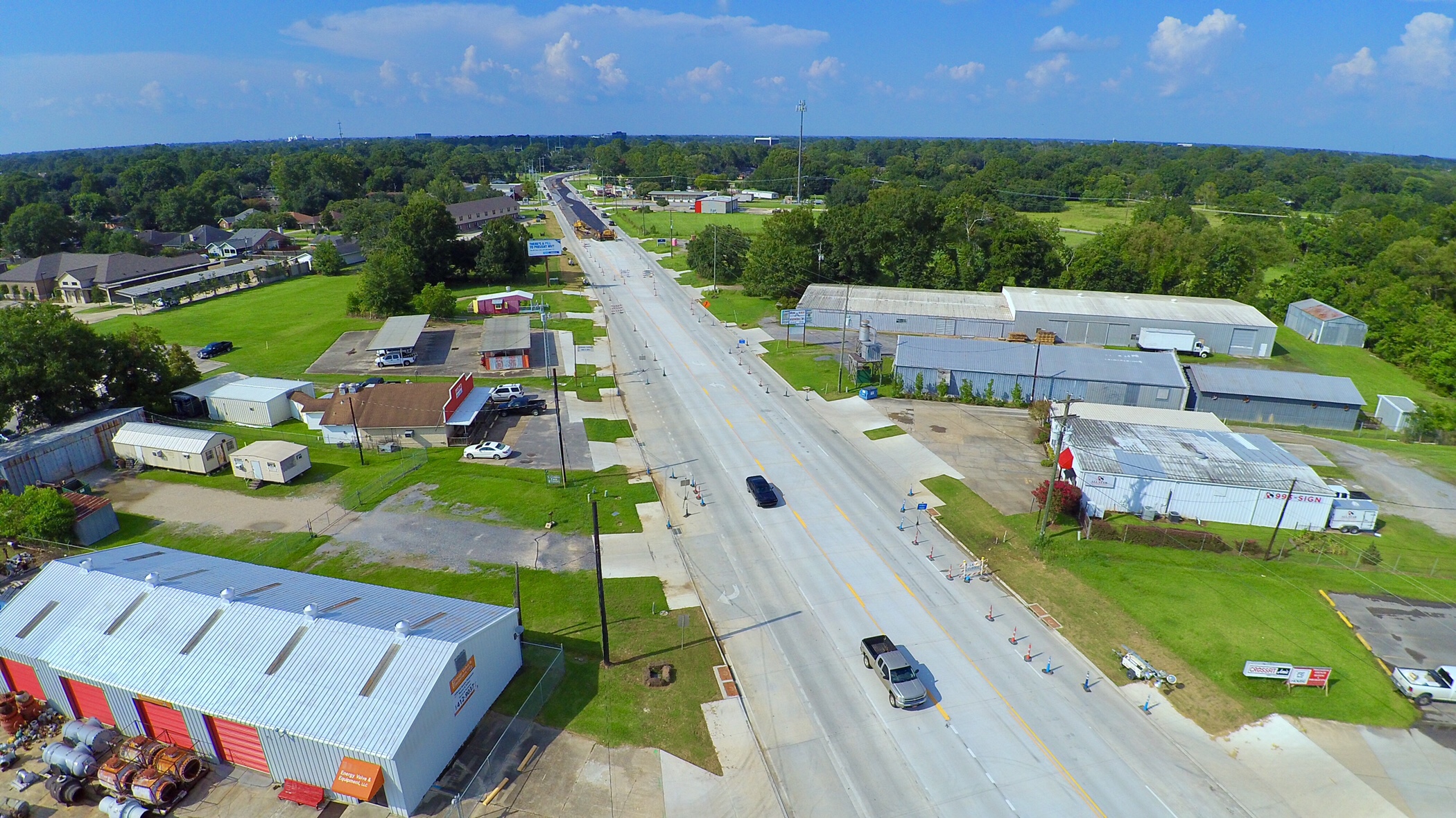 Facing East toward the KLFT Airport.