The Used Car Factory, located at 2821 Verot School Road, is building a brand new sales office in front of their current building.
Established in 2004, the locally owned & operated dealership sells many makes and models in price ranges from the low $5k on up to the $25k+. The owner, Shawn Englisbee, has over 20+ years in the Automotive industry in both the sales & financial portions of the business.
The new expansion to Used Car Factory is being constructed by Connelly Construction Group and should be completed within 3 – 4 months or so.
Follow them on Facebook at facebook.com/UCFLafayette.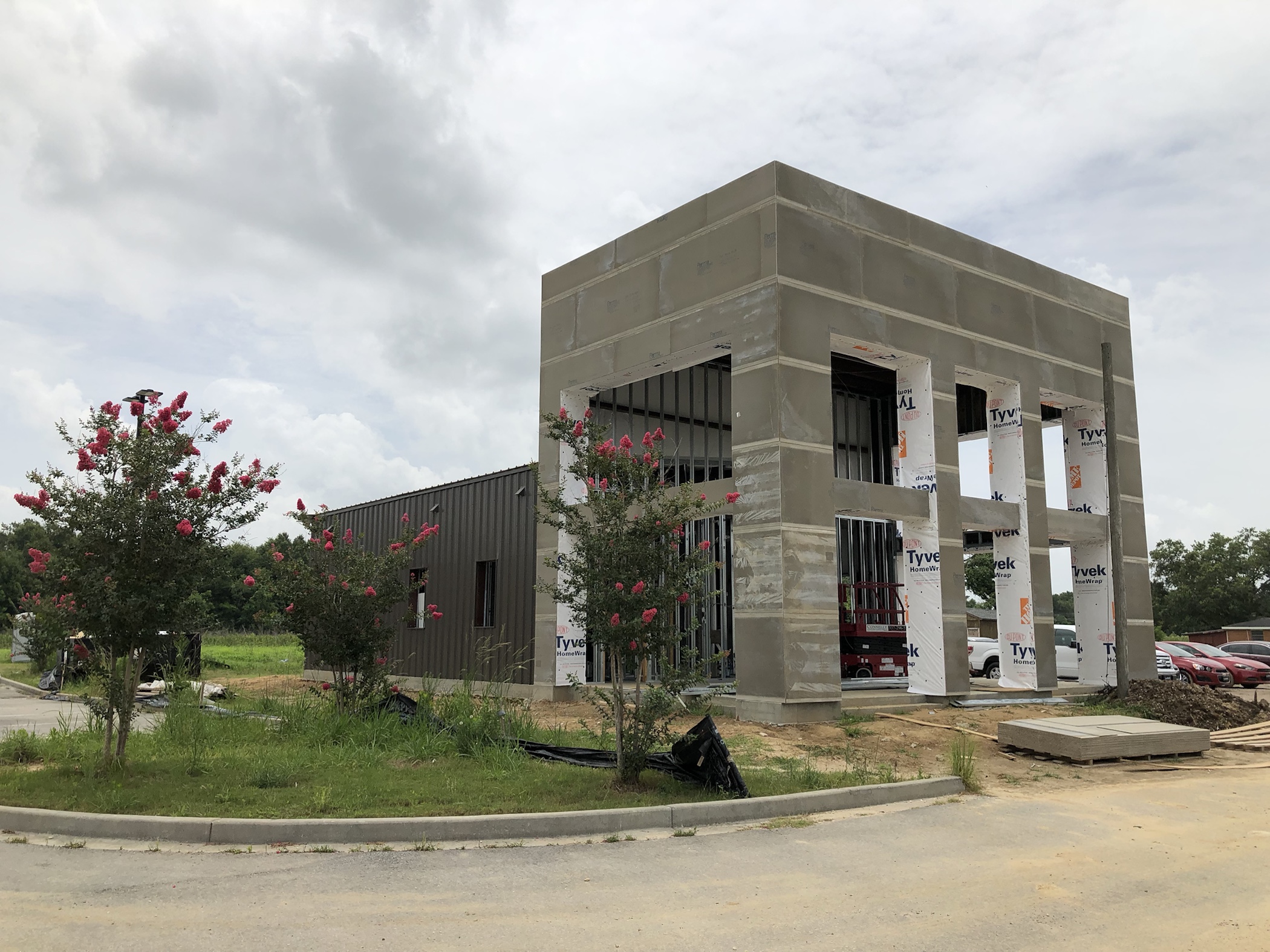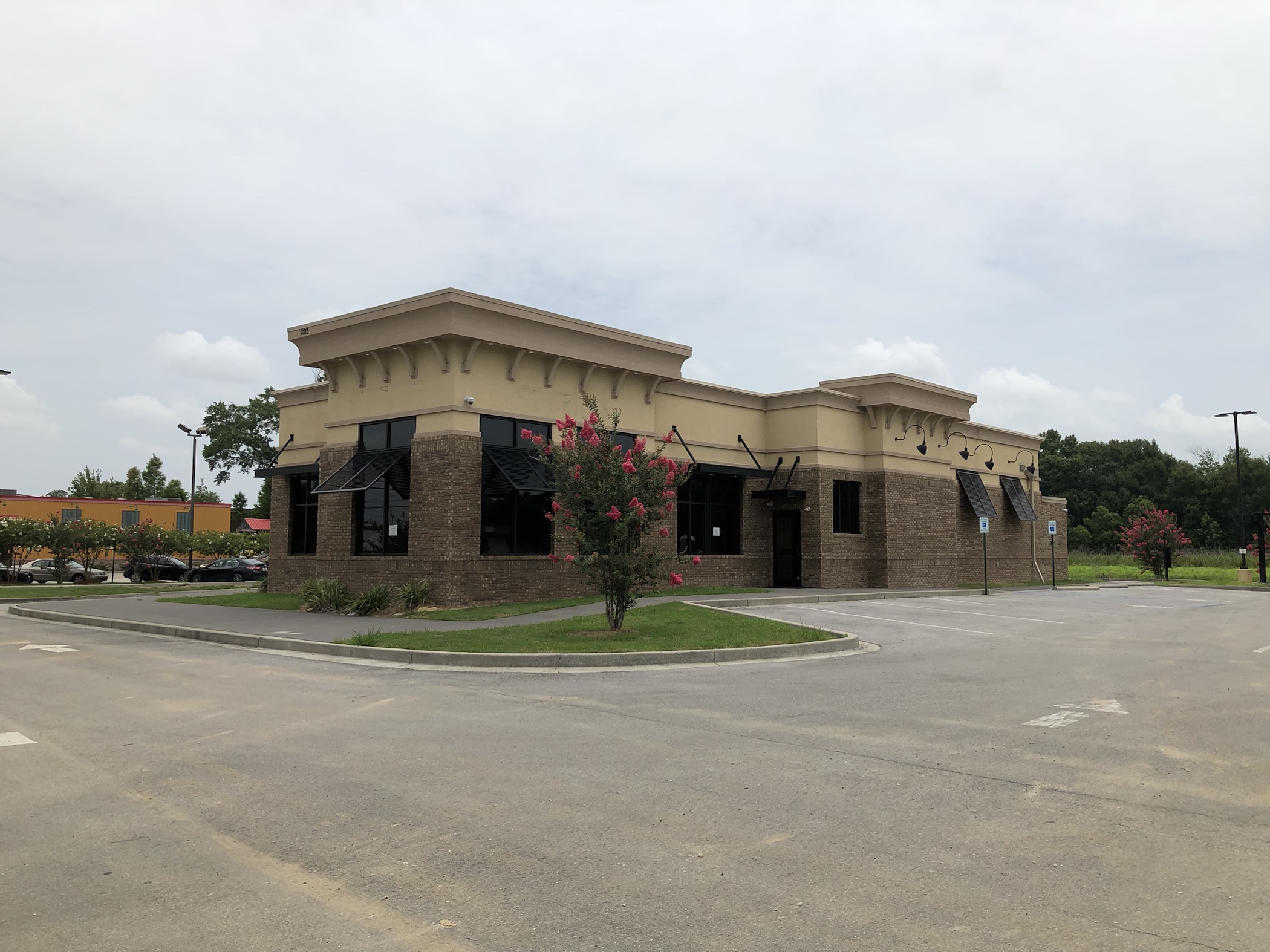 The former Zaxby's next door.