Urbano's Taqueria is nearing its opening date which is tentatively January 12th, 2014. Located at 2023 W. Pinhook Road. Urbano's is one of a kind here in Lafayette. It is a fusion of Mexican cuisine & Latin American Cuisine. And, their menu is based on putting anything inside of a tortilla. Meaning no burritos & no chimichangas, Just tacos. In the future, Urbano's will work different cuisines from all across the world into their one of a kind food.
The team at Urbano's have a strong passion for food. They want to deliver the feeling of love & inspiration through their food. When you read the menu, they want your mouth to water and your taste buds screaming "give me tacos!". At least, I know that is what I felt my taste buds screaming.
I was curious as to what "Urbano's" meant. So, I asked. What does Urbano's mean? In short, by the owners definition it means, "Fashionably Aggressive Latin American Street Food". The Urbano's fresh casual concept is centered around "putting the world in a tortilla", says the Urbano's team.
Urbano's is also going to be franchised with 5 total locations in Louisiana. Urbano's has also received an offer to open in Jamaica as well. However, they plan to expand all over the world to share the passion for authentic Latin American street food. One of the mind blowing ideas Urbano's has is to have a restaurant tree house. As an outsider, you may see these ideas as "out there", but sometimes that's what it takes to make it.
There is also something really cool about the menu. You can give them your own recipe. And here is the cool part, if your recipe does well and sales, Urbano's will actually buy the recipe from you! The figure offered will be more than enough to hand over the recipe too. The reason why Urbano's is encouraging this? Creativity, involvement with Urbano's & to allow the customers to help improve Urbano's.
Want to know a few of the menu items?
Street Taco (Taco de Calle)
Steak, Chicken, Pastor (spicy Pork) or Pulled Pork, Onion, Cilantro, Double 4″ Tortilla, Guac Sauce – $2.32
Honduran Baleada
Refried Beans, Eggs, Crema, Queso Fresco, Your choice of meat, 8″ Tortilla – $3.75
Fish Fusion (Julien's Idea)
Panko Bread Crumb Tilapia, White Cabbage, Pablano Pepper, & Cherry Soy Sauce
Tostada Ranchera
Shredded Chicken, Red Beans, Eggs, Lettuce, Queso Fresco, Crema, Salsa, Flat Crispy Corn Tortilla – $3.25
That is only a few. There are many other great items, but you will have to visit Sunday, January 12th to see more.
I could go on longer on how much love and passion the team expresses for Urbano's, but I would be here forever.
Don't forget to like them on Facebook! https://www.facebook.com/Urbanostaqueria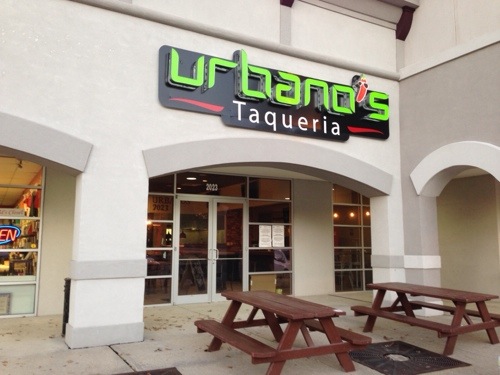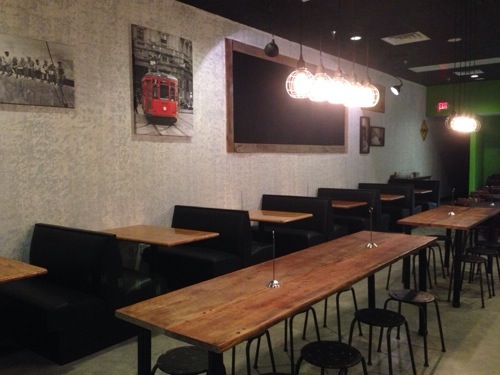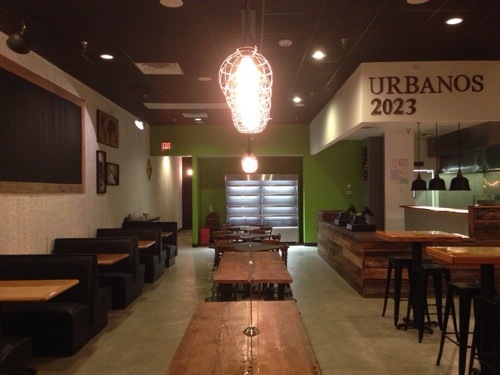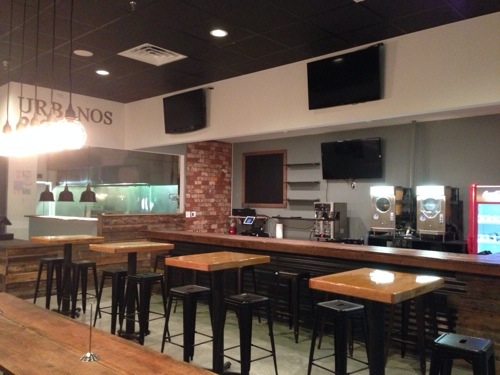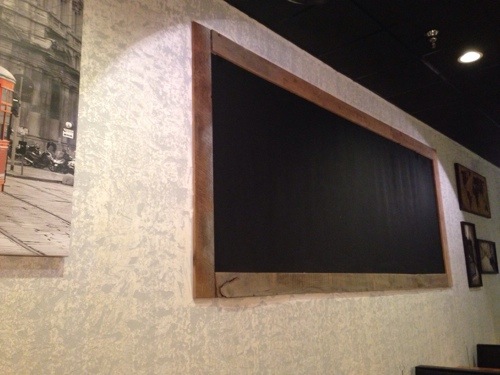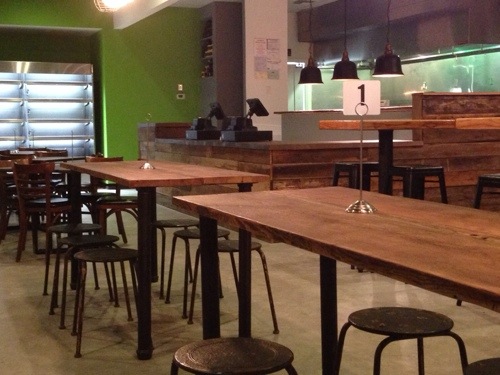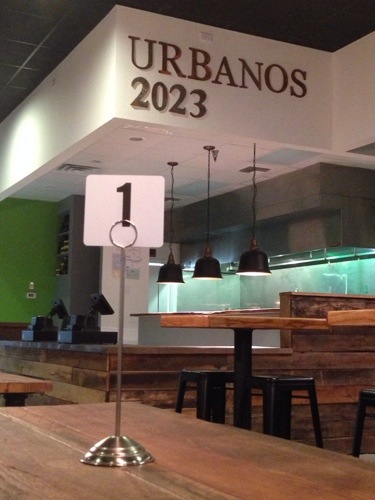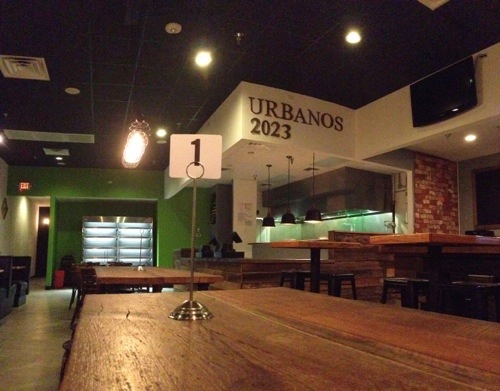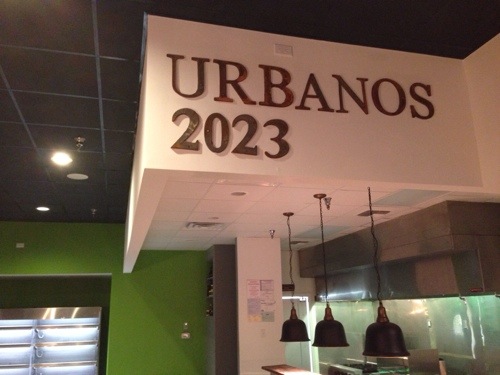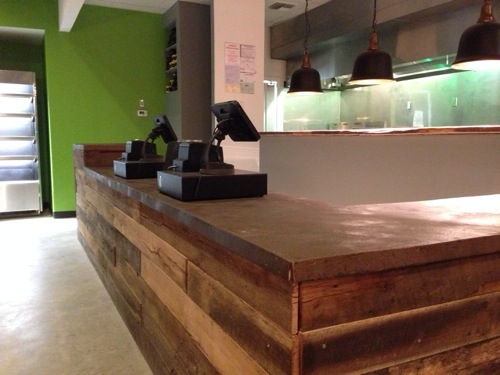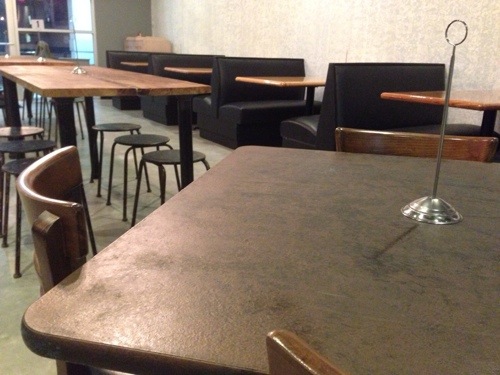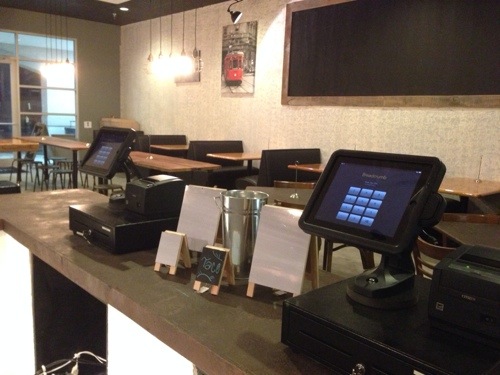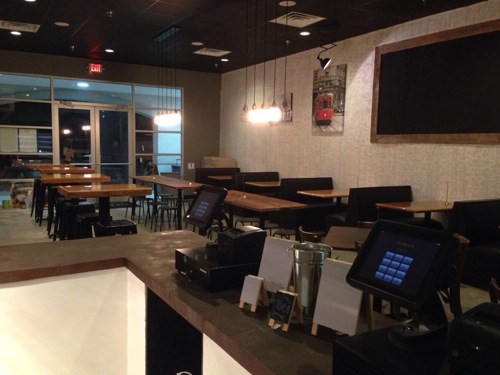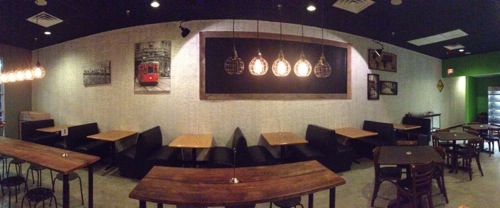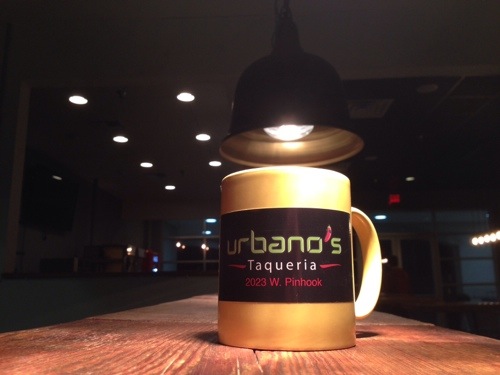 Please pardon any grammar mistakes as I am taking steps to improve.