A new activity-based business, called Urban Axe Throwing, is coming soon to the former I Love Kick Boxing Gym at 318 Bertrand Drive, across from Deano's Pizza.
Urban Axe Throwing is locally owned & operated and will feature 9 throwing bays each with a digital Target system with a variety of interactive games for single throwers or group dates out. You will be able to not only throw axes but you will also be able to try your hand at throwing actual ninja stars. Most kids have either pretended to be a ninja or have wanted to throw ninja stars at some point.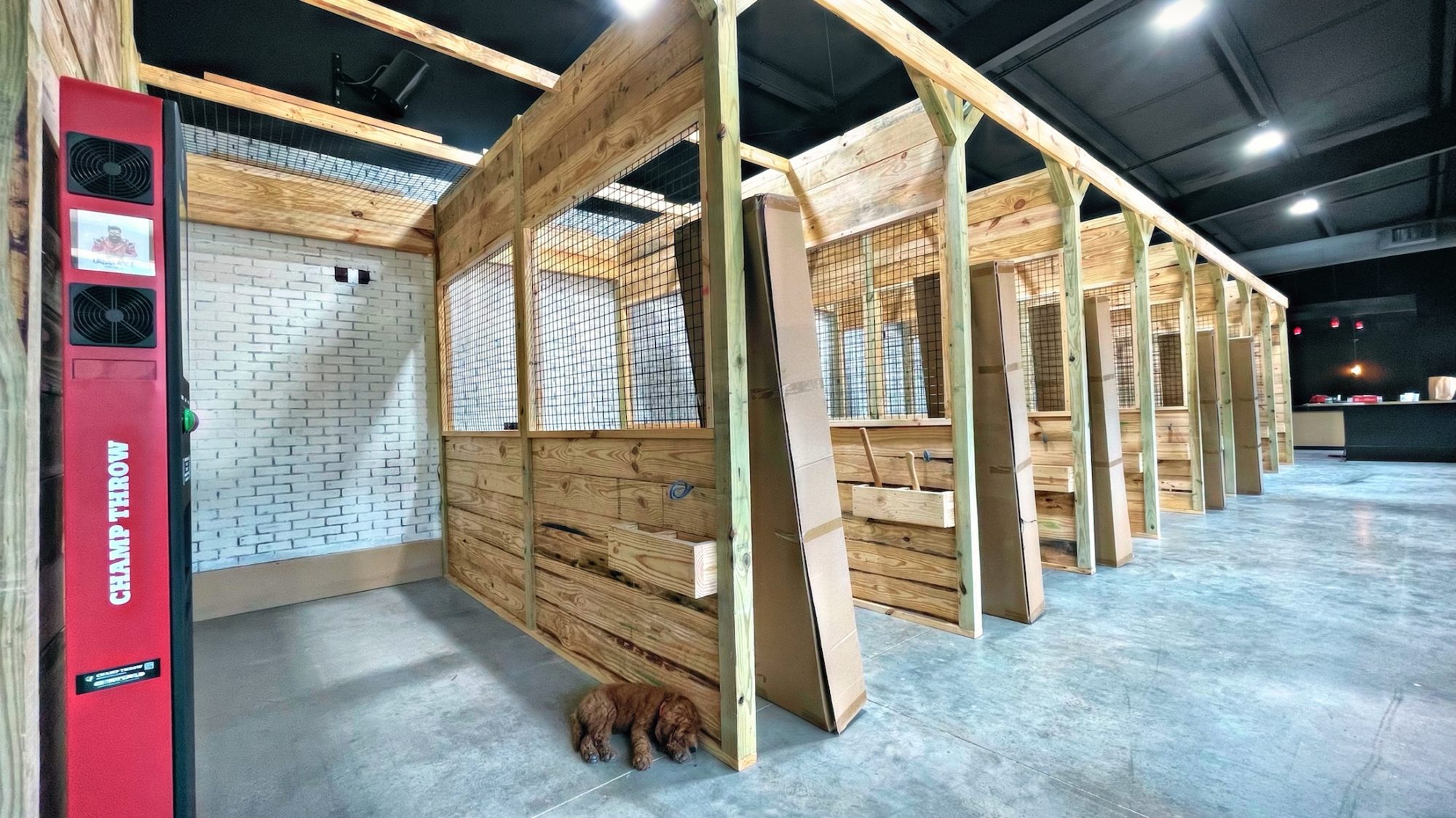 Mid-June
The pricing at Urban Axe Throwing will be per person, per hour. So even if you are one or 7, each guest will pay the same rate to be involved. This is a perfect activity for work outings or to let off a little steam after not closing that sale for which you've been hoping. Or maybe you did close on a big sale, all the more reason to celebrate with a little axing.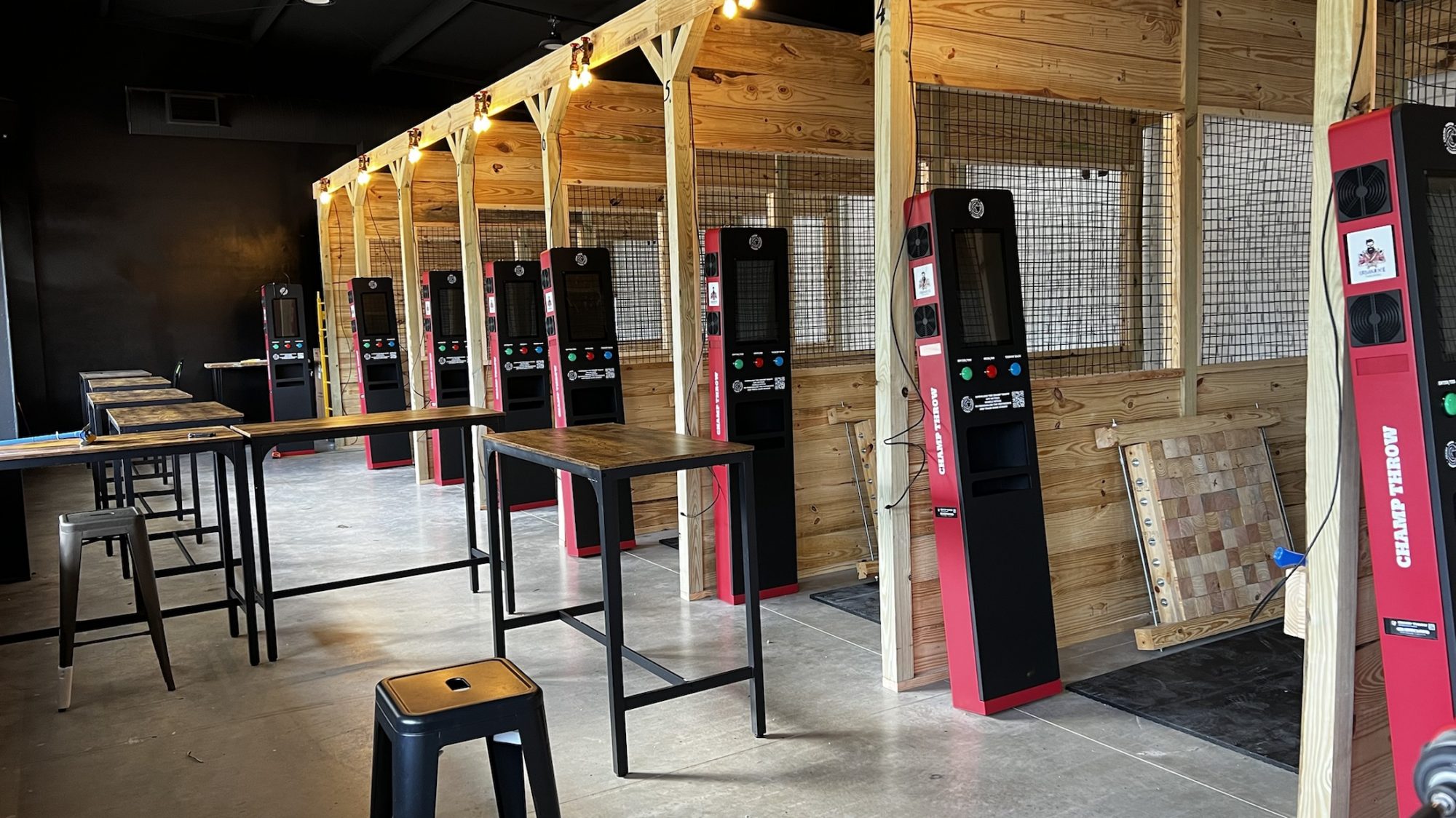 Mid-July
When it comes to safety, the company has made that one of its main priorities with anti-bounce borders and specialize backing to reduce bounce.
Urban Axe Throwing opens July 22nd and online booking is open for pre-sales. If you're interested and want to book a bay. Check out their website at https://www.urbanaxeacadiana.com/. You can also follow them on Facebook at https://www.facebook.com/urbanaxela/.