Kentucky Fried Chicken(KFC) is making a comeback to Lafayette Parish with two brand new locations. Oh, how we've missed those 11 herbs & spices, and of course, the famous bowls!
Back in around 2012, KFC closed their Lafayette locations and departed from our artery hardening diets. KFC's former location at 2424 Ambassador is now a Hardee's, and the other former location in front of the Northside Walmart has remained vacant since the closure.
The two new KFC locations for Lafayette will be constructed in two completely different areas of town from the last—location is everything. The first location to be built will be located at 1320 N University, and the second location to follow the first will be constructed at 200 Kaliste Saloom Road, next door to Holiday Inn Express Hotel & Suites.
Demo & dirt work for the first location at 1320 N University has already begun. See photo below.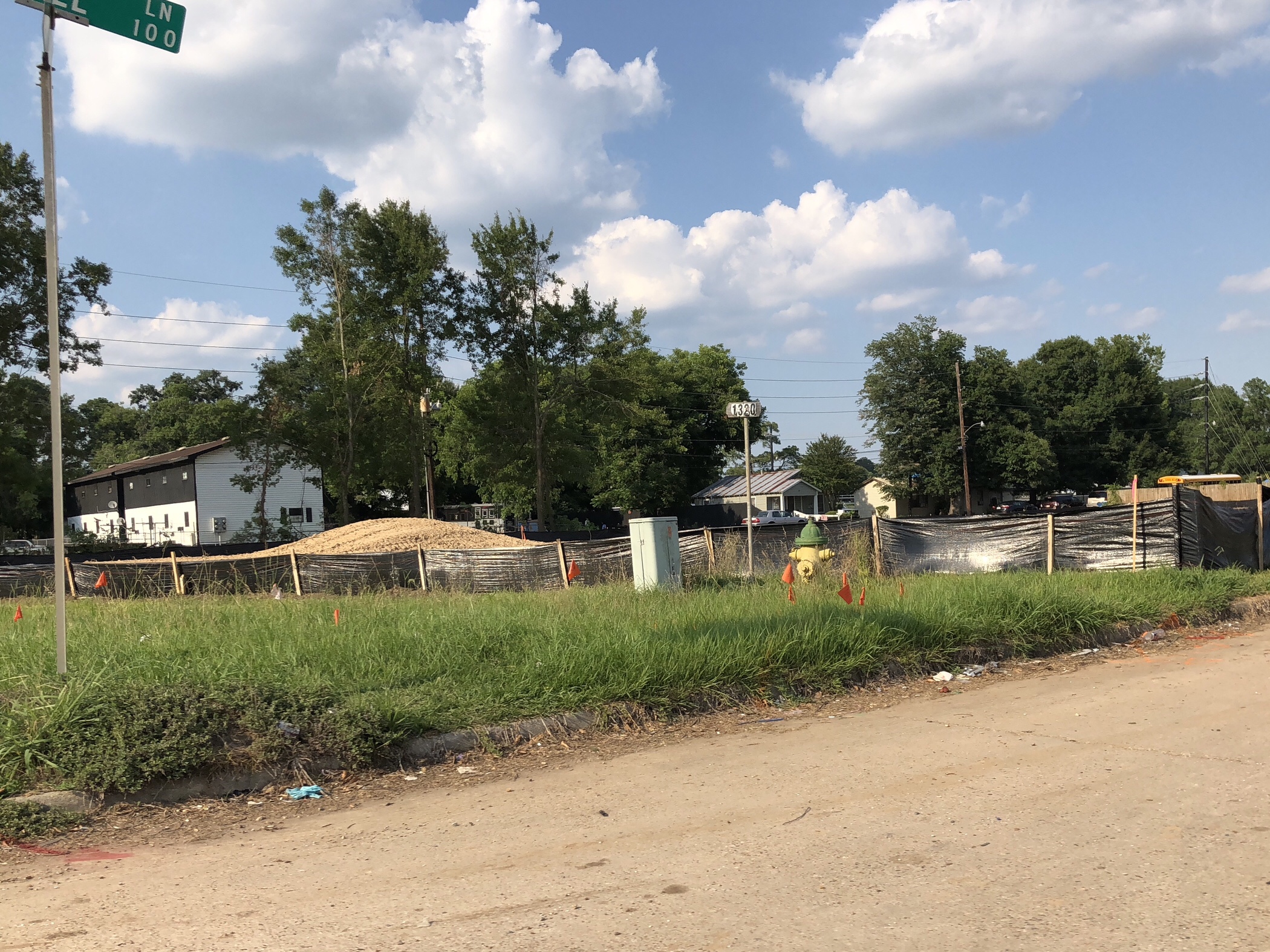 1320 N. University. First new KFC location.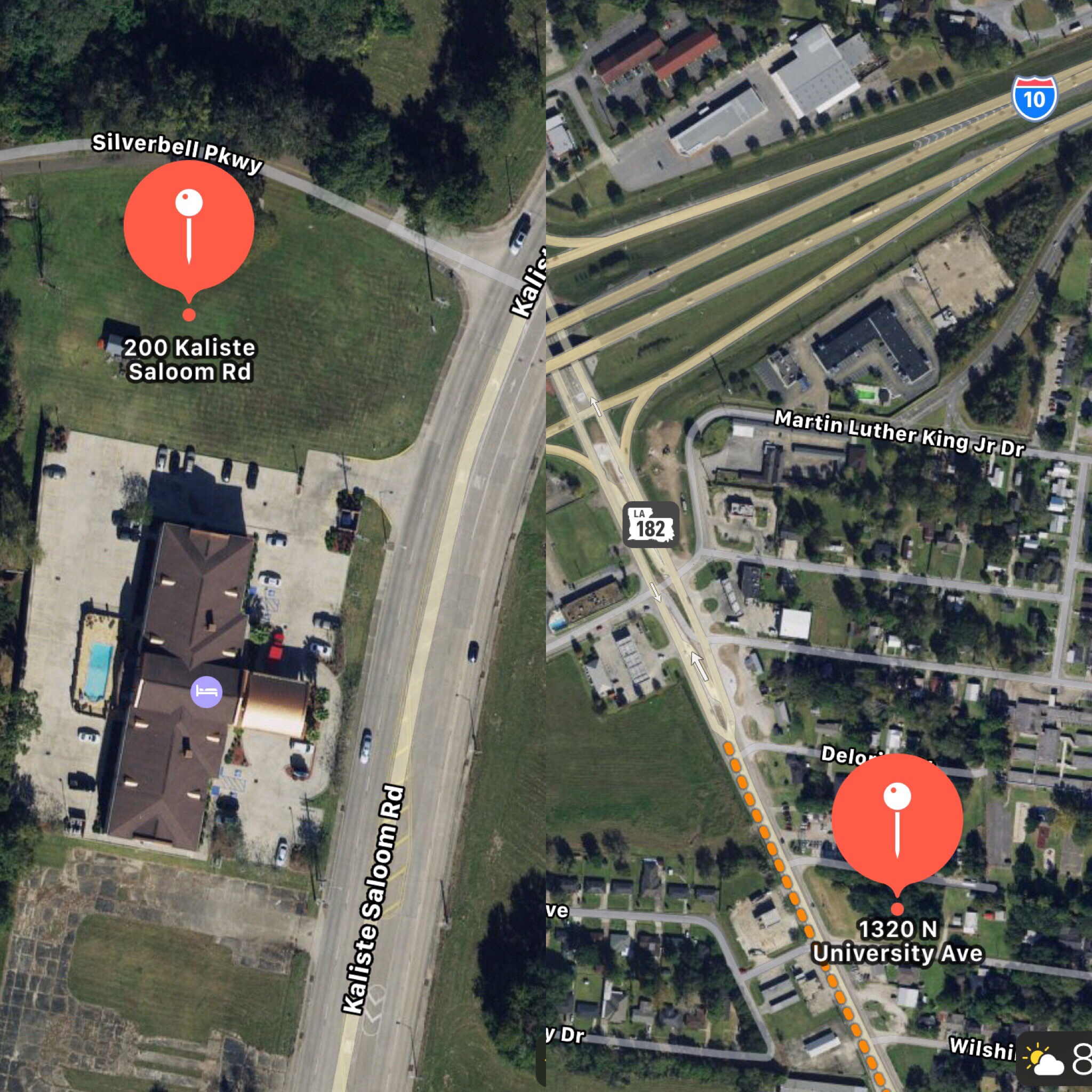 Map shot showing both locations.
You may not have known this, but our very own Lafayette native, Dacoda Bartels of Aerobotics, recently assisted Kentucky Fried Chicken in filming a commercial using drone technology. We're embedding the commercial, and the behind-the-scenes video down below. Cool, right?!
https://youtu.be/33fbfthZjKU