Tropical Smoothie Café, a locally owned & operated franchise is expanding with its first freestanding location at 6718 Johnston Street, in front of the well-known Headkicks Martial Arts & Fitness Club
— This will be the 5th Lafayette Parish location.
The company is best known for its amazing smoothies; my favorite is the "Sunrise Sunset" because I'm a beach babe and I likes me some sunset on the beach. Although, I'm not the biggest fan of a sunrise. Who cares! It's my favorite flavor. Moving on. Tropical Smoothie Café also serves up a nice selection of food mostly centered around tortilla & flatbread sandwiches. You have a few thicker bread options along with some salads but, you're probably getting a wrap, lesjusbehonest.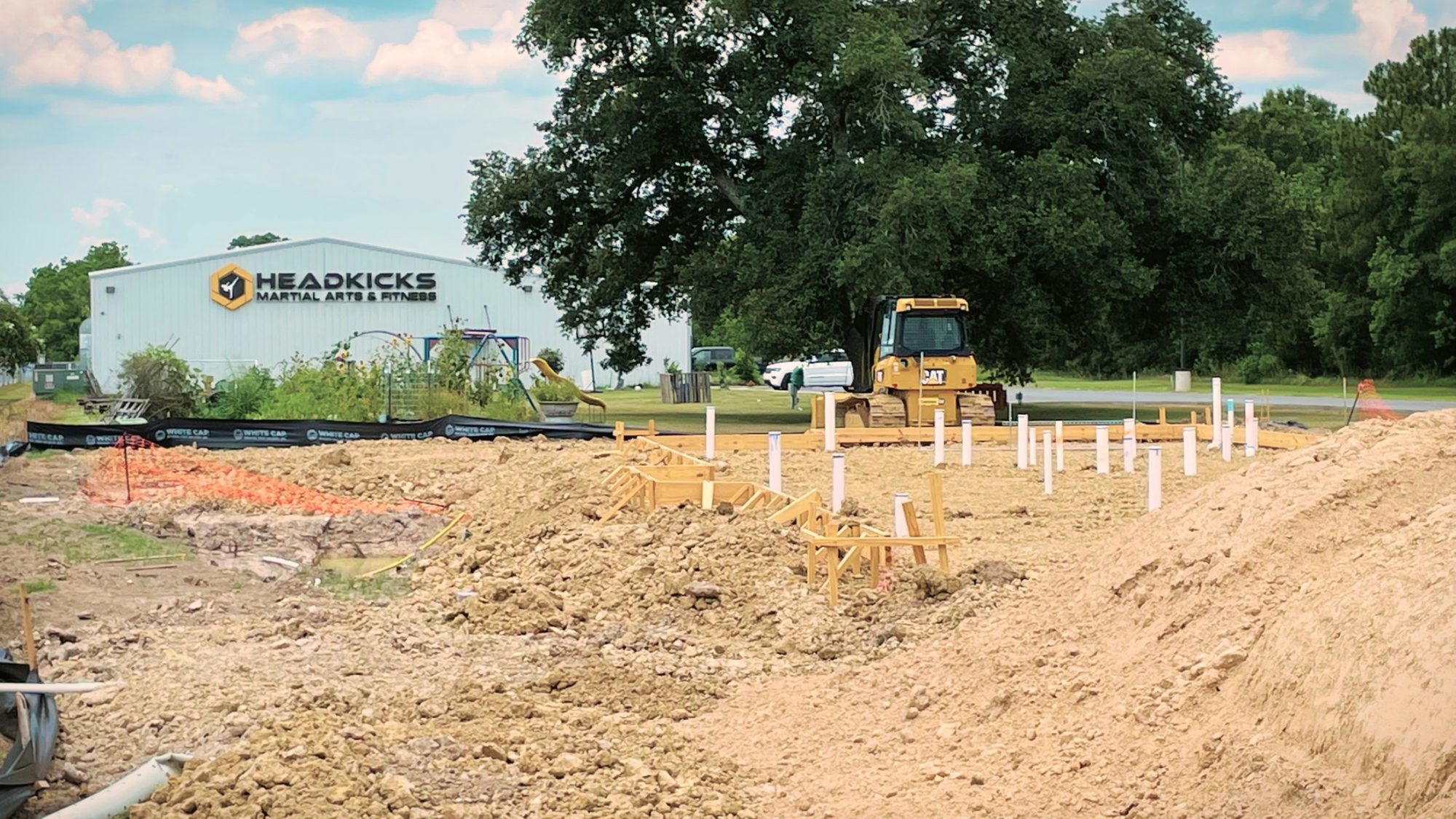 Tropical Smoothie Café continues to expand the Lafayette Parish market with a planned location for Youngsville(details to come). They are also expanding in Lake Charles and are actively seeking sites for two more locations.
As far as any tentative completion date, this location is just starting construction. With that in mind, we are estimating a 4-5 month build with a possible opening date for the Fall of 2022.
See their website for more at https://www.tropicalsmoothiecafe.com/ or follow the local pages at https://www.facebook.com/tscLafayetteLA4/.