Three Sisters, a formal & casual wears boutique currently located at 5537 Cameron Street in Scott, LA. However, in a very near future, they will be relocating right off Johnston Street at the Boulevard shopping center. The address for the new place is 127 Arnould Blvd, and the former tenant was Auto Title Express, but they have recently moved a few doors down.
Thanks goes out to Jennifer G. for the tip on this place!
Photo below are courtesy of the Three Sisters facebook page.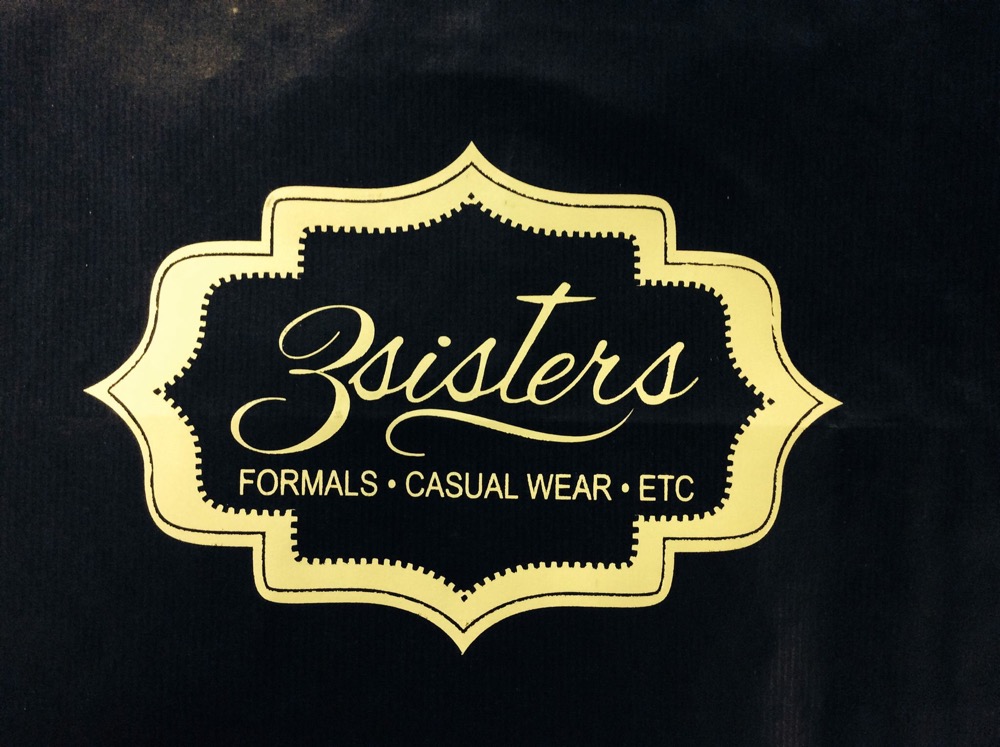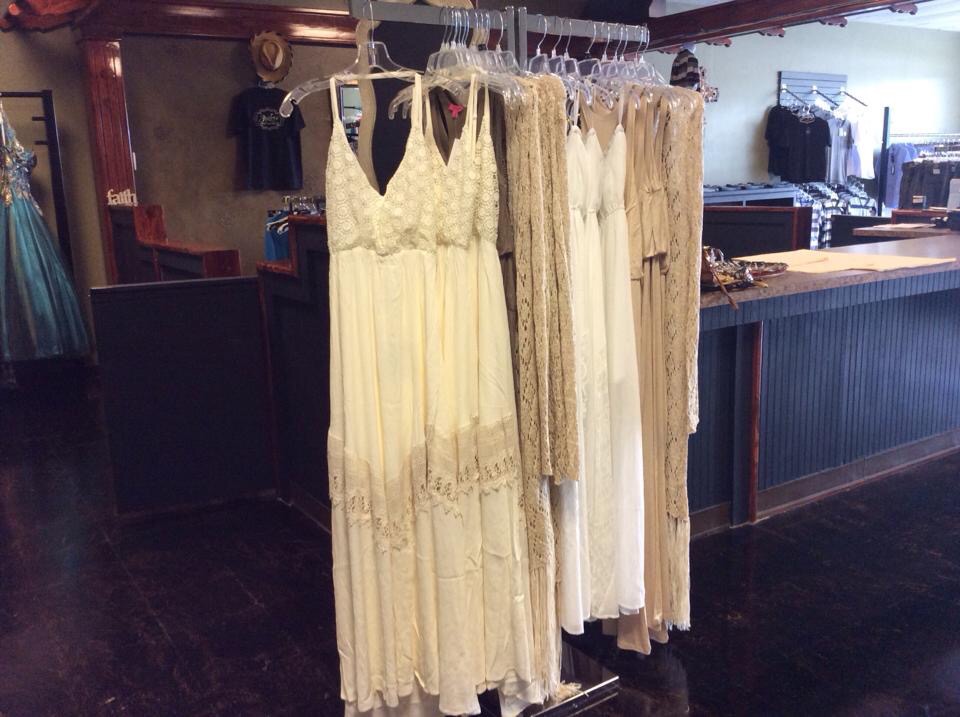 Google Streetview photo below.