The local childcare & preschool business in Lafayette seems to be doing well; so well that three of which are growing. See them below!
Gifted Early Learning Academy, located at 831 E. Broussard Road in Lafayette, is wrapping up their most recent expansion to their less than three-year-old facility. According to Chase Landry, with Chase Construction Group, the expansion is to further accommodate their growing client base.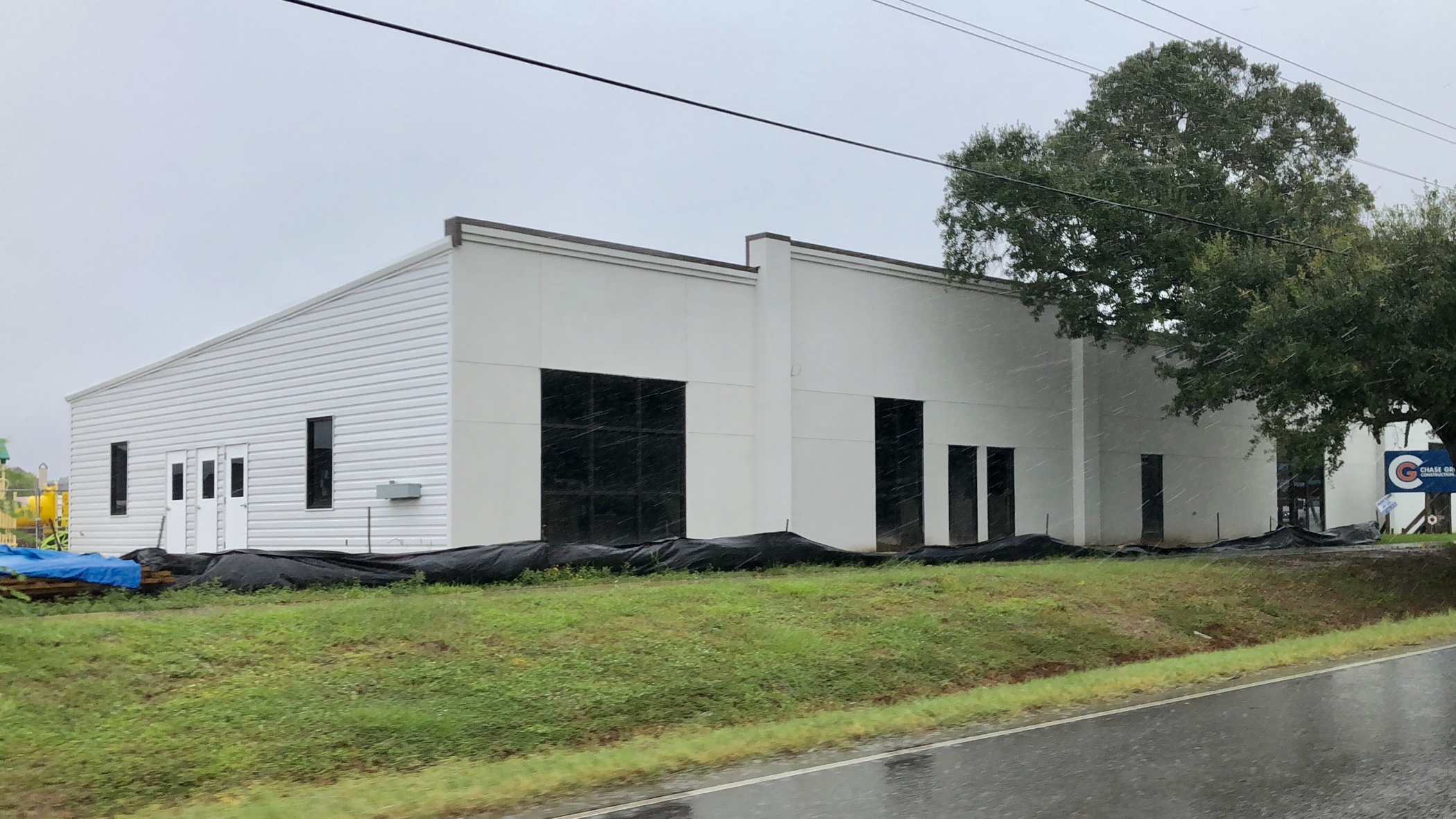 Little Blessings Childcare & Preschool — Broussard Campus, now located at 901 E Main Street in Broussard, is one of 5 locations for the growing childcare facility. The new, 5,000 square-foot location is the companies first complete buildout, which was previously a mechanic shop that had to be stripped down. An estimated opening date for this location is set for January of 2019. — See Little Blessings' owner, Nathaniel Moore, in our earlier profiles (here).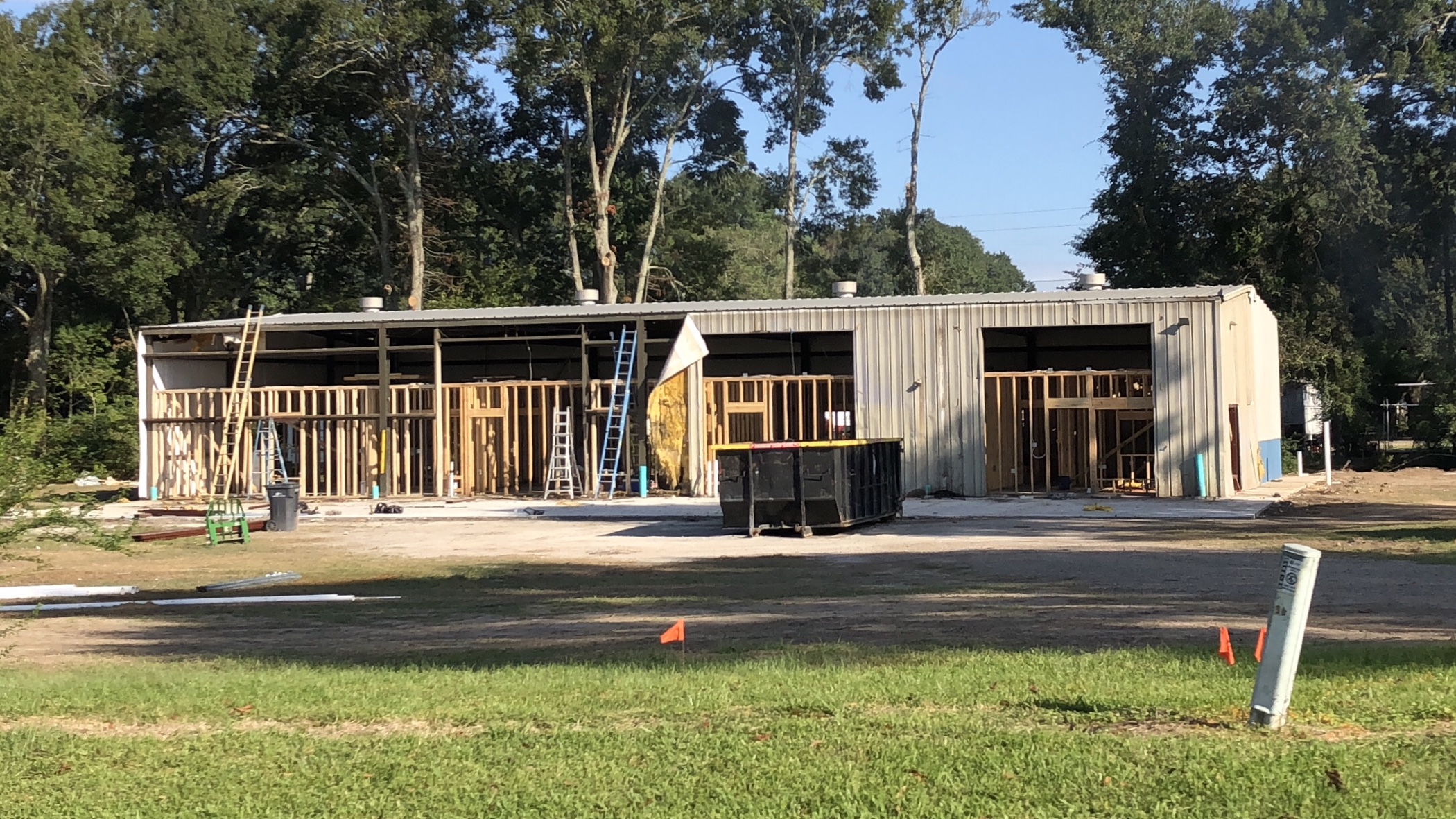 Principal's List Preschool just broke ground on their third location—second in Youngsville—which will be located in Sugar Mill Pond behind Sonic on Lindbergh Drive. The Principal's List is less than 5 years old and is already working on their third location. The growth of the childcare & preschool industry is evident in Lafayette Parish.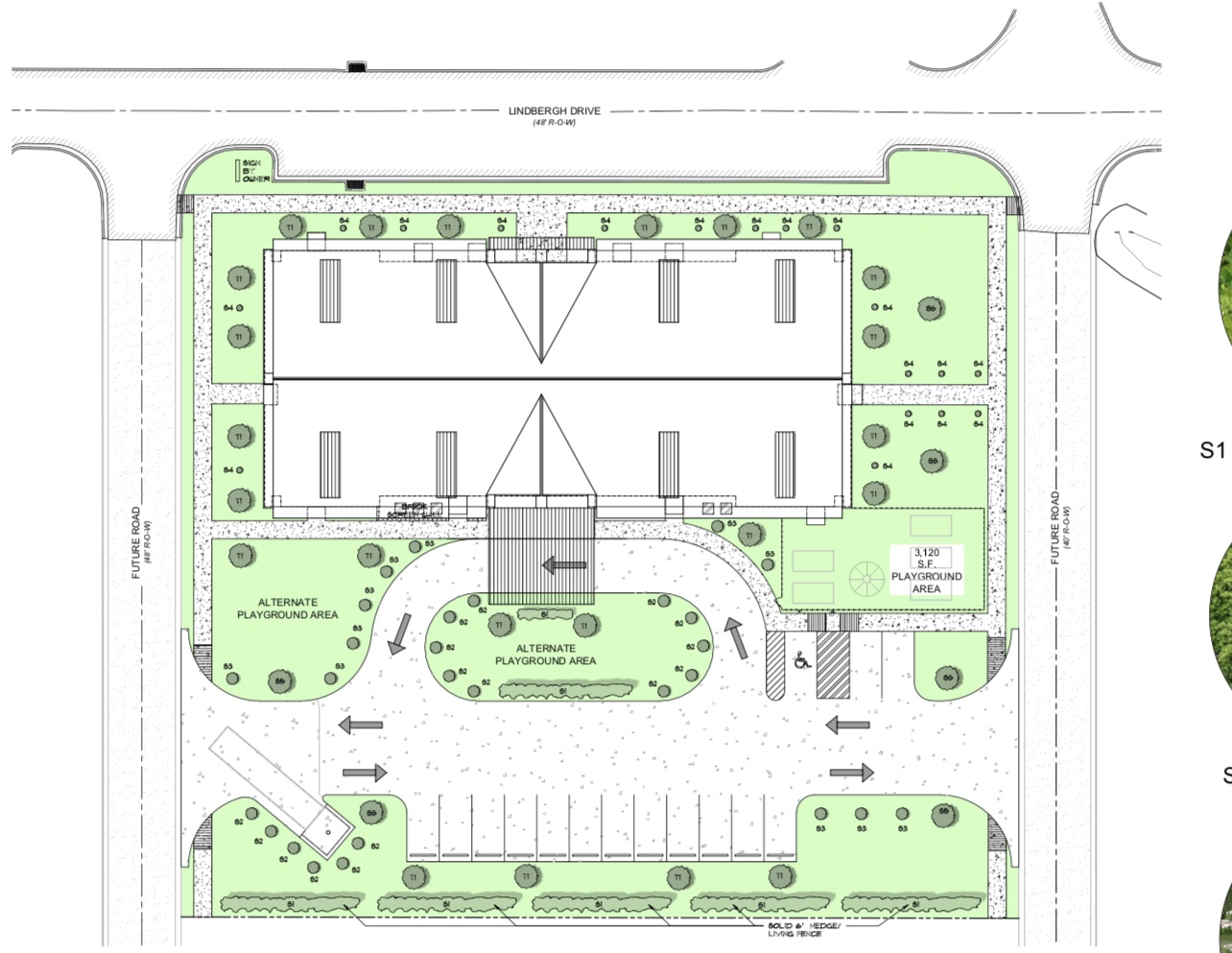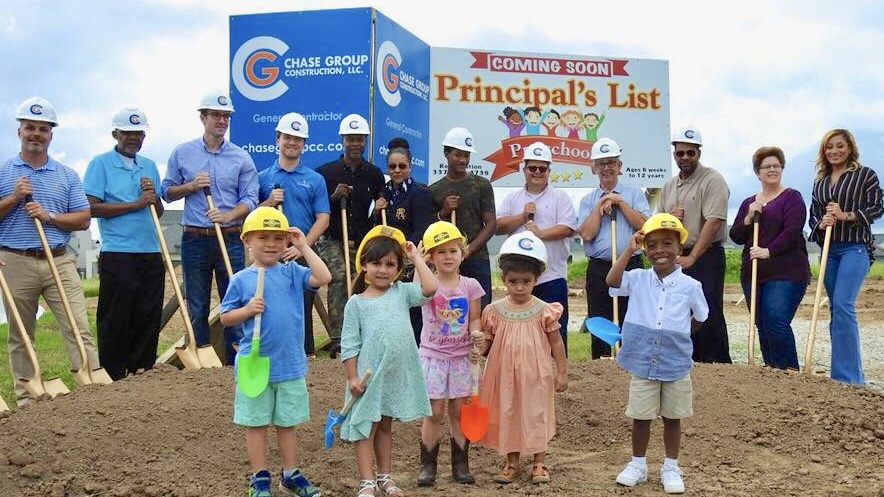 Photo courtesy of Principle's List Preschool in front of the new Sugar Mill Pond location.