The Pentecostals of Lafayette (TPOL) — my home church — located at 6214 Johnston Street, just completed a 10,000 sq ft addition to its existing building to expand its education departments.
A ribbon-cutting was held to celebrate the new addition. Present were members of the local chamber, OneAcadiana, Sheriff Mark Garber, representatives for John Cassidy & Clay Higgins, along with newly elected Lafayette Mayor-President, Josh Guillory.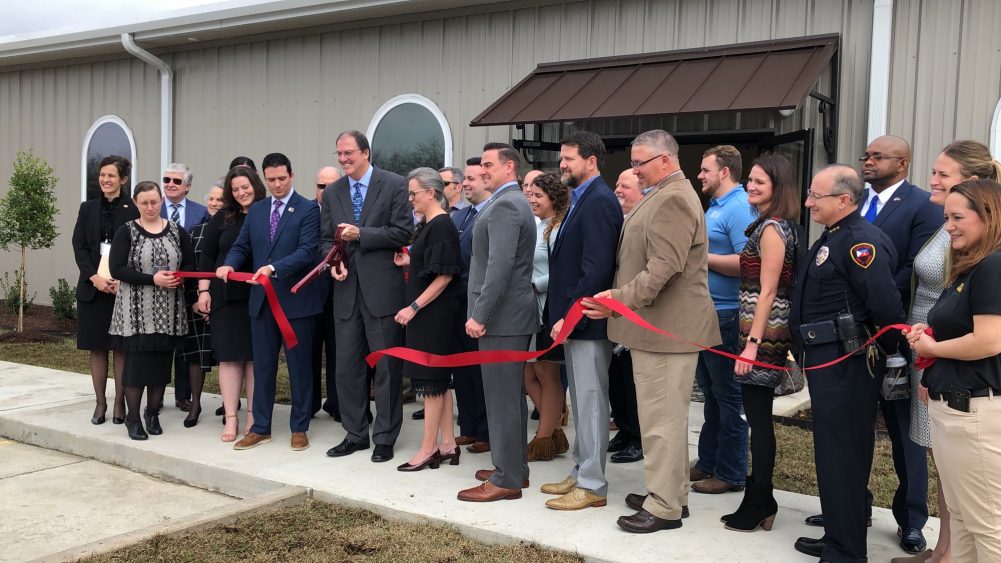 The expansion consists of a large kitchen, ample storage, a mother's room, seven additional classrooms, office spaces, conference room, kids church, and a meeting room.
As stated in a prior post, TPOL started a building fund campaign back in 2015 to help raise funds to build the expansion. This type of campaign is nothing new to many churches that seek to grow. In fact, TPOL started out of a living room with shag carpet and later expanded into a banquet hall, and then expanded again by purchasing property on Johnston to build a larger facility for which they are now located.
The future of TPOL is a bright one with plans for a larger, more advanced sanctuary with seating for +1000 members & guests. The existing sanctuary will be converted into a gymnasium for a variety of games & functions.
If you are interested in visiting The Pentecostals of Lafayette, let me warn you, they are wild. Trust me. — tpolchurch.com.