Local Music Academy, The Music Box, is relocating & expanding into its newly acquired property at 200 Rue Louis XIV in Lafayette from their current location off of Johnston Street near Camellia Blvd.
The Music Box is approaching 9 years in business in Lafayette, owner Katie Crist shares, "I am humbled by this milestone and for the opportunity to serve the community with musical mentorship and creativity. I have always been so encouraged by the warm welcome of this community [as a transplant from Los Angeles] and am grateful for the ability to support budding musicians of all ages and levels in their pursuit of JOY through music."
The new facility is located just off of Camellia Boulevard at the intersection of Kaliste Saloom Road and Rue Louis XIV and will house 8 state of the art music lesson rooms and a recording studio. More than ever, The Music Box is inspired by the ability to connect through music and is thrilled to elevate the music lesson experience for Acadiana.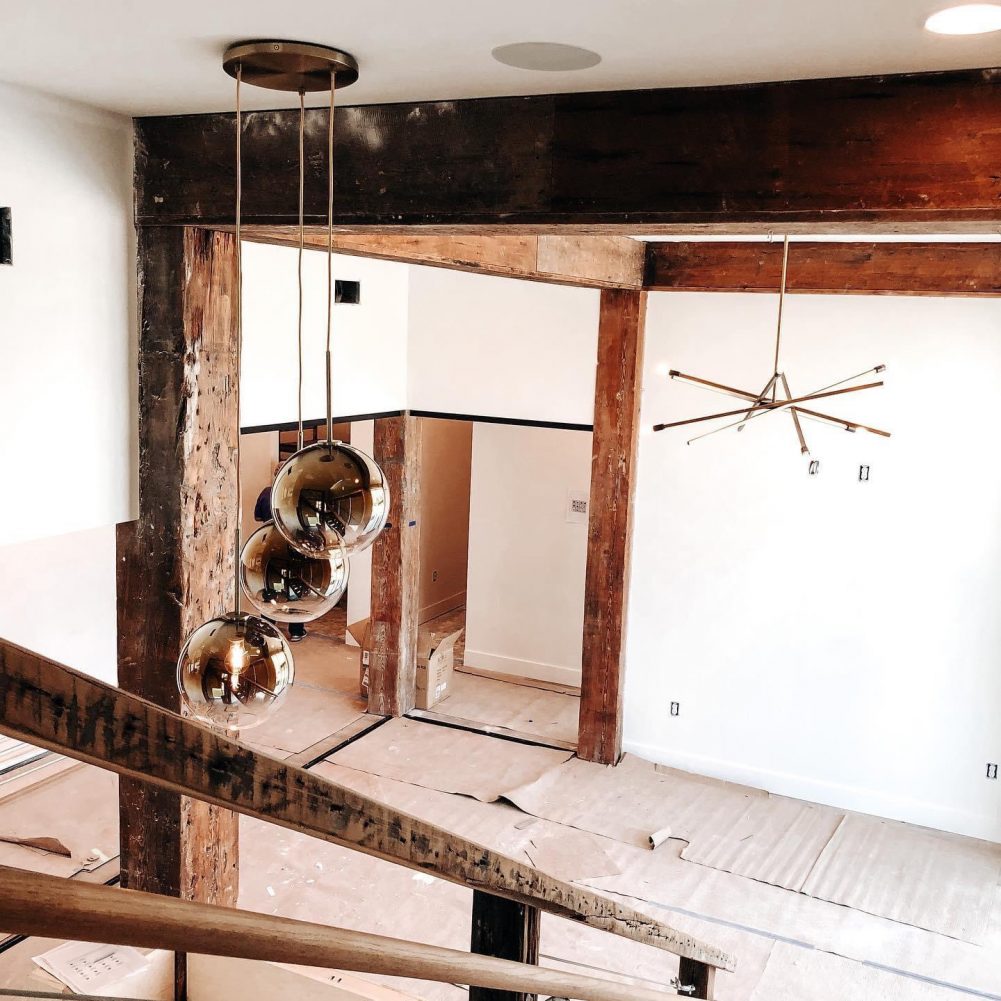 "We believe in developing confidence and creativity through music and in cultivating an EXPERIENCE of music. We can't wait to share our new home, and all of its magic, with our community," says Music Box owner, Katie Crist.
Katie has worked in popular music in the music industry for over a decade touring with Jessica Simpson & Rascal Flatts, performing for the Los Angeles Lakers & Clippers, the Houston Astros, the New Orleans Pelicans & Saints, and writing and recording commercially released music and commercial jingles (Barbie, MTV, ABC, NBC, FOX, E!, XBOX). The Music Box is proud to provide job opportunities to collegiate musicians in the University of Louisiana's School of Music and the outstanding professional musical talent in our area.
The Music Box is tentatively set to move into their new space on Rue Louis XIV in July.
You can follow The Music Box on Facebook at https://www.facebook.com/themusicboxlafayette/.
We first shared this post with our DL Insiders.