The Market at Couret Farms has started construction of Phase 1 on Pont Des Mouton. The Market will be similar to the River Ranch style shopping that many of us know. As of right now, the businesses that will be apart of the development are: Romacelli and Anytime Fitness. I am pretty excited about Romacelli, as I am sure many others are as well. The more variety the Northside gets the better. North Lafayette is really sprouting, many of the post I will make in the future will be coming from this part of town. And, as always, I will be doing my best to cover the rest of Lafayette along with the help from you guys.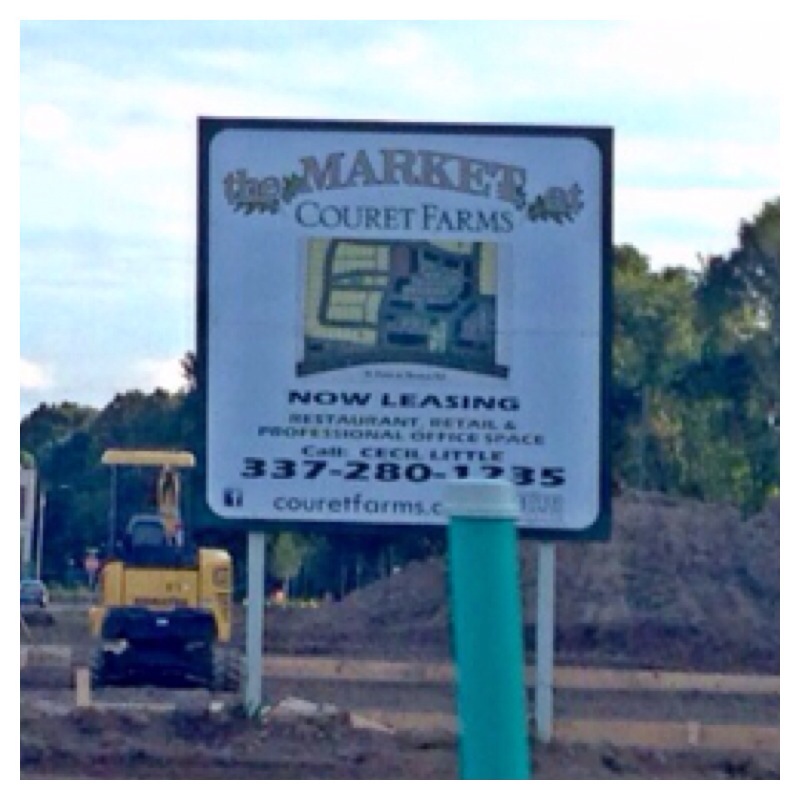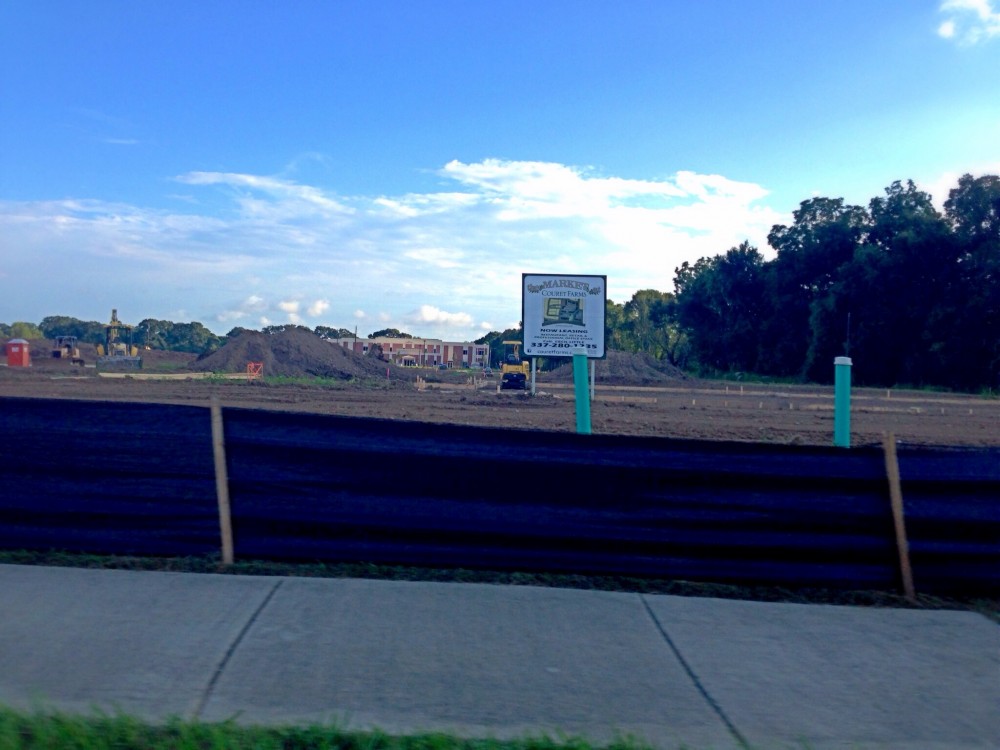 Below you can see a couple of graphics showing how the Market will look.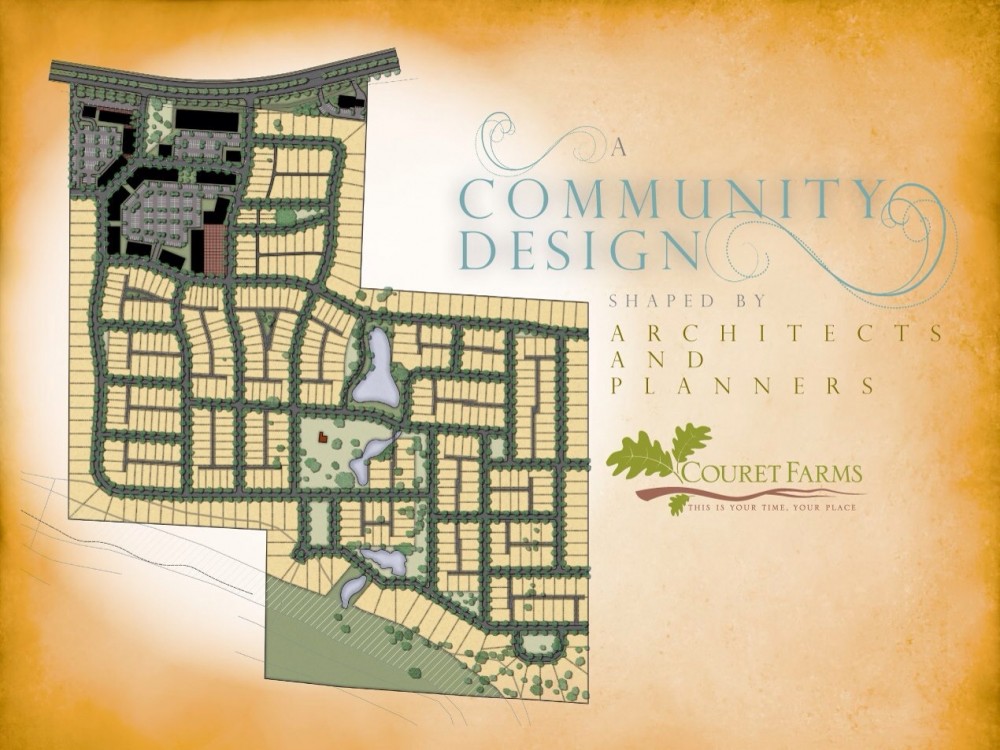 Photos from their Facebook.