The Clothing Loft, located at 117 Arnould Blvd in Lafayette, LA, has expanded to double the size of its former 2,100-square-foot retail space with an additional 2,100 square feet totaling 4,200 square feet of high-end, luxury consignment products.
Considered by many as Lafayette's gold standard for women's luxury consignment shopping, The Clothing Loft specializes in pre-owned designer clothing, shoes, and accessories ranging from well-known brands like Chanel, Louis Vuitton, Jimmy Choo, Gucci, Lululemon, Christian Louboutin, Tory Burch, Valentino, Celine, Brahmin, Kate spade, Cole Haan, Johnny Was, St. John, Free People, and many more.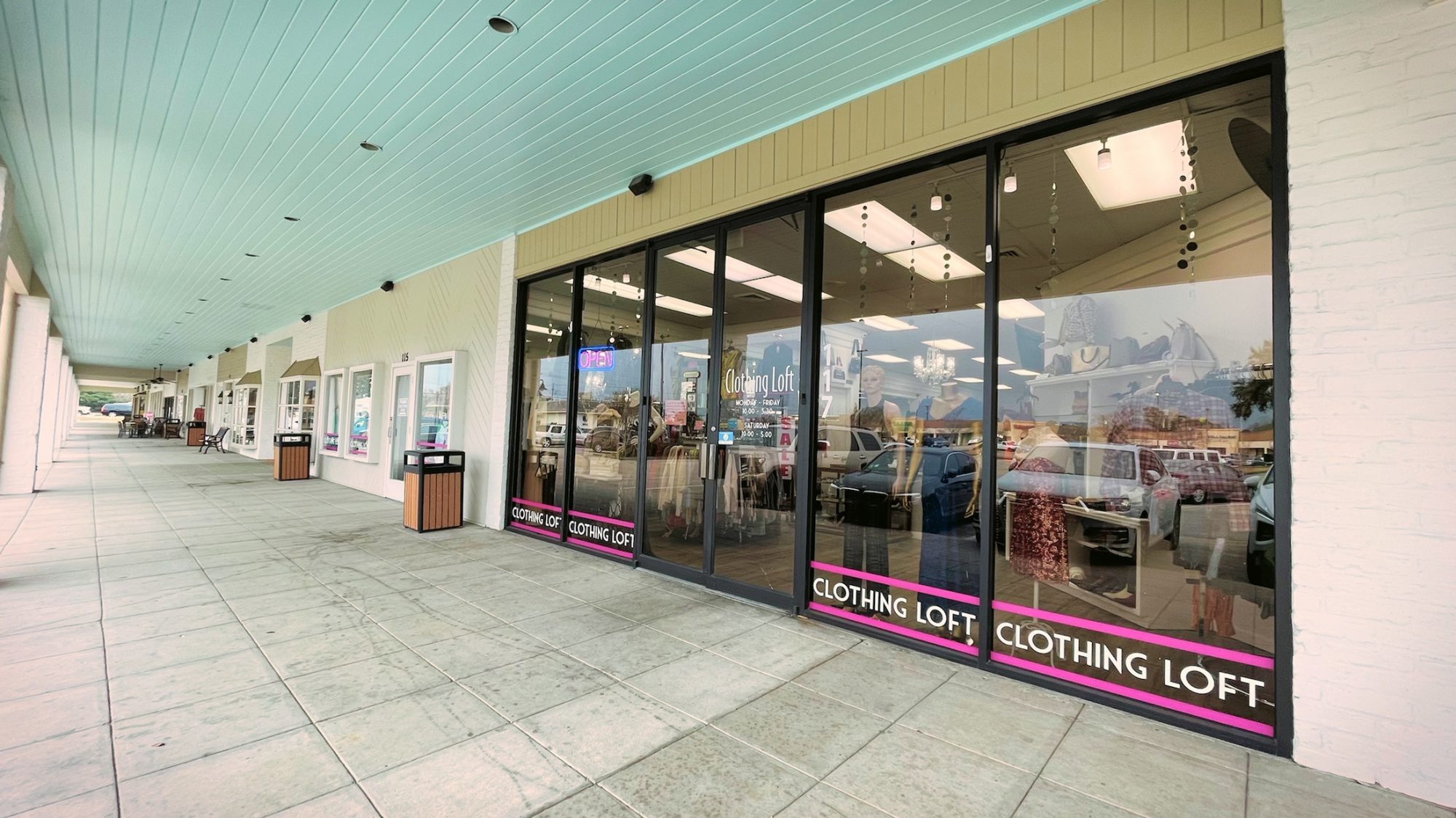 Back in 2020, the store changed ownership but has maintained its long-standing relationship with Lafayette customers and its over 4,000 consignors.
Melissa Jabbia, The Clothing Loft's new owner, says that she fell in love with the store from the first time she walked in and credits the store's success to the former owner & founder, Mrs. Nita Jacobs; emphasizing her impeccable reputation throughout the Parish of Lafayette.
"We have second and third-generation customers who shop our store," says, Jabbia.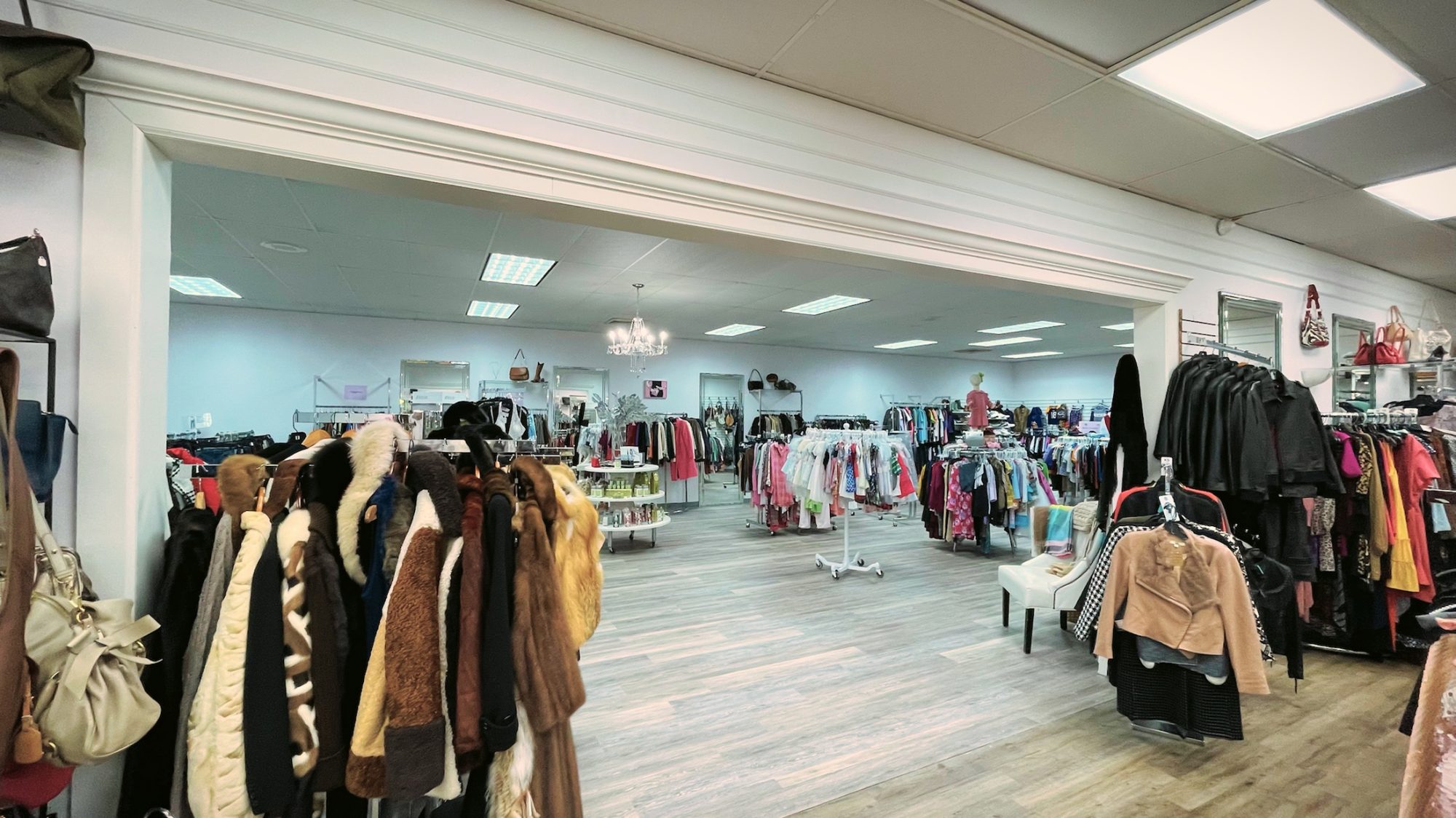 "By offering pre-loved designer items, we feel like we offer the experience of high-end clothing and accessories to everyone! Our customers know and trust us and we have clients that come in daily because they know we get new and one-of-a-kind merchandise every single day," states Jabbia.
The Clothing Loft consults with each client exploring different ways to marry the unique pieces and are also always on the lookout for their customers' favorite items and brands as they arrive in the store.
You can check out The Clothing Loft by visiting their store or by checking out their website and socials linked below.
https://theclothingloftlafayette.square.site/
https://www.facebook.com/ClothingLoftLafayette/