The Chubby Unicorn, a locally owned small business specializing in luxury bath, body & scent products opened today inside of the JC Penny wing of the Acadiana Mall at 5725 Johnston Street.
Born out of necessity, owner Jessica Guillotte founded The Chubby Unicorn about two years ago to help make ends meet for her family. She began creating and selling specialty bath products at the Jockey Lot in North Lafayette off I-49 and quickly noticed interest from customers. After two years, the business began to grow out of the space they had at the Jockey Lot and ultimately desired a space that is climate controlled. The Acadiana Mall, with its still higher walking traffic, seemed like the perfect fit for space, clientele, and protection from the elements.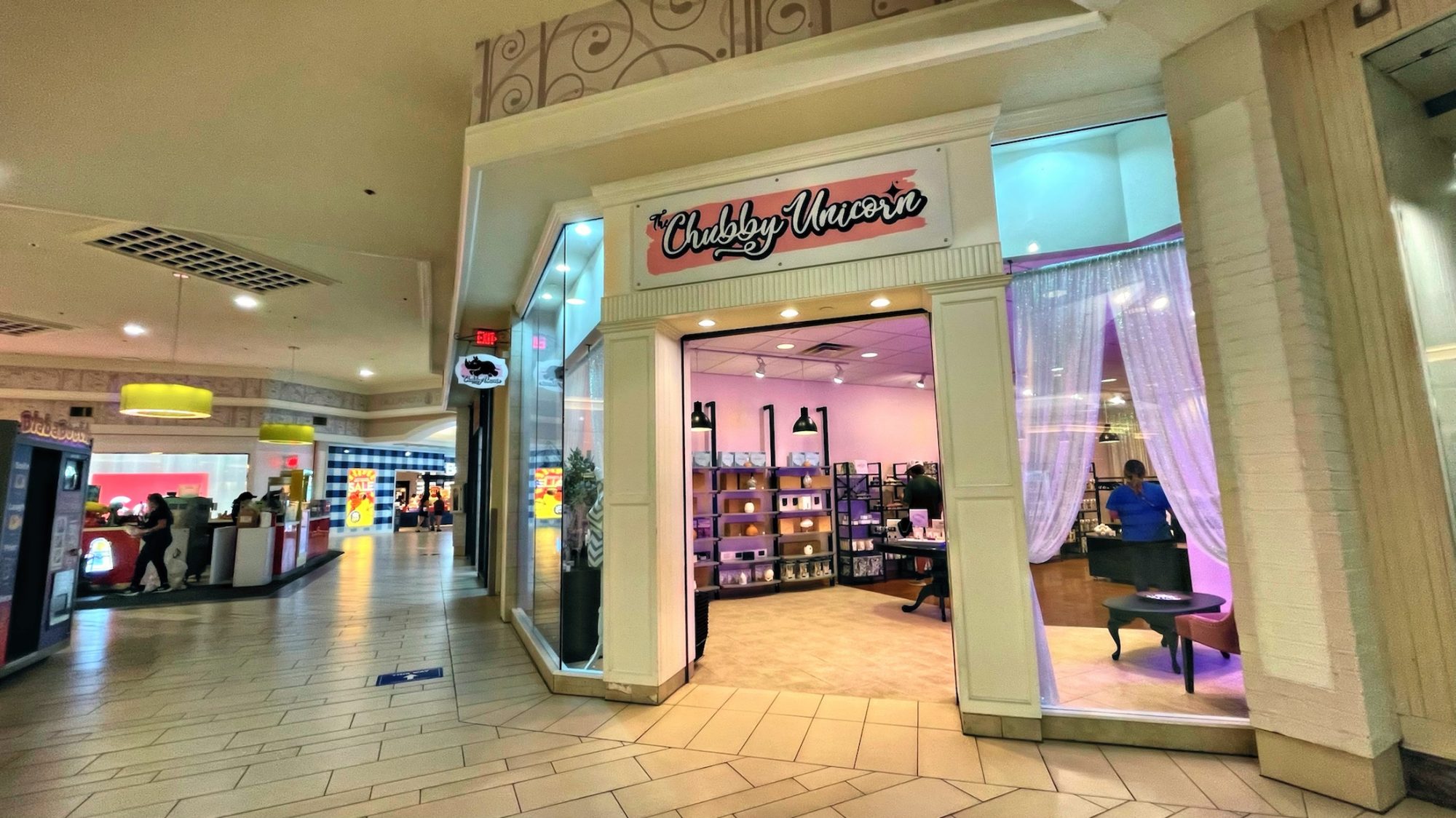 Some of the products you can find at The Chubby Unicorn are bath bombs, of course, along with shower bombs, bath soap bars, bath salts, essential oils, oil diffusers, candle warmers, and several other bath product-related items. Many of the products are handmade, locally, by Jessica and her team at The Chubby Unicorn, but they also sell specialty products not made in-house like soap bars & oil diffusers. If you are curious to see what they are about and which products they make locally, go in and check them out! They would love to tell you more about their products.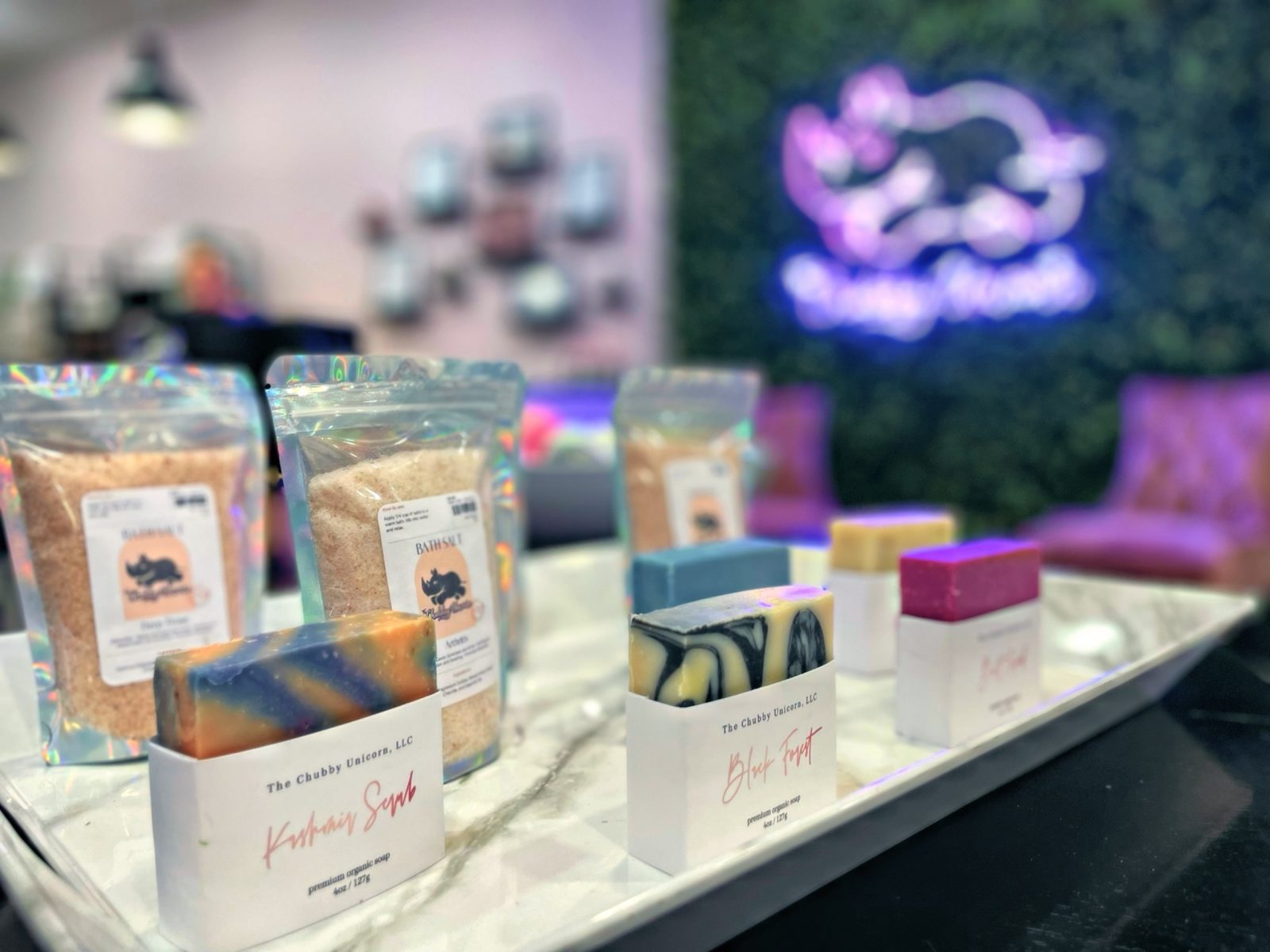 One thing to note, many of their handmade bath bombs and shower bombs are low in added colorants to help keep the products as natural as possible and to help with tub staining that other high-color bombs may leave.
Go check this place out, it could be your next obsession. Besides, the name alone, "The Chubby Unicorn" is amazing. I love it so much.
You can follow them on Facebook at https://www.facebook.com/TheChubbyUnicorn20/ or visit their website at https://www.chubbyunicornllc.com/.