The Bus Stop food truck—best known for their gourmet burgers & fries—will soon open a physical location in the former Fricassée Café, called Bus Stop Bistro.
The former Fricassée, soon to be Bus Stop Bistro, is located at 3823 N. University in Carencro. The location is quaint and it is surrounded by large oak trees that provide tons of shade.
The guys of Bus Stop Bistro plan to offer much of the same menu items from the food truck, but with the addition of Bistro items like sandwiches, soups, and salads. As for the food truck, the plan is to keep it in service and to use it as often as possible.
Bus Stop Bistro is tentatively set to open in a few months, probably by January to be safe, they say.
Follow them on Facebook at facebook.com/thebusstopfoodtruck.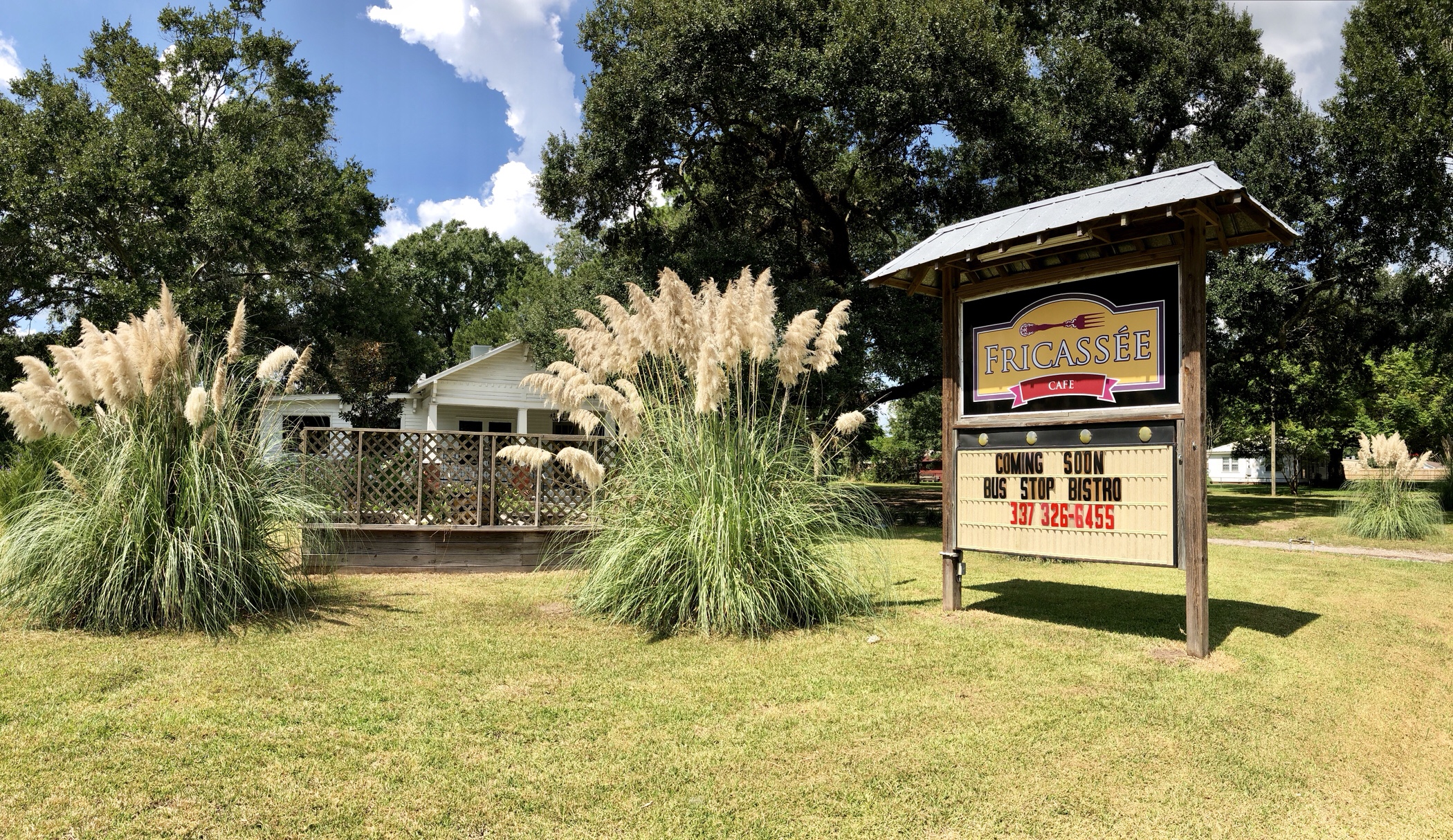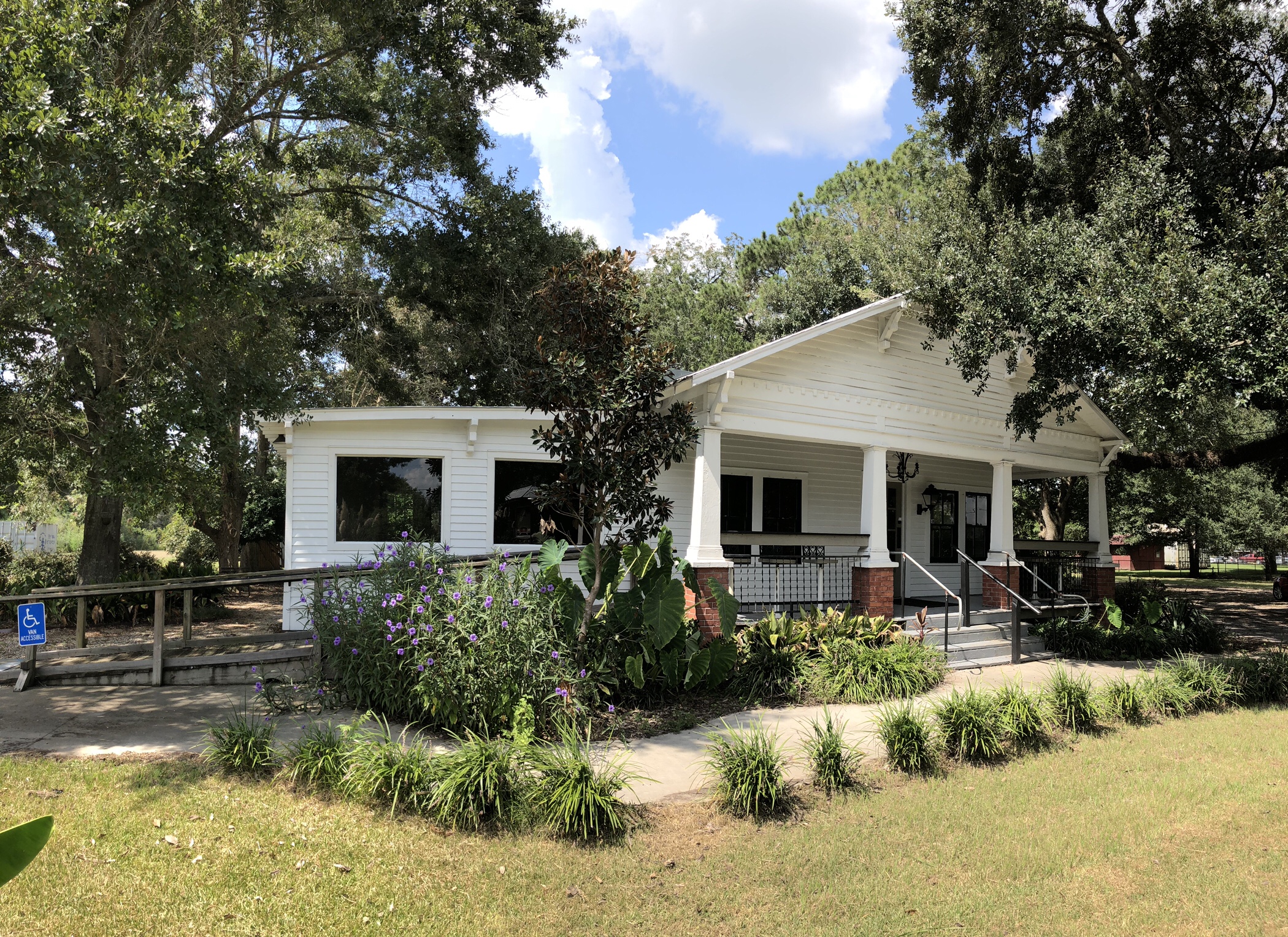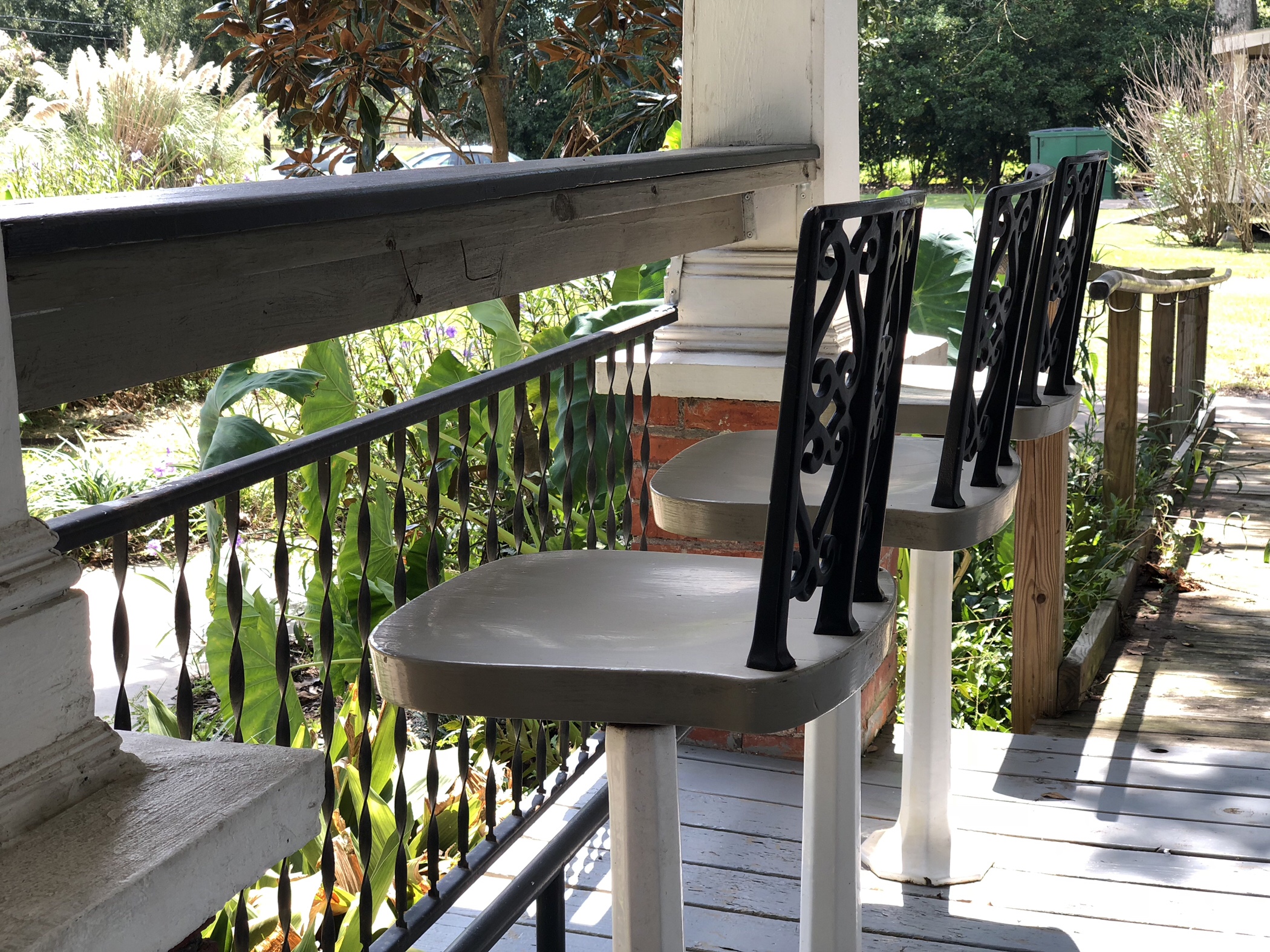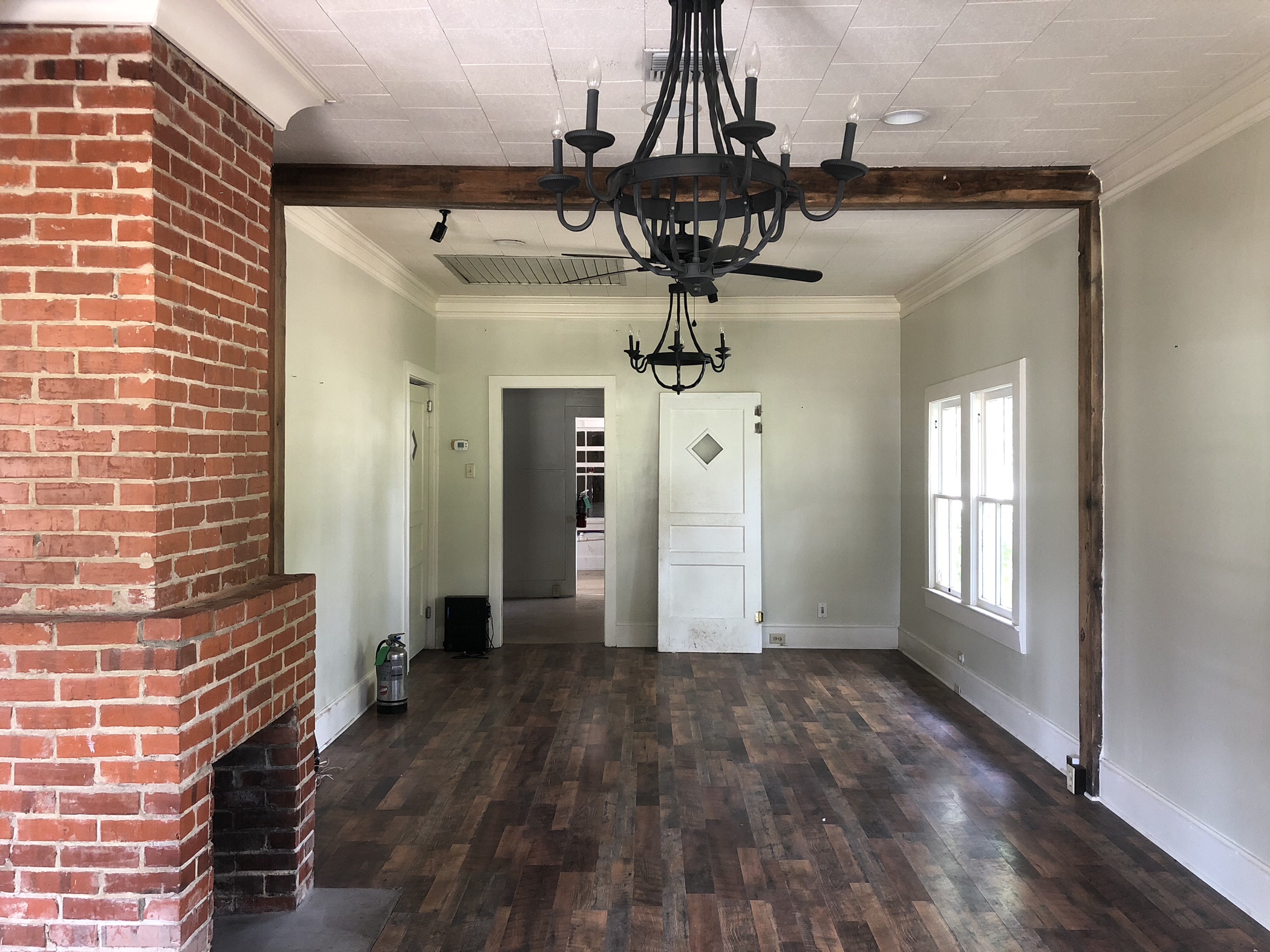 A shot of the inside before construction.