The Book Rack, the well-known local book retailer having been located at 117 E Gloria Switch Road for 35 years is moving to 2476 W W Congress Street in Lafayette.
If you have been around the Lafayette/Carencro area any length of time, then you may know of The Book Rack. It's been a local staple in the community for longer than anyone expected, including the former landlords, The Stemmans Family.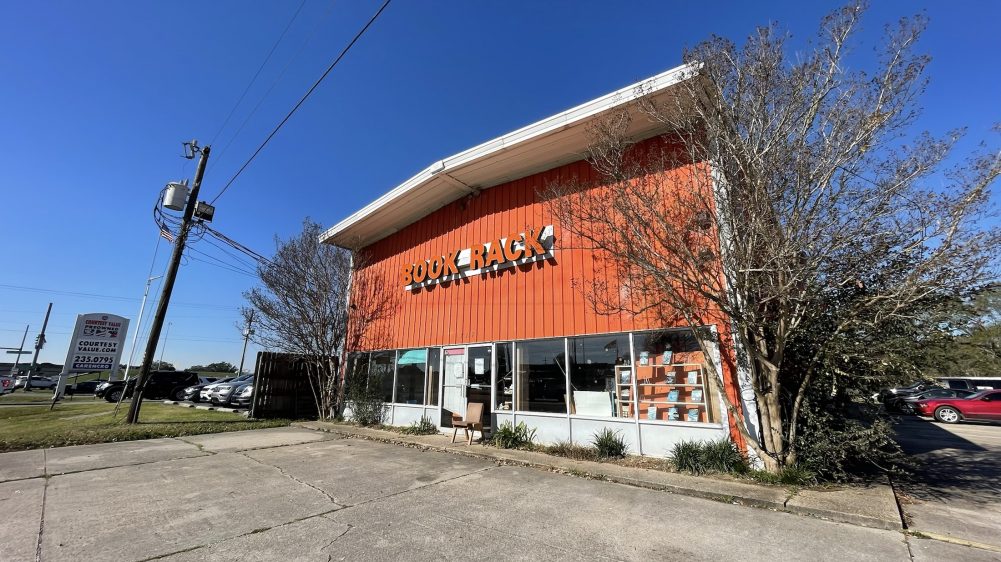 "The Stemmans family had a lease agreement with our grandparents that if they ever retired or sold the store, they would not renew the lease," says Angelique Guilbeau, The Book Rack's new owner and Granddaughter to the original owners. "Mr. Stemmans told me he didn't expect them to last 6 months, much less 35 years lol. But that agreement was a blessing because we needed something much larger with easier accessibility for our customers."
The new store location is positioned between Coin & Treasure and BJ's Pizza inside of the Westmark Shopping Center.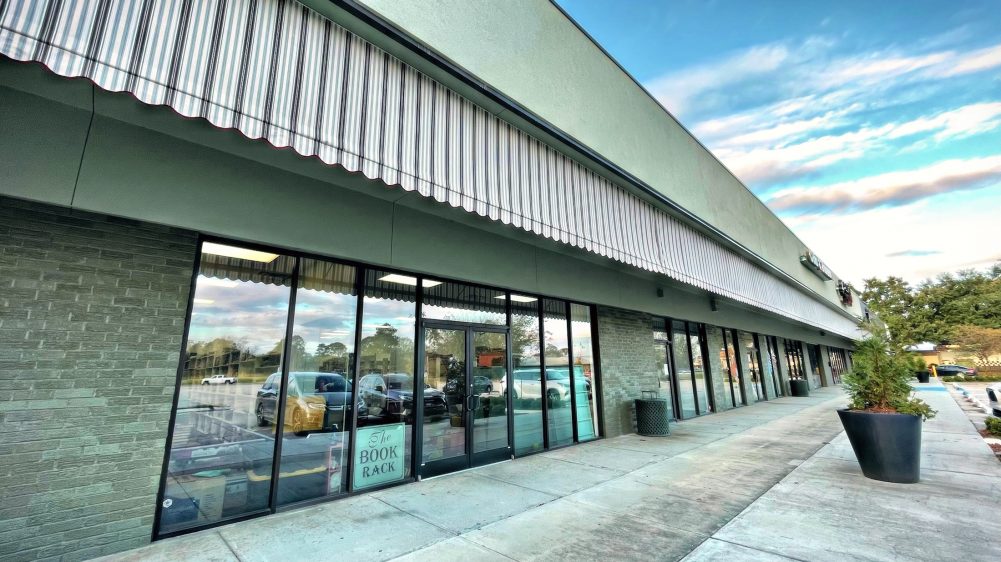 "The new store is pretty central in Lafayette so it offers easier access to our southside customers, and we are close to the college and Lafayette high," says Guilbeau. "Plus, the shopping center is adding more new businesses; Shakebacks, The Toy Room, Chips Daquiris, and Hub City Fitness Elite. There's also BJ's and Coin and Treasure, which has been there for ages so it shows the center has life. We are excited for the new people this space will offer us."
Angelique says that they aren't trying to make a 'world of changes' to the store with the new location. A majority of their customers are elderly and have been loyal since her grandmother opened back in 1982.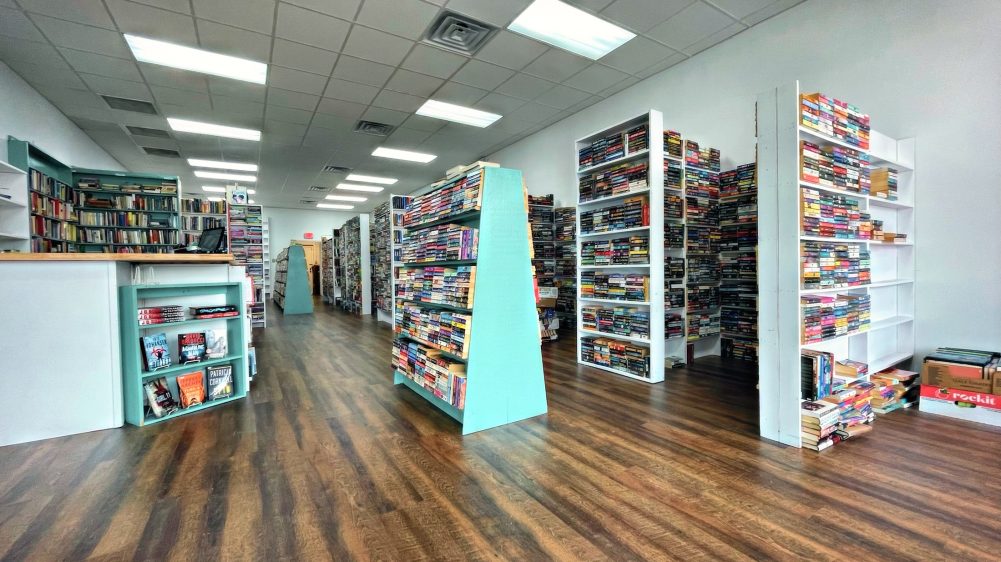 "Eventually, we would like to expand," says Guilbeau. The Book Rack used to have a location at the corner of Ambassador & Kaliste Saloom that her grandmother opened. She says that they hope to be back in Carencro in the future.
"We just want to keep our grandmother's hard work alive and continue the relationships she's created with the community."
You can go check them out now. They are open, but they just don't have a sign up yet. You can also follow them on Facebook at https://www.facebook.com/bookrackacadiana/.