The Aspen Clinic, a weight loss & wellness company with 9 locations throughout South Louisiana is expanding into a larger space located at 3802 Johnston, next door to William S Nacol Jewelry and Gambino's Bakery; an all family owned center.
Currently located in its 1,800 square foot space in the Petroleum Tower on Ambassador Caffery, The Aspen Clinic is ready for a change after over 20 years in the same space. Their new space on Johnston will be over 2,800 square foot, which provides a lot more space to grow and to better serve its clients.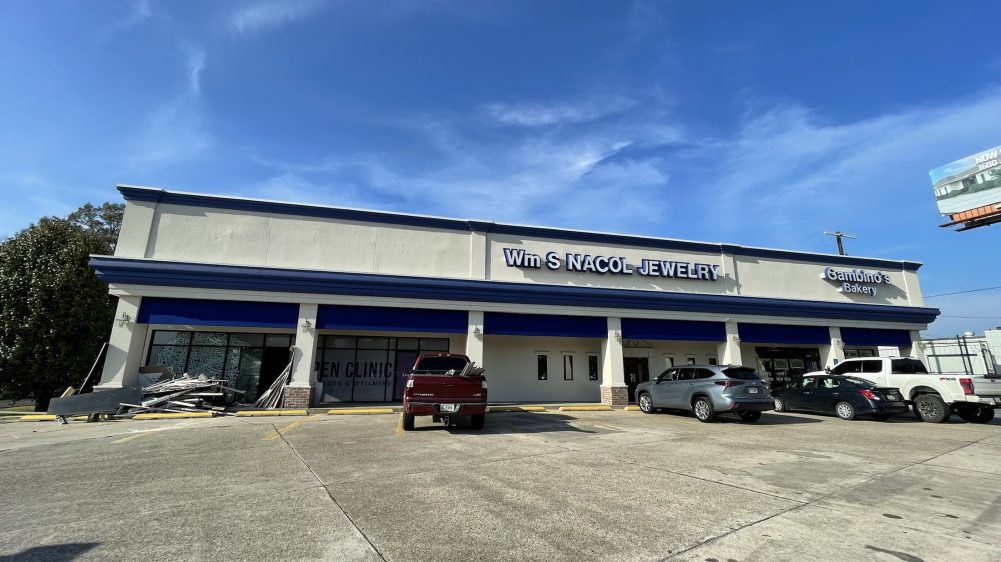 The Aspen Clinic helps those looking to lose weight to lose the weight the right way by helping with proper nutritional diet plans and by providing targeted lifestyle changes.
Construction on the new space has just started with a tentative completion date of early February 2022.
You can learn more with the video below or by checking out their website at https://theaspenclinic.com.