The Apothecary Shoppe, a leading provider of medical marijuana and compassionate care in Louisiana, is expanding with its second location opening at 1700 Center Street in New Iberia, Louisiana.
Patients will now be able to conveniently choose between their Lafayette and New Iberia locations. This expansion signifies a significant milestone in The Apothecary Shoppe's mission to serve patients in need, enhance accessibility to medical marijuana, and contribute to the well-being of the community in which they serve.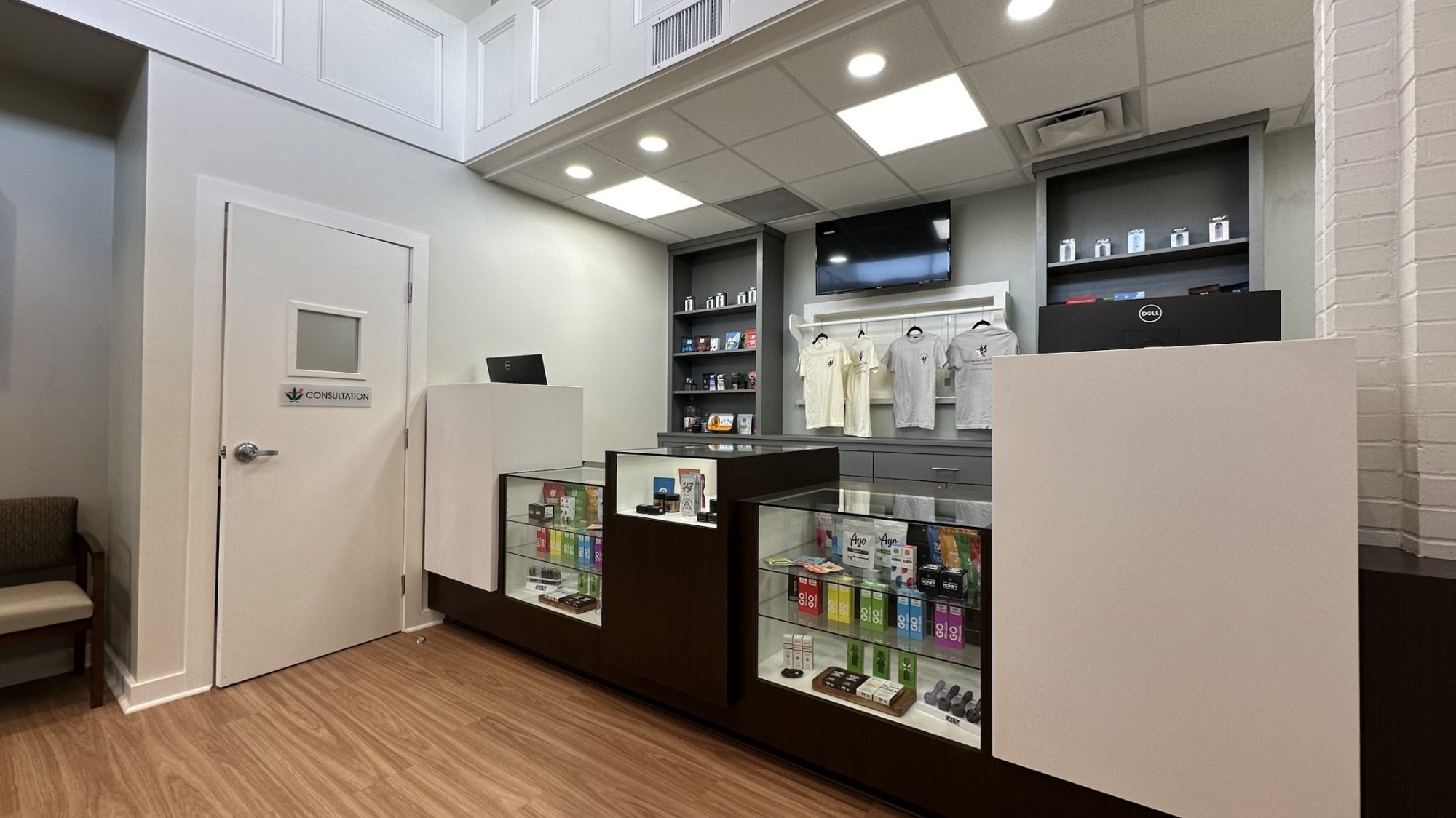 With a reputation built on trust, compassion, and innovation, The Apothecary Shoppe has consistently been at the forefront of delivering high-quality medical marijuana and patient-focused care. The company's commitment to improving the lives of those with treatable conditions has set it apart as a trusted healthcare partner in the region.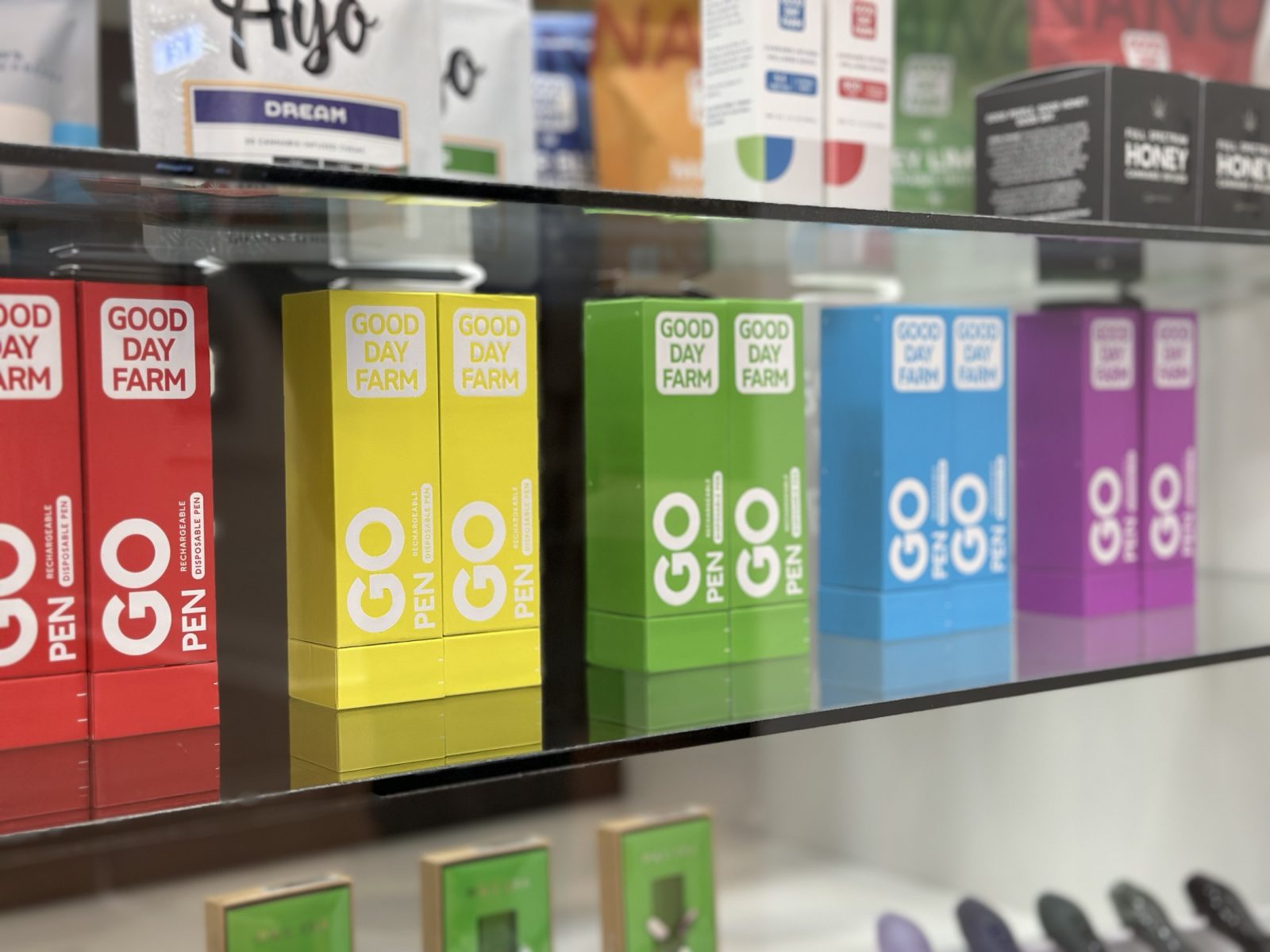 At The Apothecary Shoppe, patients can choose from a range of approved medical marijuana forms, including flower, gummies, extracts, tinctures, vapes, chocolates, topicals, and more. This diversity of options allows patients to tailor their treatment plans to their unique needs and preferences.
The opening of The Apothecary Shoppe in New Iberia is set for September 7th at 9am.
For more information about The Apothecary Shoppe and how to explore alternative treatment, visit https://theapothecaryshoppe.net.