Team Honda of Acadiana, based out of Baton Rouge, will be building a new Honda dealership on I-49 at Harry Guilbeau Road.
The new dealership will cover several acres of land adjacent to the new Our Saviors Church – Opelousas Campus, currently under construction.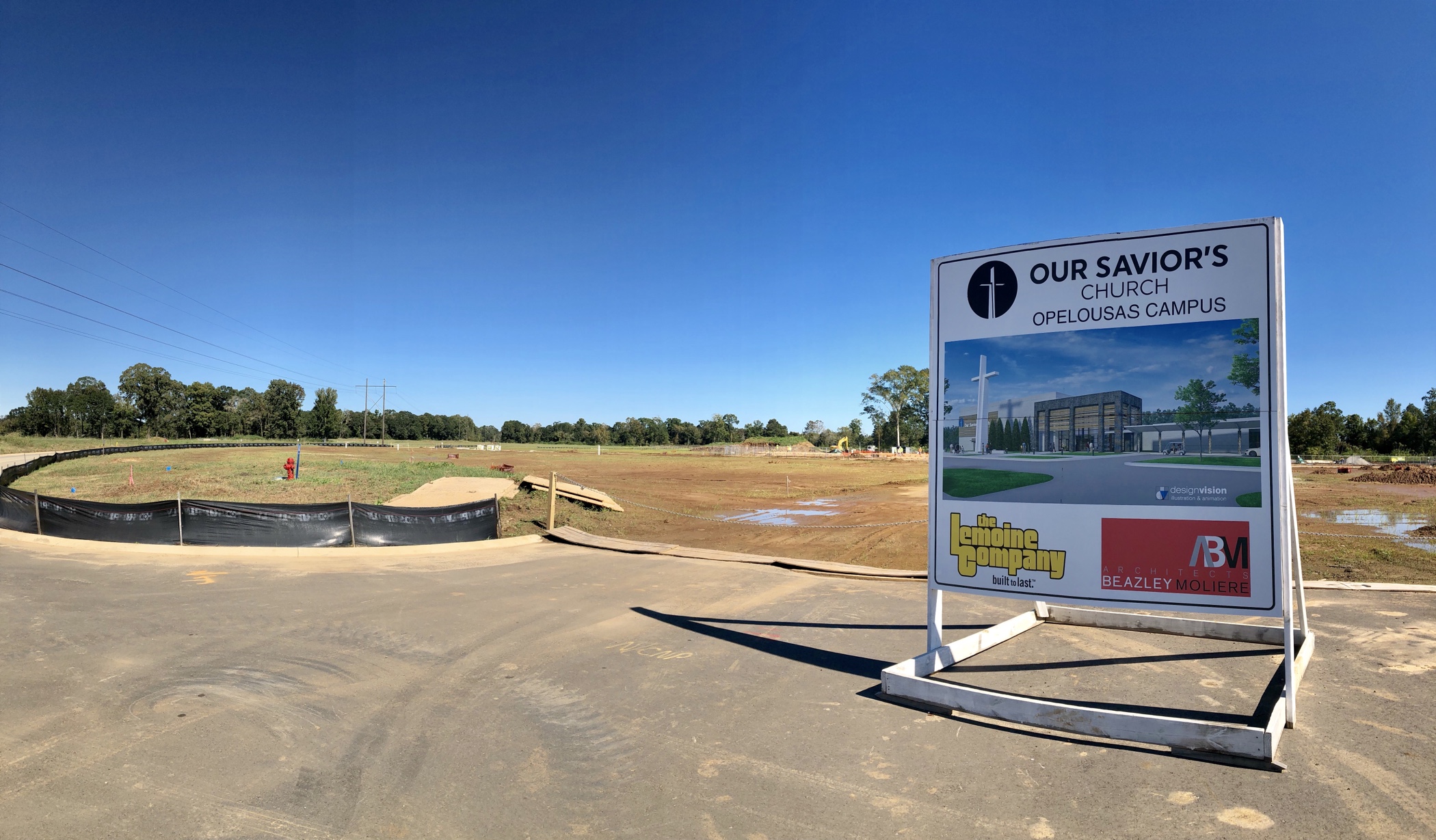 This project is interesting as it is not a Moss Motors dealership. *shoulder shrugging*.
You can expect construction to start on the new Team Honda in the near future as a tentative completion date is marked for the Summer of 2019.