In May, we shared the tasty news that a new local neighborhood bar & BBQ joint, called Tchoup's Midcity Smokehouse, would be opening soon on South College Road. Well, the time has come for this tasty dream of a place to finally open its doors!
Appropriately named after the owners' first family dog, Tchoupitoulas, Tchoup's Midcity Smokehouse will open its doors this Thursday, July 16th, 2020. It is located at 117 S. College Road in a quaint 1950's home remodeled to serve as a restaurant. You can read all about the inspiration behind the locally owned business by (Clicking here).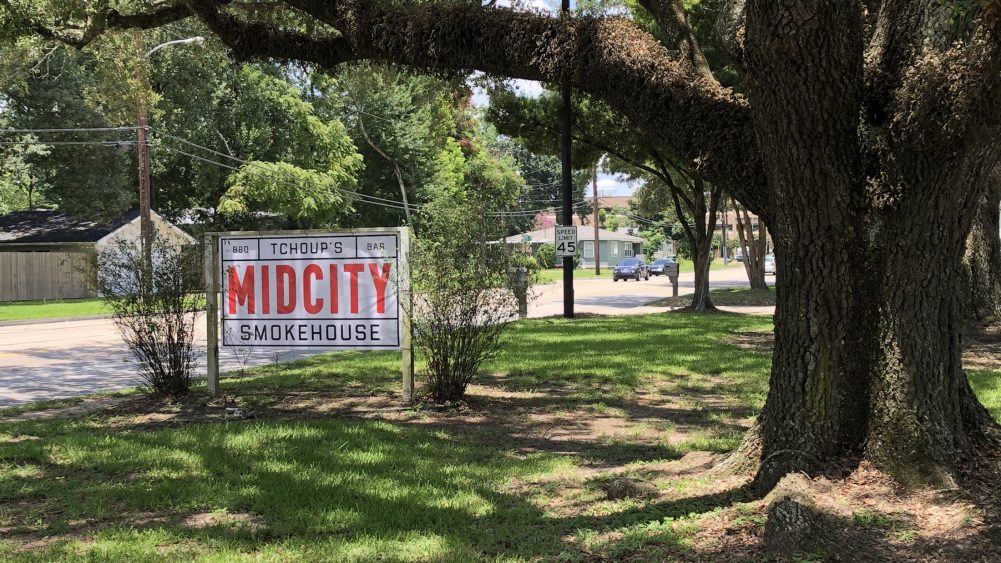 While the story of the business and the people behind it are great, you came for the photos, let's be honest here.
Upon entering through the bright yellow front door, you are immediately greeted by a host who will lead you to your table. The space has been preserved as much as possible to keep that old world charm, while smells of slow smoked bbq permeate throughout the space. The kitchen bustles as orders of pulled pork sandwiches, brisket plates, and slow smoked turkey salads are called out. Your mouth begins to salivate with the very thought that one of those dishes will be yours. Okay… so I don't know where I was going with that, but I am sure you're getting hungry now and I am only making you mad. So on with the photos!
Be sure to check out the Tchoup's Midcity Smokehouse Facebook page at https://www.facebook.com/eatmidcitybbq/.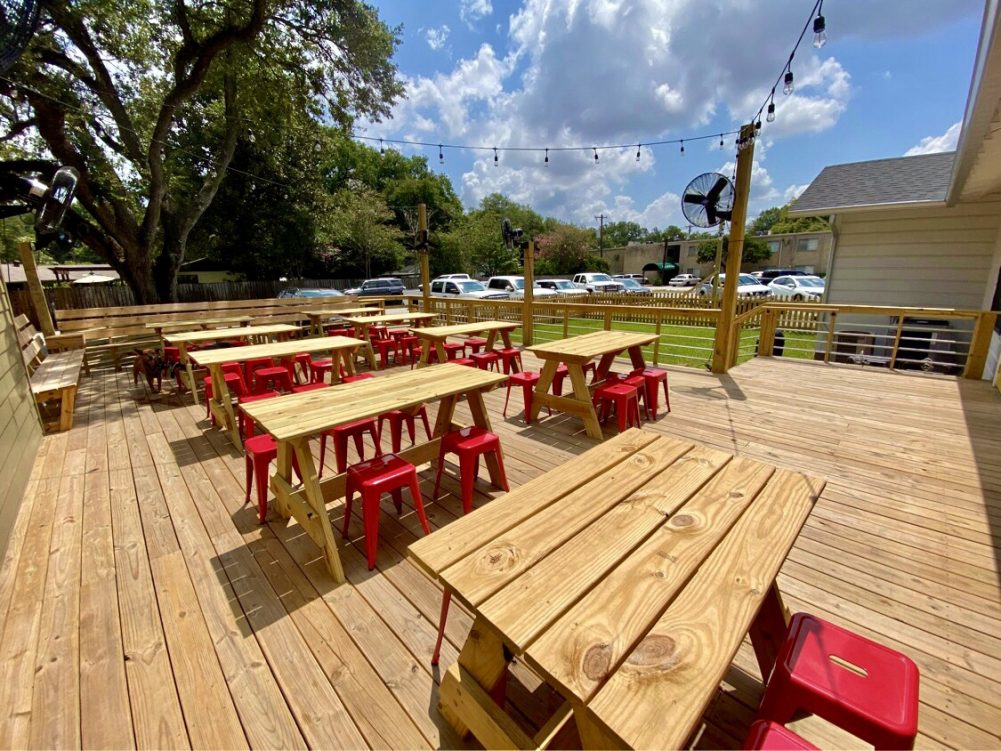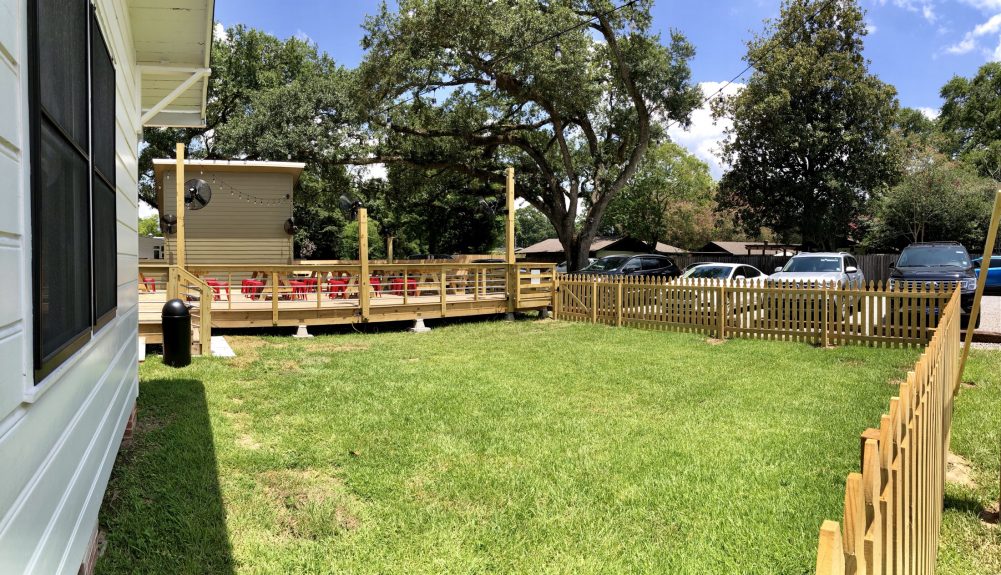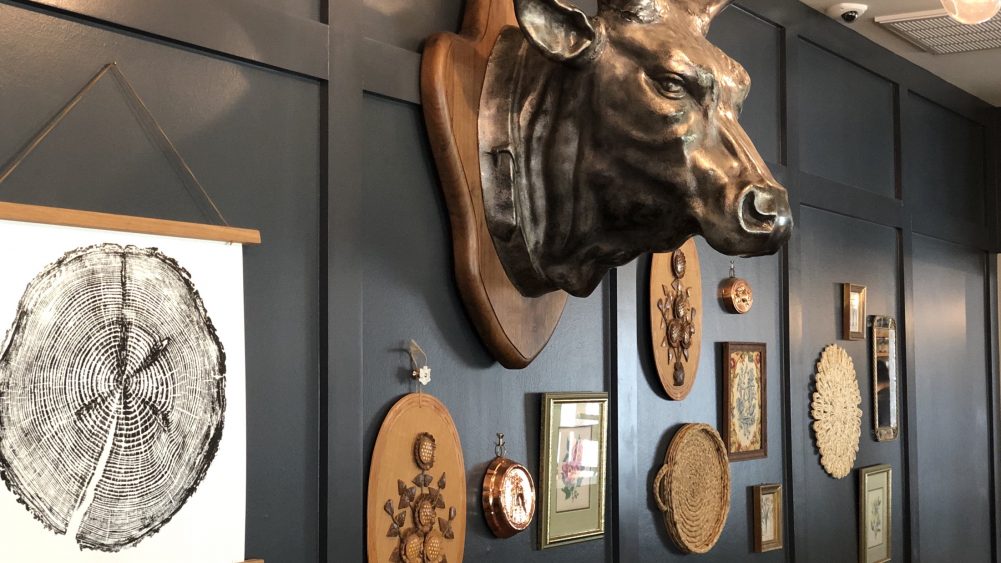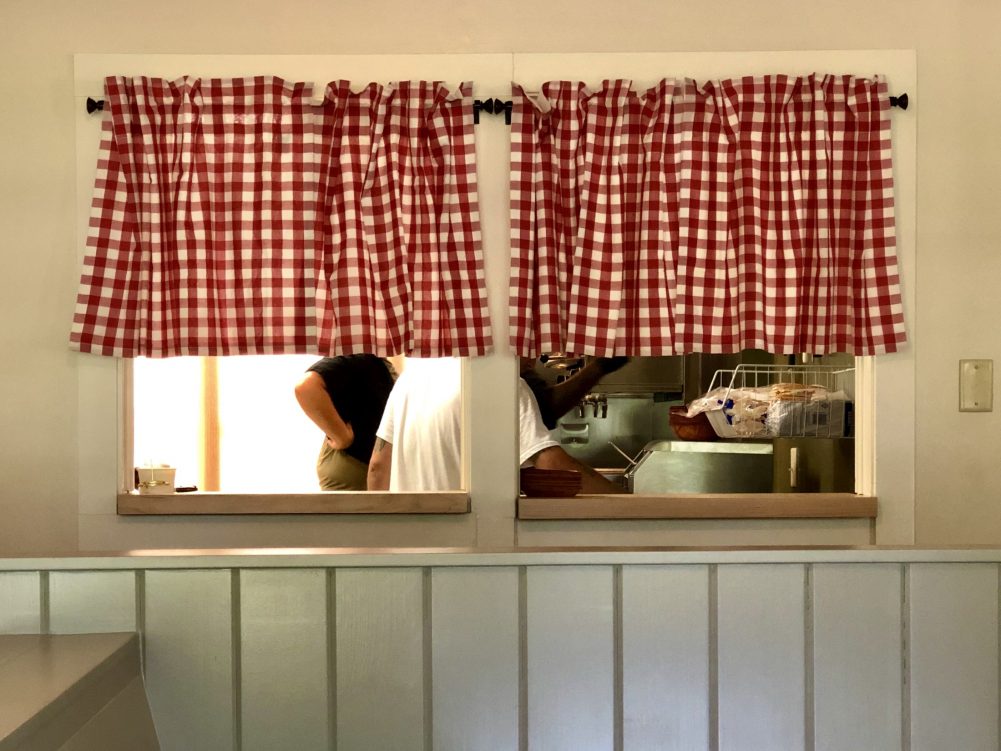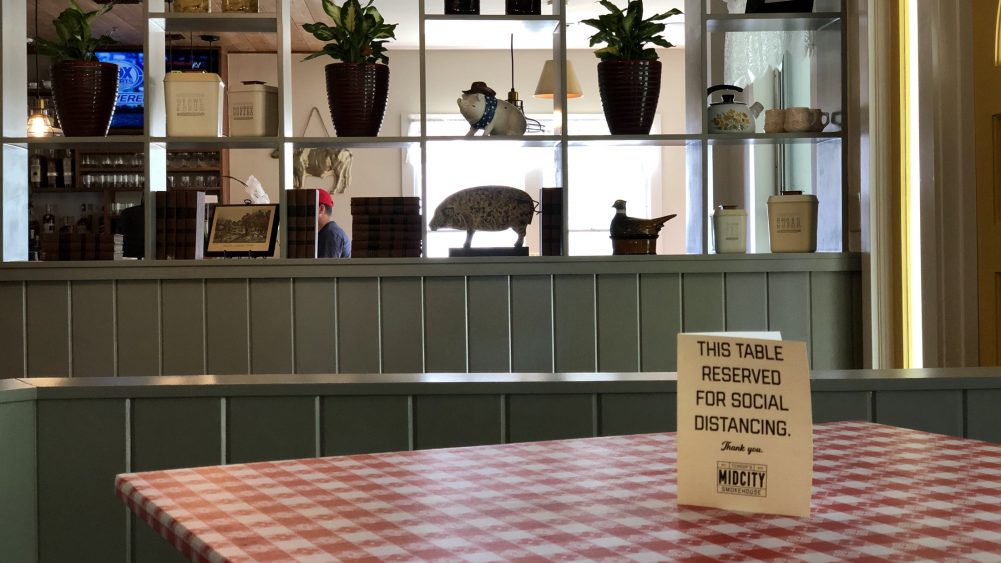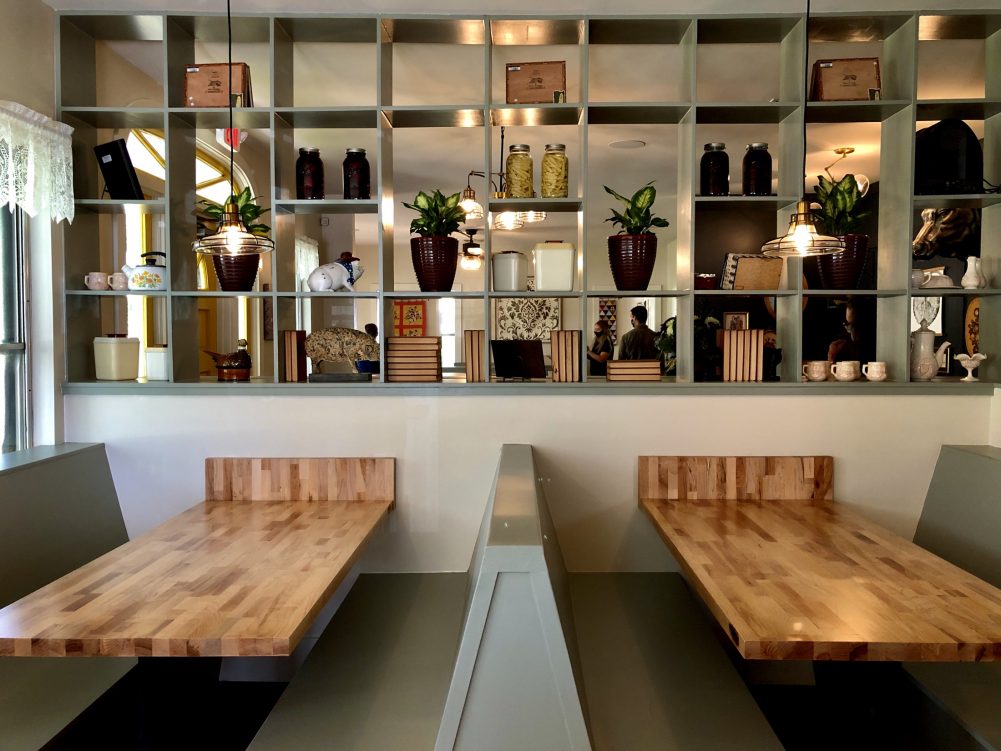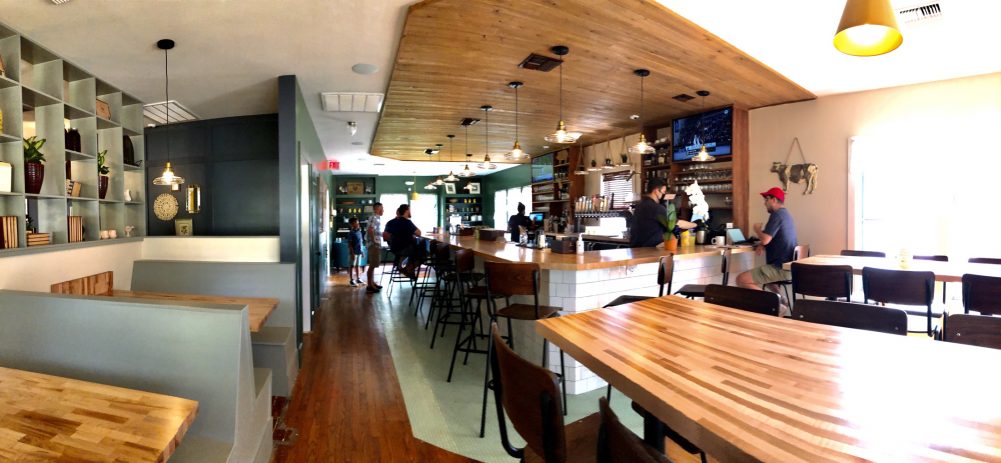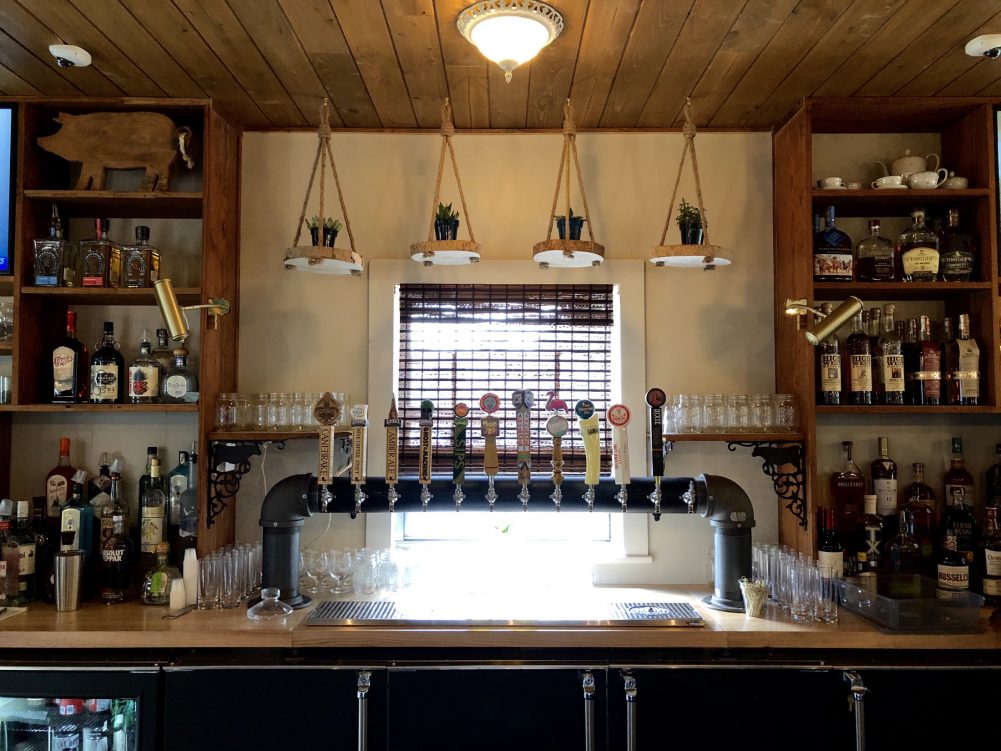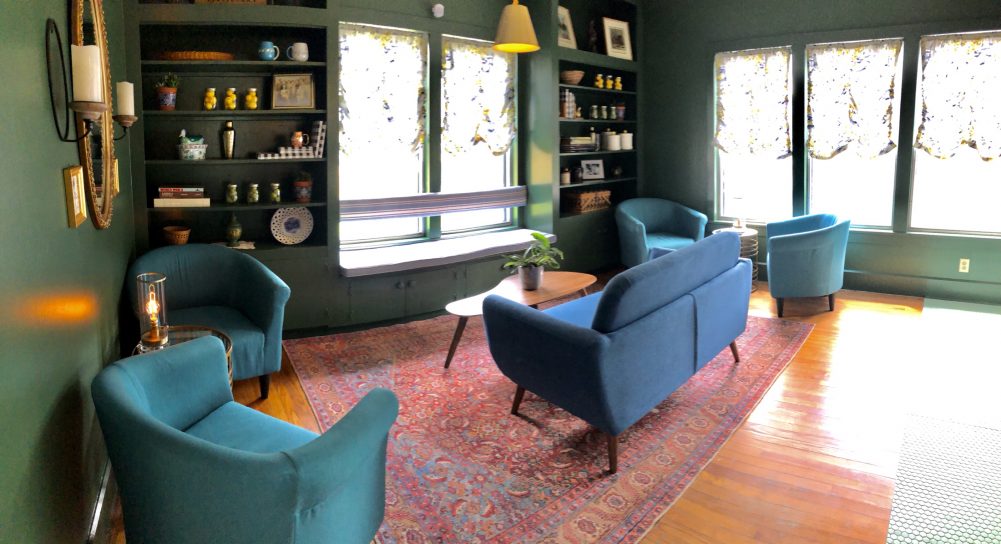 And now for food!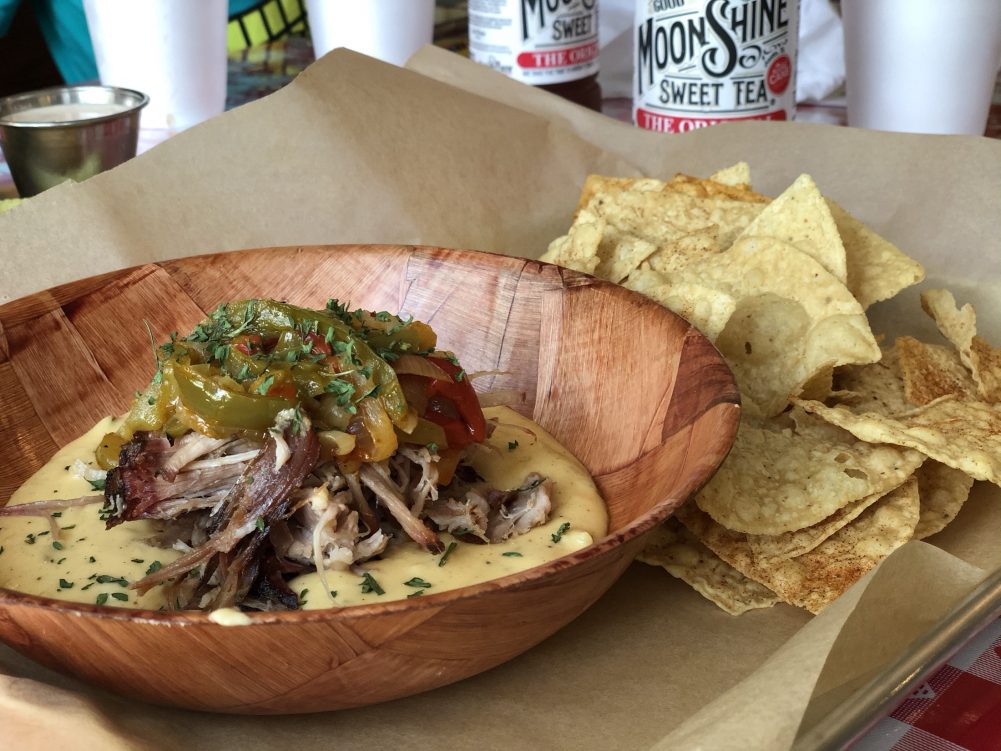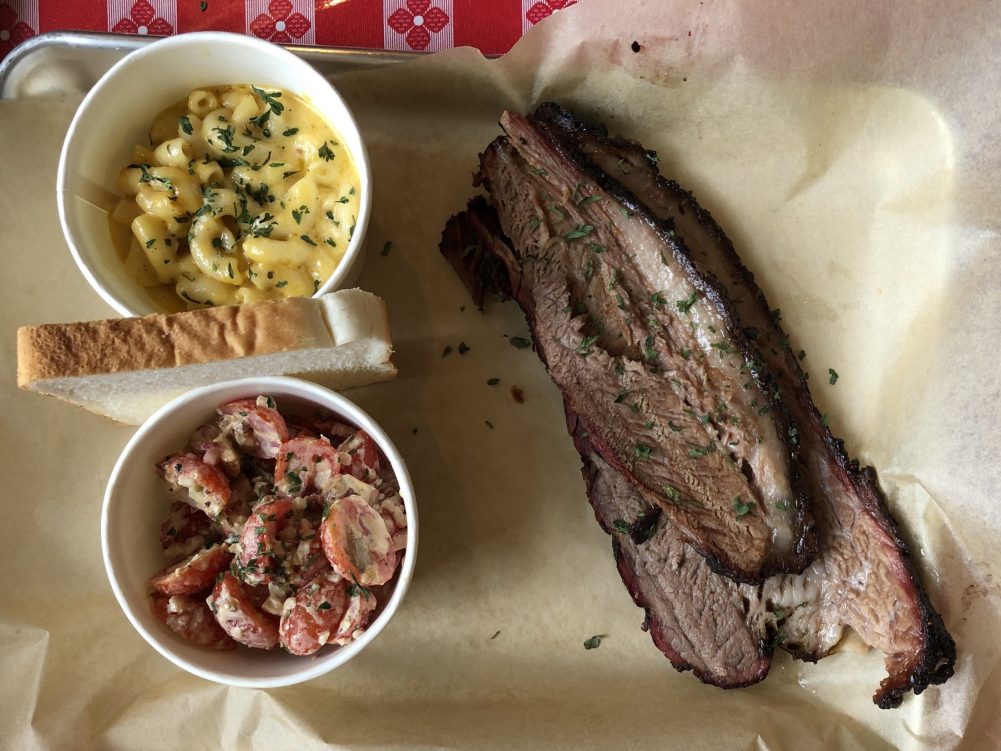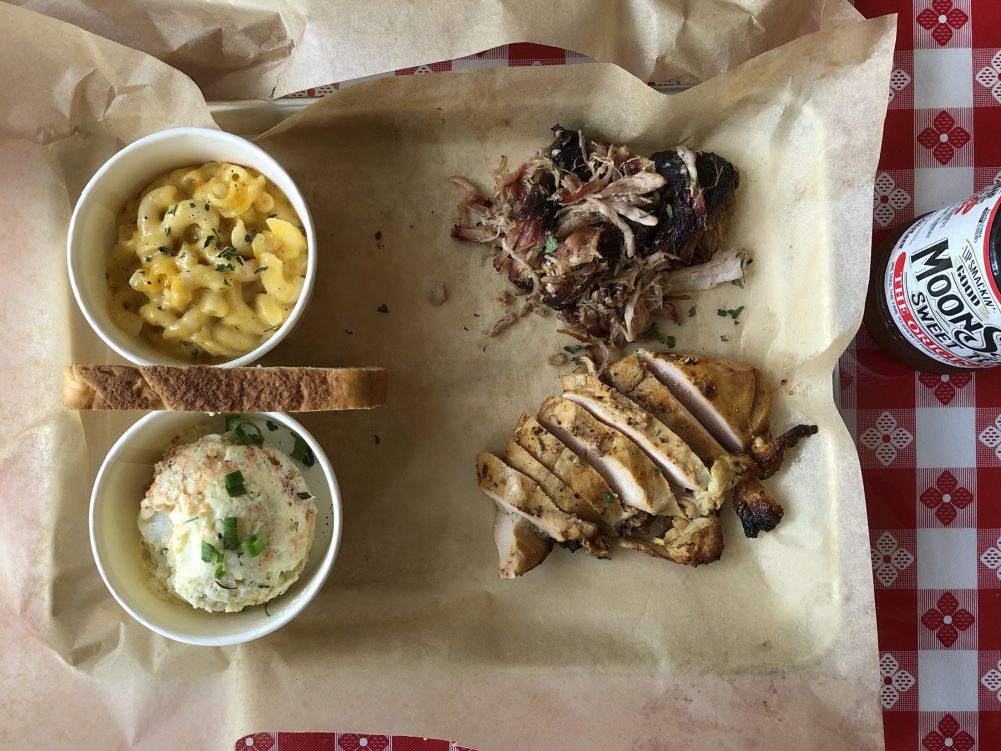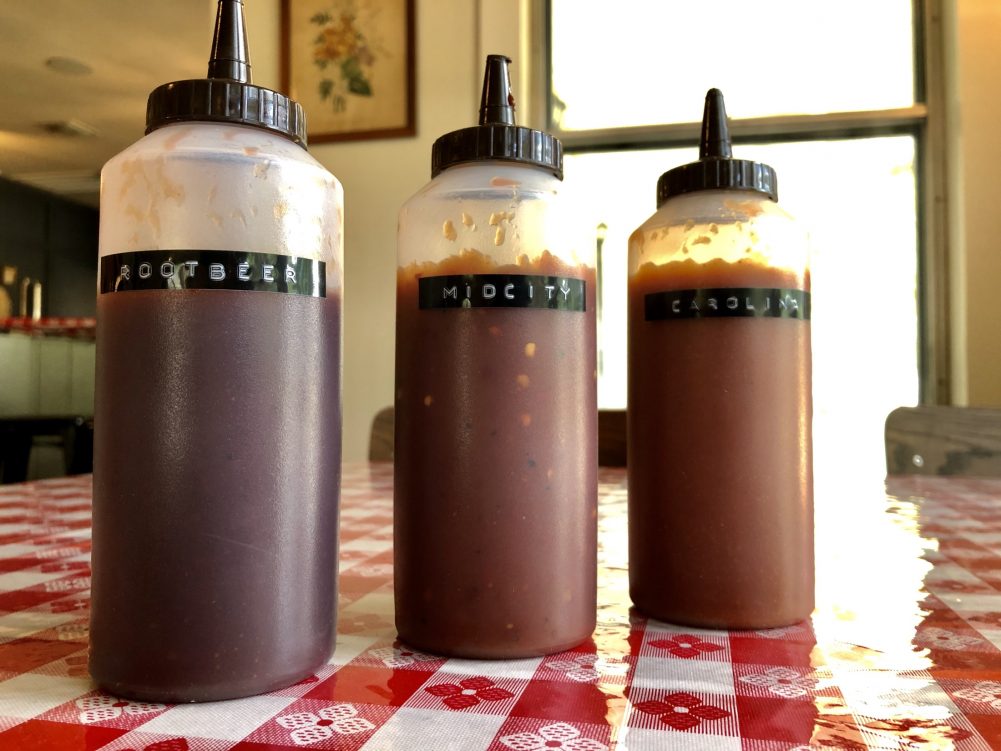 For more food photos, check out https://www.facebook.com/eatmidcitybbq/.