This is hot off the real estate signing table, literally, it was just signed today. Superior Grill Mexican Restaurant has purchased the former Randol's Cajun Restaurant property, located at 2320 Kaliste Saloom Road.
Now, we must be honest, we have no clue what is so superior about Superior Grill, but many of you guys have been asking if we were getting one recently. It's almost as if someone leaked the rumor out or something.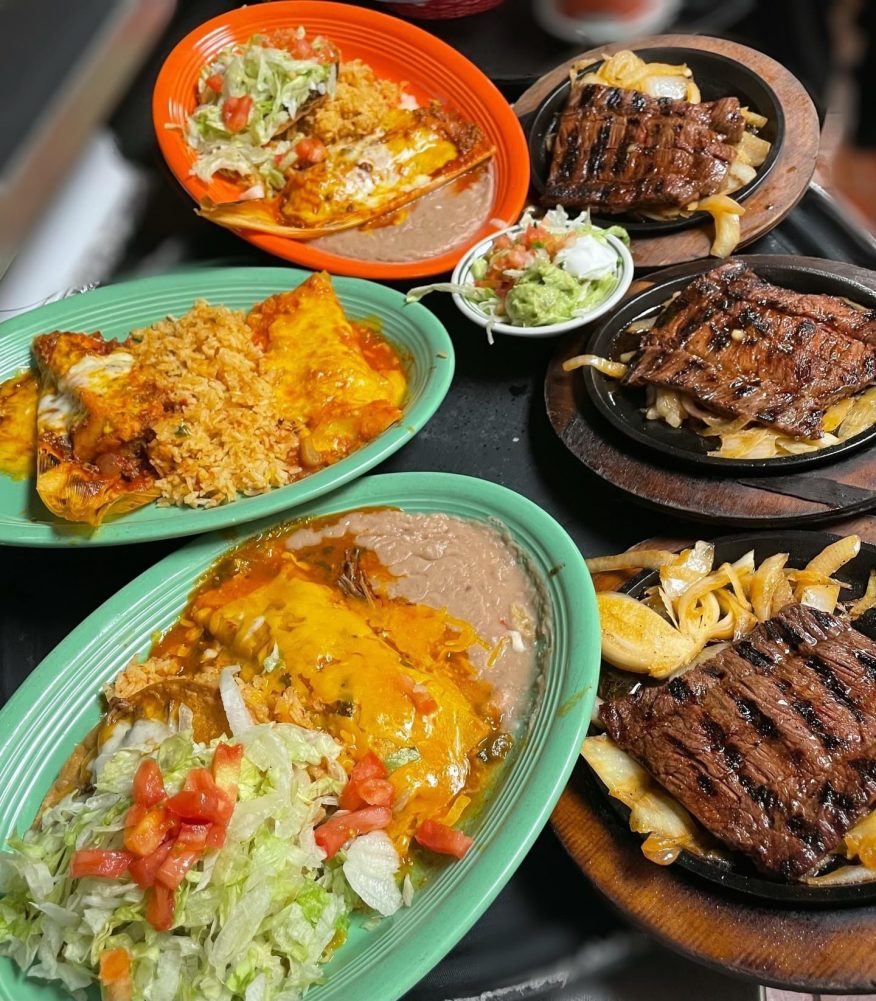 A quick look at the Superior Grill website, it looks legit and it's making me want a chimichanga, ya know because that's my jam. Though, we guess that the atmosphere is what is the shining star for this establishment. What are your thoughts? Why is Superior Grill being hyped up?
We don't have much more information than this, but we know more will come out soon. For now, it's great news that the former Randol's won't remain vacant.
Check out their website at https://batonrouge.superiorgrill.com/main-menu/ or you can follow their Baton Rouge location at https://www.facebook.com/SuperiorGrillMidCityBatonRouge/.