Sunbelt Rentals, one of the largest equipment rental companies in North America, is coming soon to the former Kenworth of Louisiana truck facility at 813 Veterans Drive in Carencro, Louisiana.
See the new location of Kenworth of Louisiana: https://developinglafayette.com/wp/new-45000-sf-facility-for-kenworth-of-louisiana-under-construction-next-to-dons-specialty-meats-in-carencro/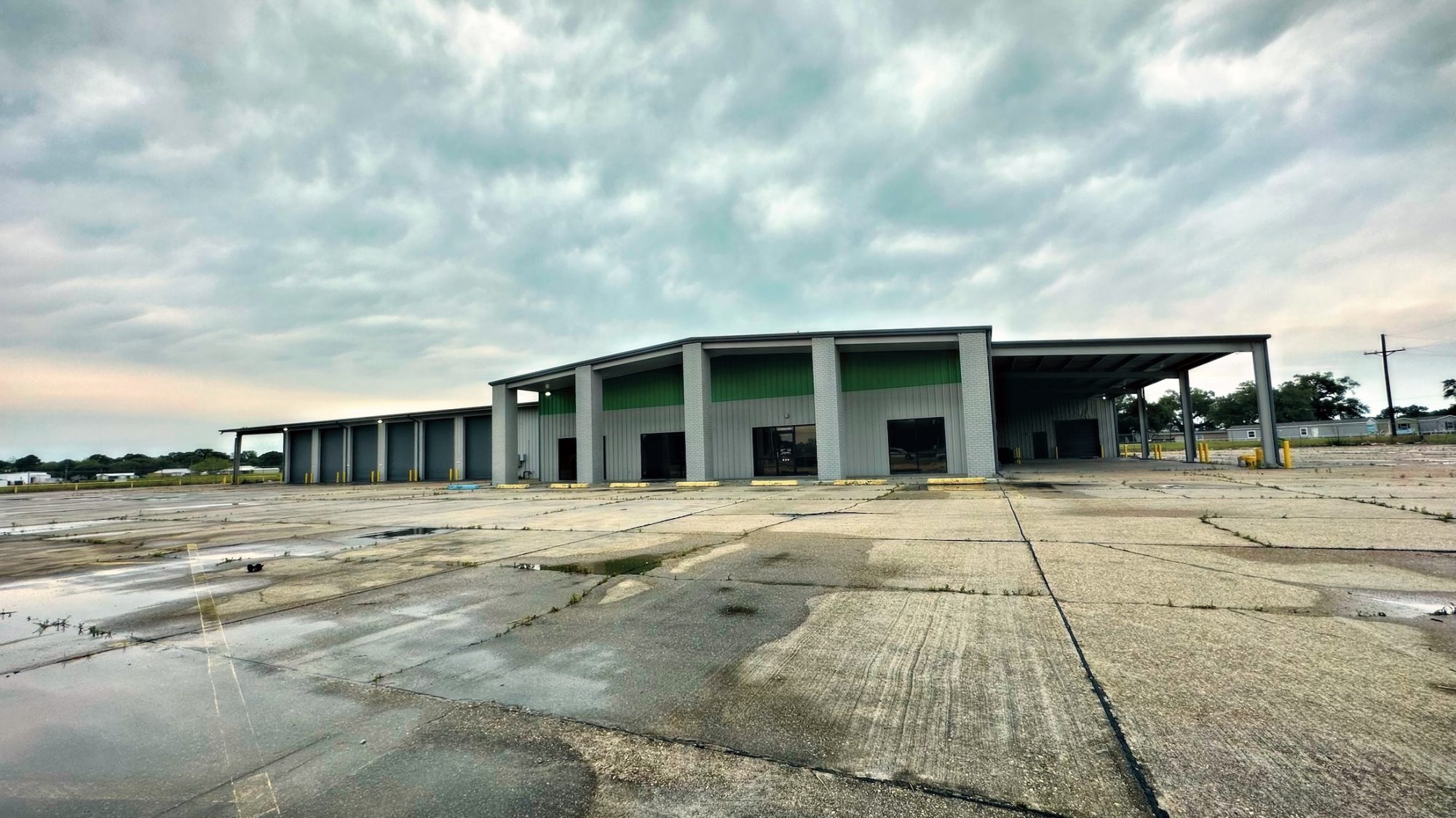 Founded in 1983 in Charlotte, North Carolina, Sunbelt Rentals offers a vast selection of equipment for both residential and commercial/industrial use, the new location in Carencro will allow the company to better serve the growing demand for rental equipment in this area of the parish. The company has a presence in Broussard, LA as well.
The new location will offer a wide range of rental equipment, including aerial work platforms, earthmoving equipment, power generation and distribution equipment, and much more. The facility will also offer equipment delivery and pickup services, as well as on-site repair and maintenance services.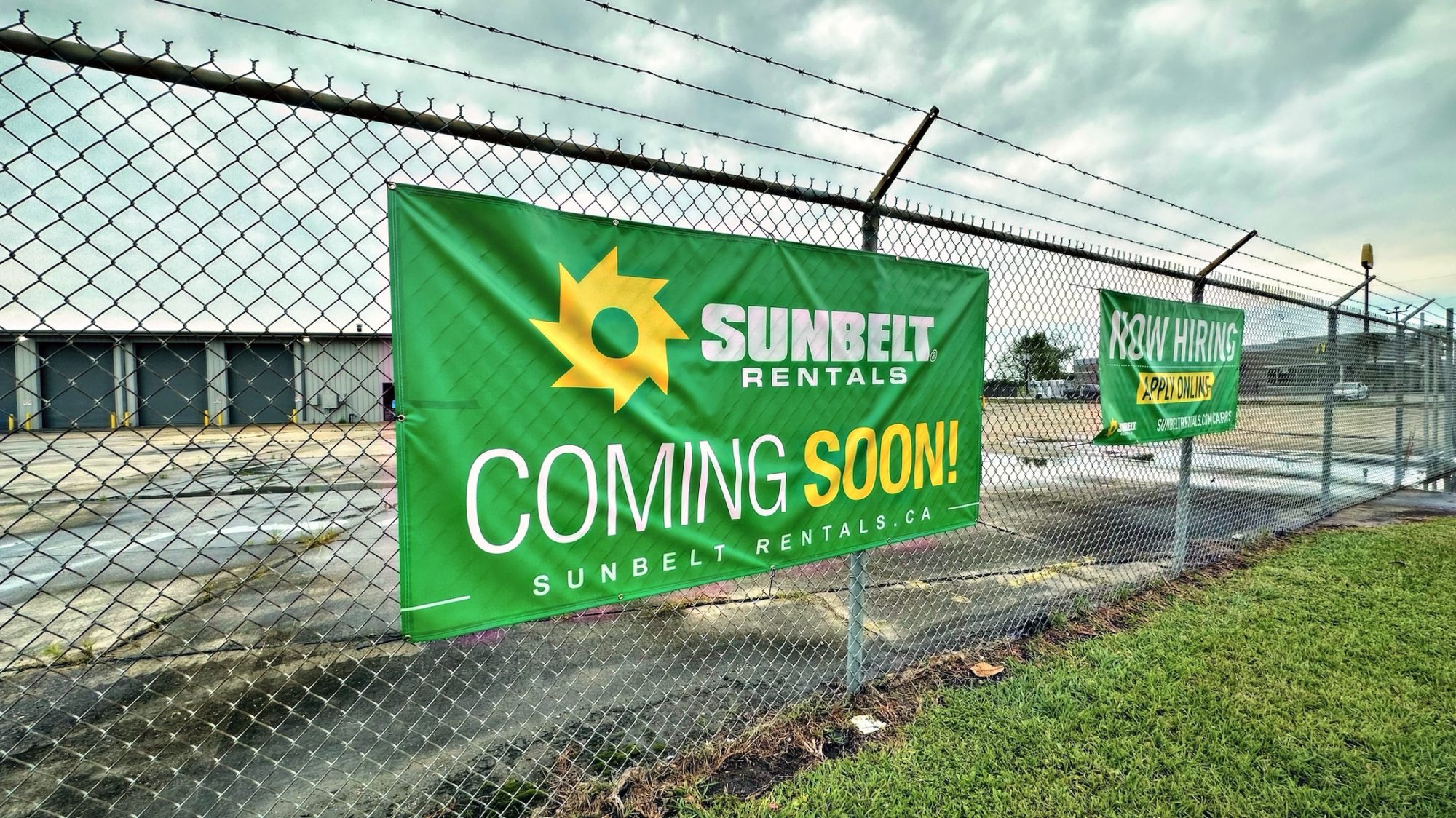 Having started as a small rental company for construction equipment, the company has since grown to over 1,100 locations across North America and continues to expand its reach.
We do not have any tentative opening dates for the new Sunbelt Rentals location or if this will effectively replace Broussard's existing location.
For more information about the company, check out its website at https://www.sunbeltrentals.com.