SportsClips will soon have a 3rd Lafayette location next to the Whole Foods on Settlers Trace & Ambassador. The new location is currently hiring, so get in while you can. If you've never heard of SportClips, it's kind of like a Barber shop, but all themed out with sport graphics, lockers, tv's and all of that sporty jazz.
Thanks to my wife & Phil for the info!
Photos above & below are of the location said to be SportClips.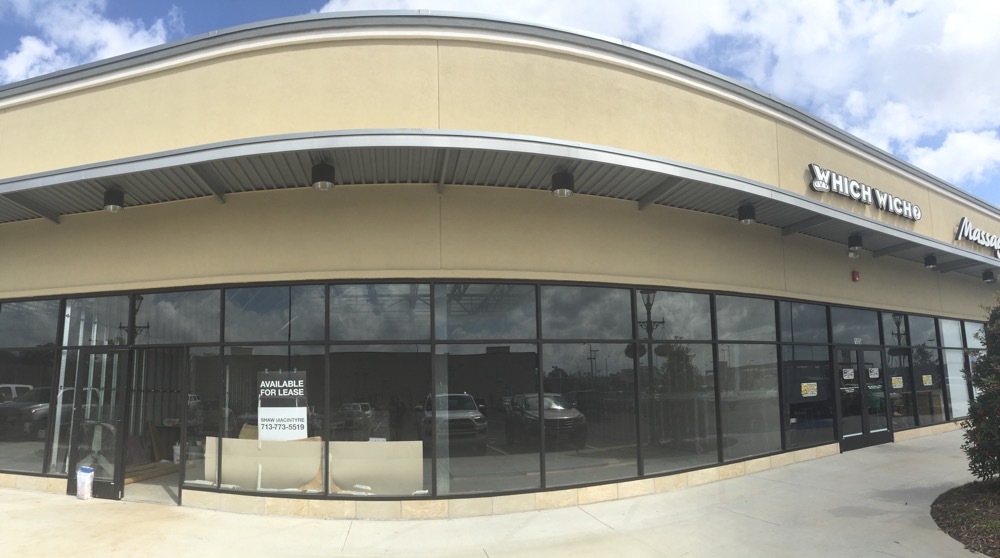 Photos below are courtesy of glassdoor.com