Nearly every single day, I pass by the new Southern Urology building that is under construction at 120 Rue Louis XIV. And a lot has been completed with the project, especially since our last post which was the start of the structure.
In the photos attached to this post, you are able to see an aerial view and a few ground shots of the progress for the new 34,000 SF Southern Urology building.
Comparing to the rendering, provided by ASW, it appears that the building is more than 60-70% complete. Of course, there are still a lot of things still left to do, but it's looking rather nice.
For more information, see our initial post on this project (here).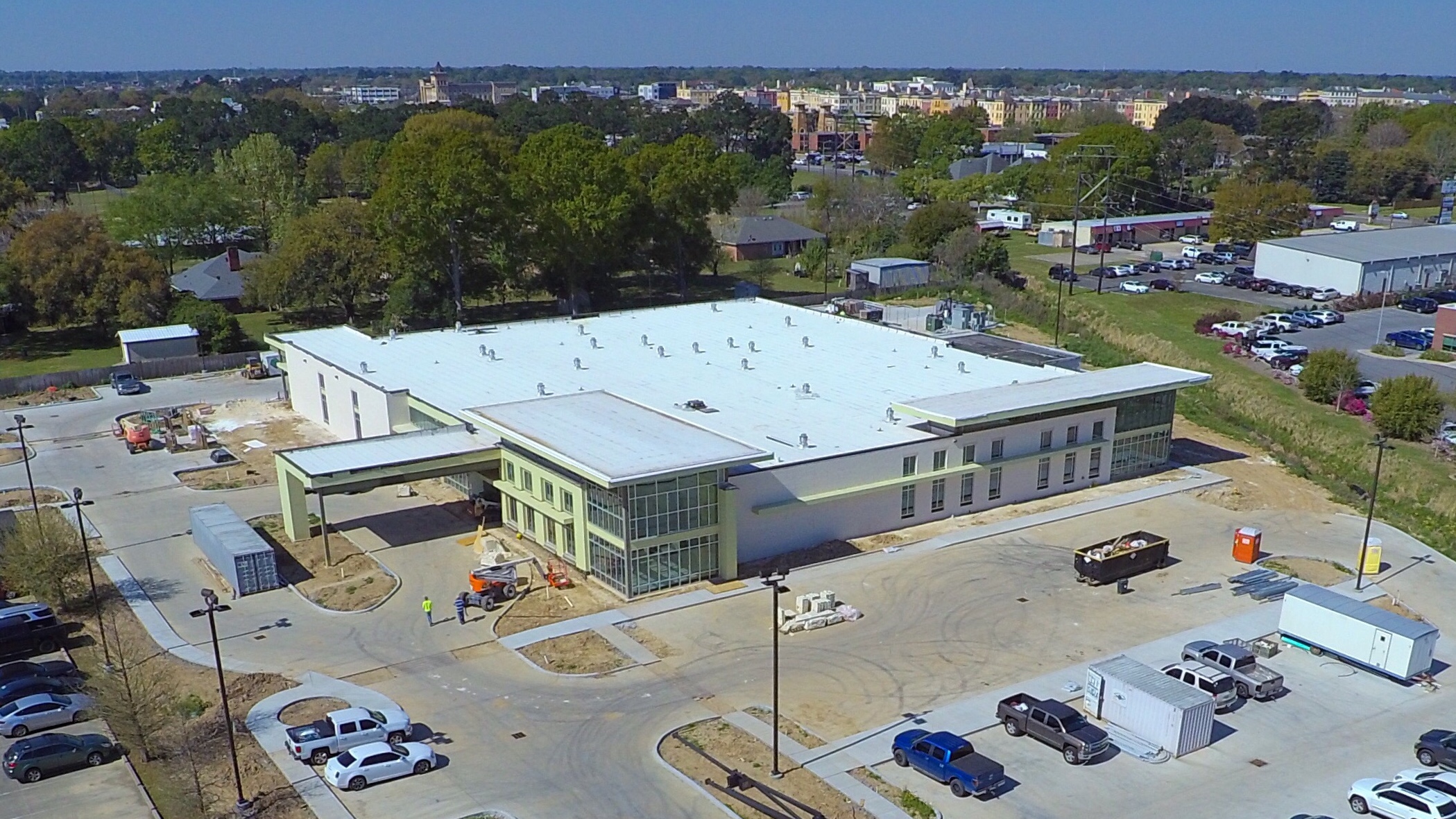 An aerial shot that we snapped of Southern Urology's new building.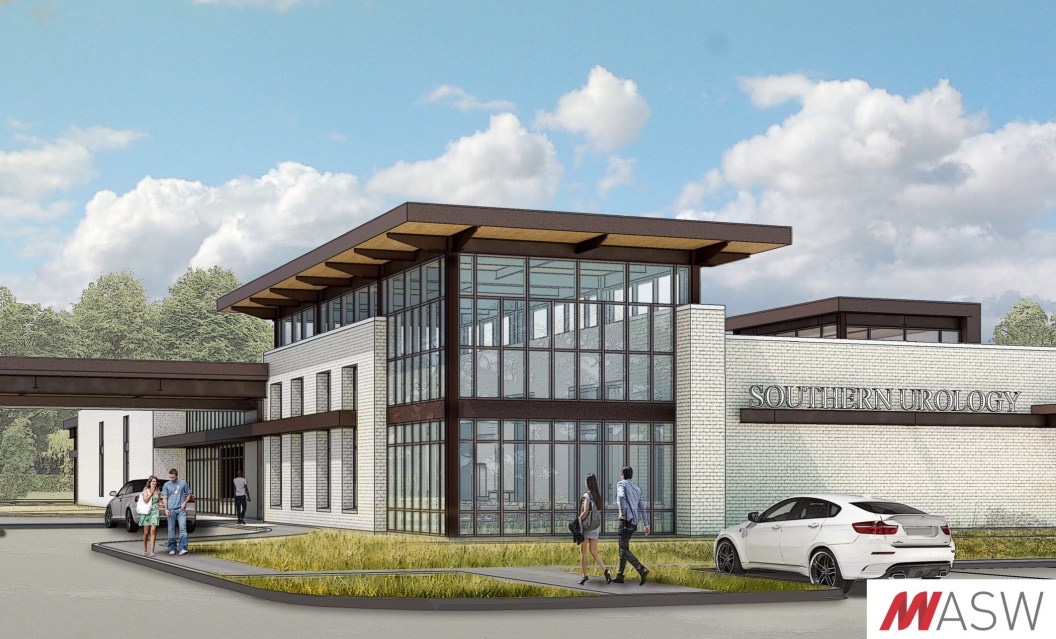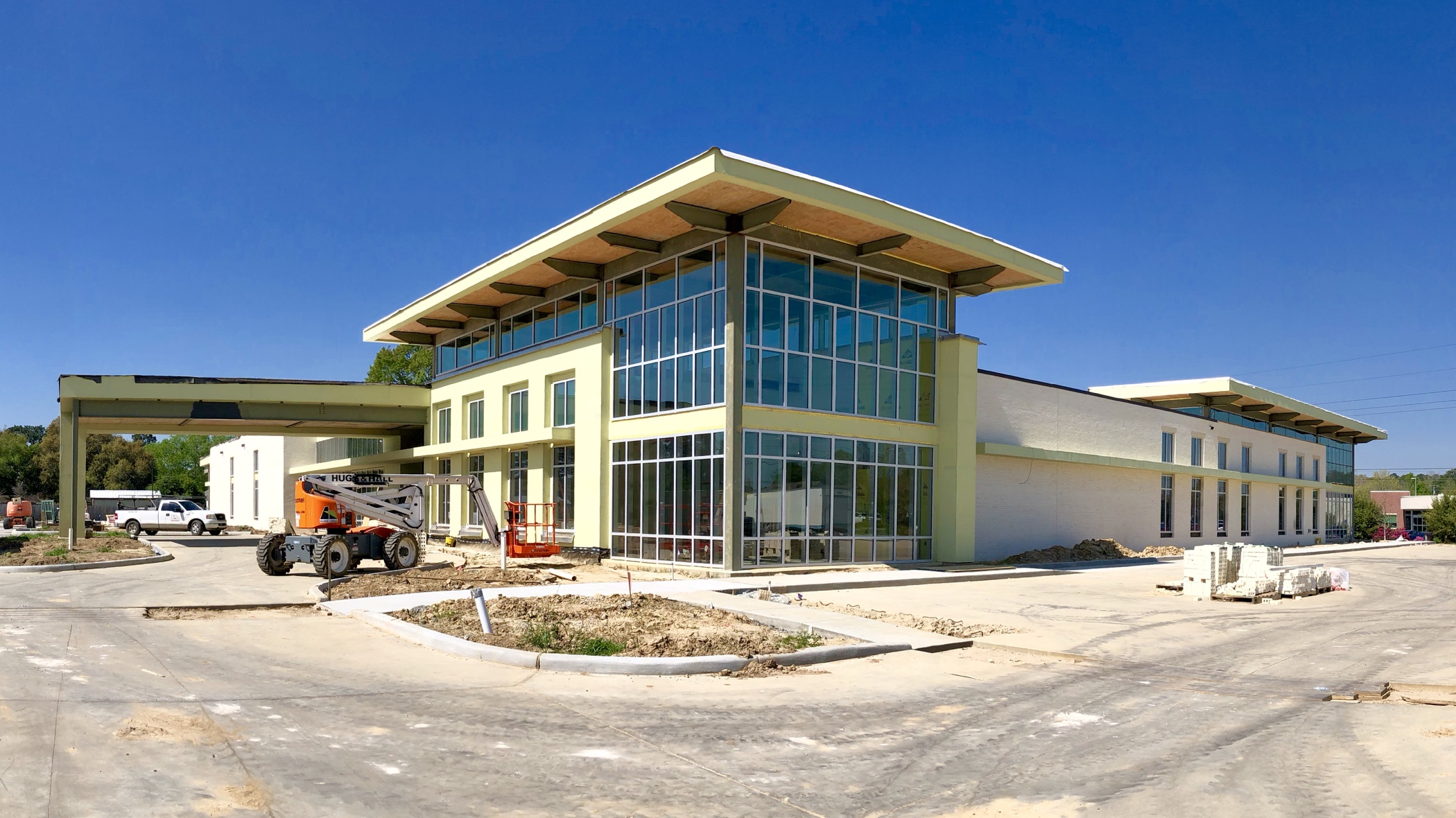 Our photo(mid-construction).