A new southern plate lunch and boiled seafood restaurant, called Soul Haus Kitchen(or Soul House Kitchen), is coming soon in the former Jambalaya Shoppe space at 4150 W Congress Street.
Many of our loyal followers have been asking what the deal is with this place and we figured that we would get the scoop. So here it is!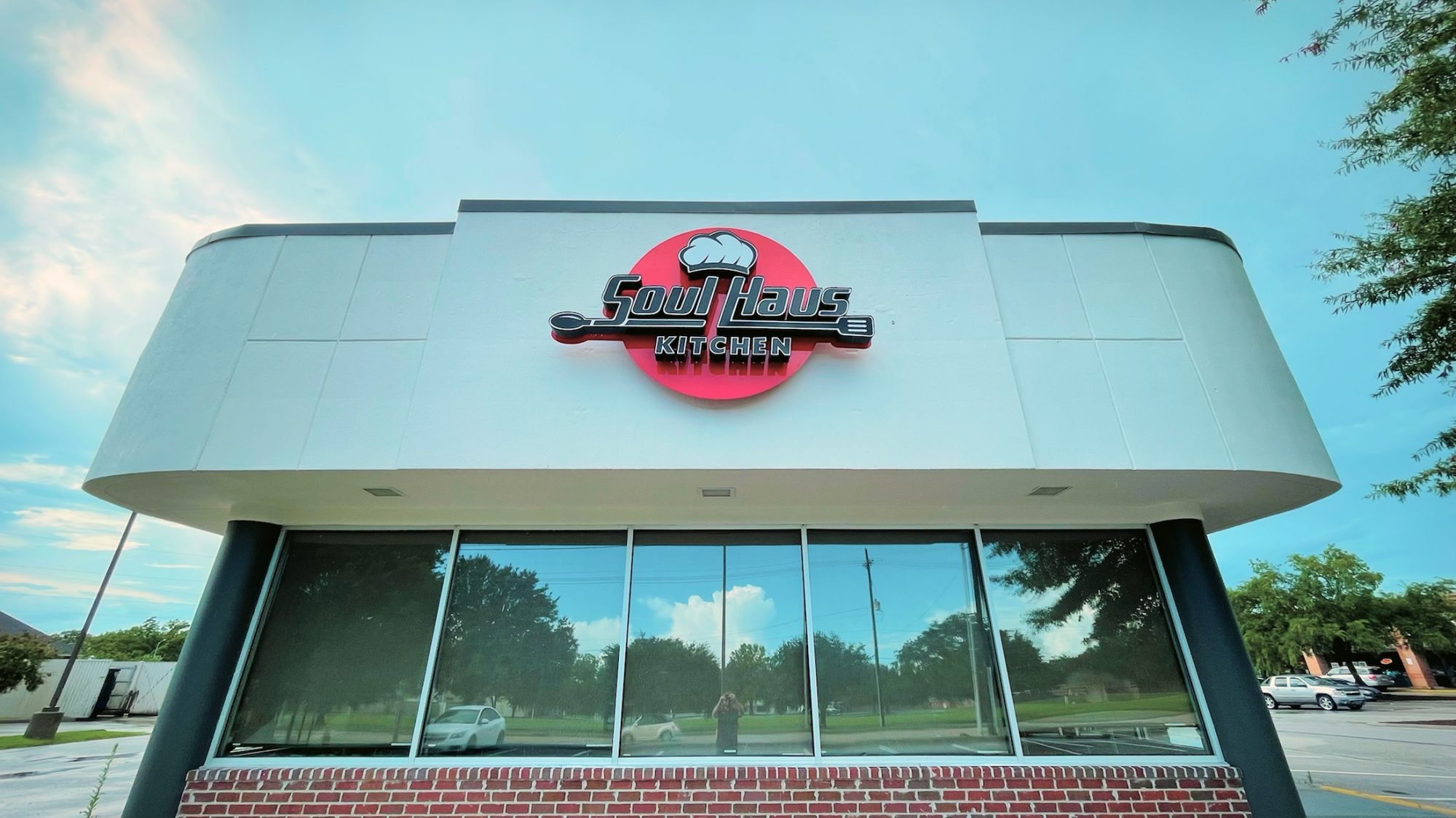 The Soul Haus Kitchen menu features a variety of southern dishes like red beans & rice, Smothered Chicken, Meat Loaf, Baked Turkey Wings, BBQ Ribs, BBQ Chicken, BBQ Brisket, Gumbo Sourdough Grill Cheese Dip(that sounds interesting), Fried Catfish, Fried Chicken, Fried Shrimp, and of course the most important part of any healthy plate lunch… sides! Some of the sides include potato salad, coleslaw, mac & cheese, mashed potatoes & gravy, corn, green beans, smothered cabbage, fries, and rice dressing. Got dang it! Did you guys grow any hair on your chest after reading all of that? Because I think we just did. Goodness.
Oh, and they will also serve boiled crawfish during crawfish season.
Soul Haus Kitchen is tentatively set to open at the end of August, which is next month guys. Has the year gone by that quick already?
You can check out Soul Haus Kitchen on their Facebook at https://www.facebook.com/profile.php?id=102817089155785.