A unique skateboarding event that brings together the best of skateboarding, craftsmanship, and sustainability is coming to the heart of Downtown Lafayette.
Barousse Works, an innovative woodworking company, is proud to announce a skating event featuring 17 top-notch Skate shops from across the southeast United States and over 60 skilled skaters vying for an exciting cash prize. The highlight of the event will be a stunning $30,000 dining table crafted entirely from recycled skateboards from Barousse Works, which will be auctioned off after the event.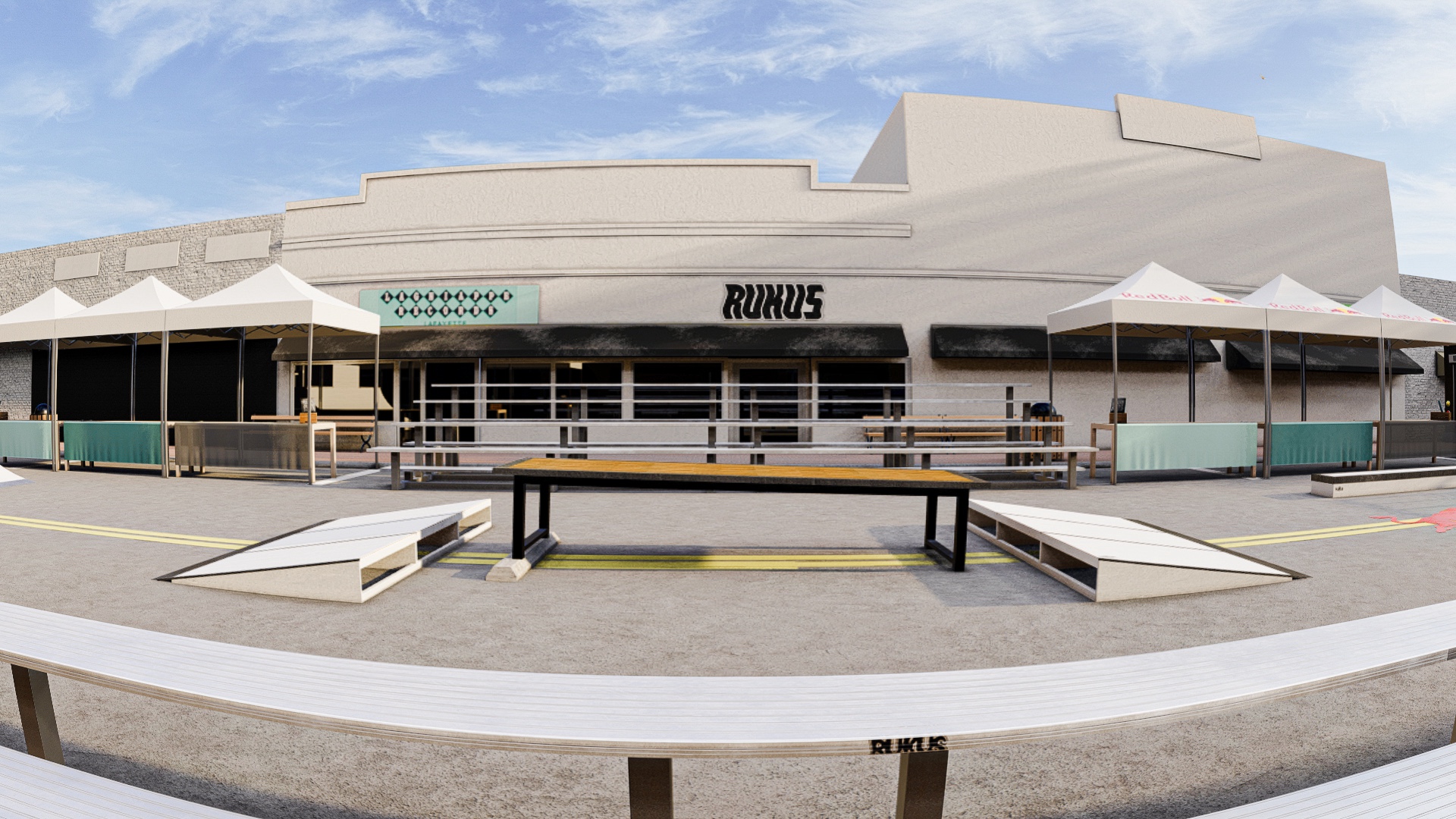 Renderings Provided by Barousse
Daniel Barousse, the visionary founder of Barousse Works and a true local talent born in Lafayette, LA, has a passion for skateboarding that dates back to his early years. Introduced to the world of traditional carpentry by his father and grandfather, Daniel found his calling at the age of 11 when he discovered skateboarding. Now, he has merged his love for woodworking, modern design, and skateboarding to create Barousse Works – a company that offers affordable standing products and custom-designed pieces crafted exclusively from 100% recycled skateboards.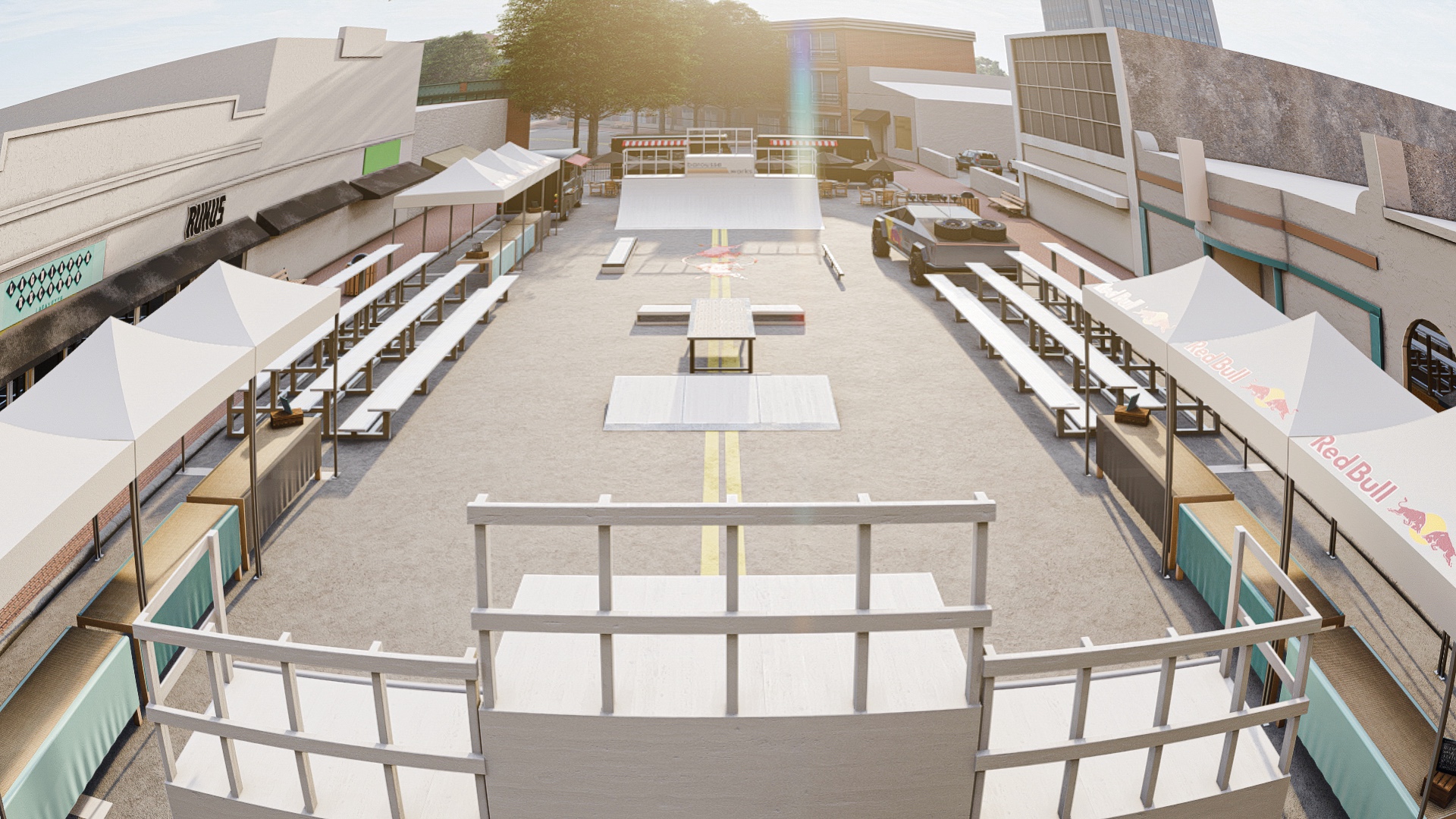 In an effort to promote sustainability, Barousse Works repurposes used skateboards, giving them a new life and a unique artistic expression. By doing so, they not only foster a deeper connection to the local community but also contribute to the preservation of our planet's natural resources.
The Downtown Lafayette skating event has garnered immense support from major sponsors such as Red Bull and Lafayette Travel, both of whom are passionate about fostering active lifestyles & supporting local talent.
Event Details:
Date: October 7th, 2023
Location: Downtown Lafayette on Jefferson Street
17 Skate Shops participating from the southeast United States
60+ Skaters
$30,000 Recycled Skateboard Dining Table will be auctioned off after the event.
For more information about Barousse Works, visit www.barousseworks.com.