The locally owned & operated praline company, called Simply Carmelicious, is expanding into a new permanent location at 1506 Verot School Road, formerly Southern Roux.
Born and raised in Lafayette, LA, Simply Carmelicious' owner, Carmen Herring dubbed "The Queen of Pralines", has been creating pralines from a well-kept family recipe for years. Chances are that you have seen and or have tasted one of her pralines from one of the many local convenience & grocery stores. Or you may have caught them out at a local festival throughout the Acadiana area creating and selling original pralines to all who are fans of the sweet treat.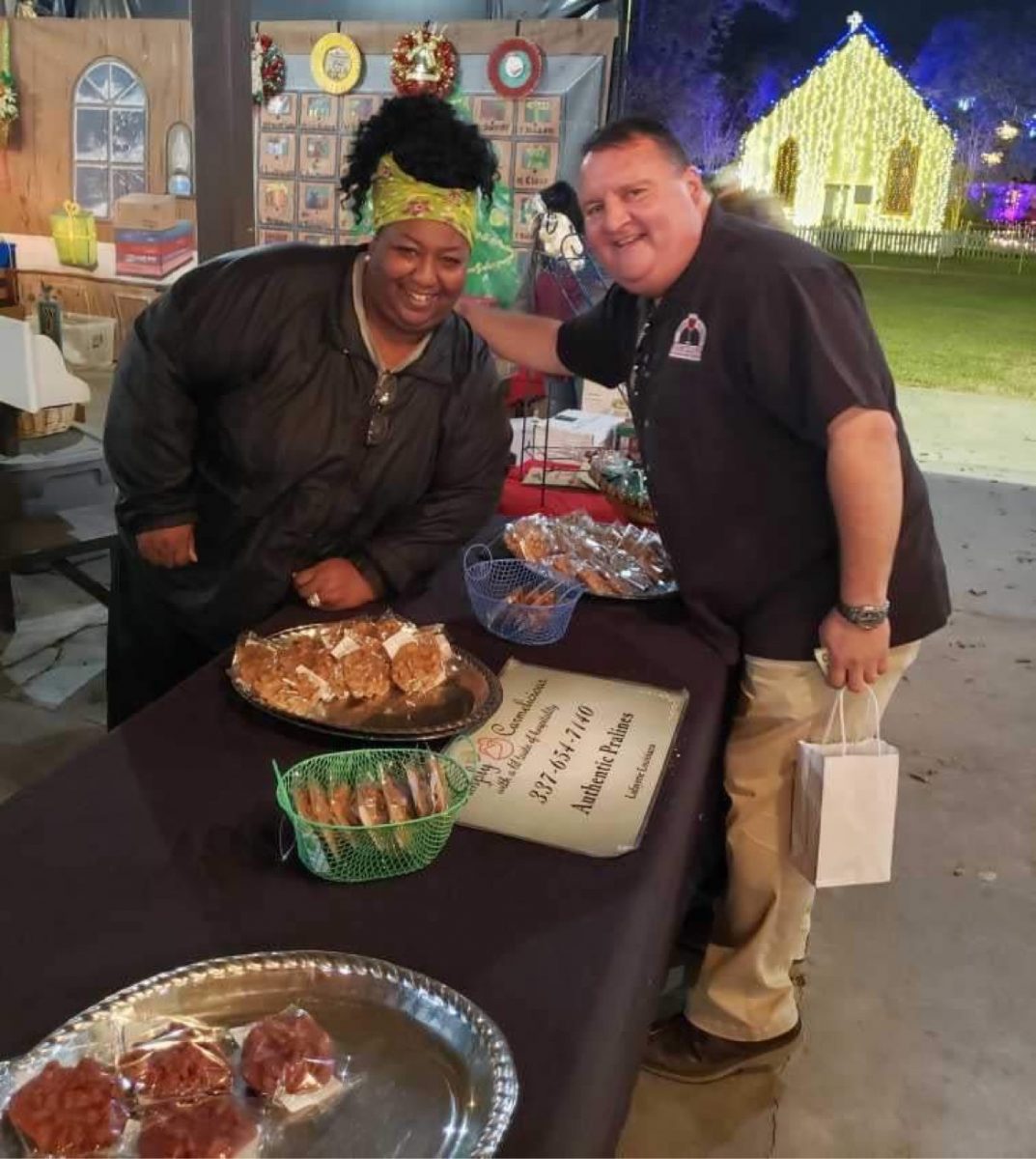 "My pralines are made with pure ingredients and no shortcuts," says Herring. "I put love into every one of my pralines that I make to ensure perfection. My goal is to make all of my customers happy and satisfied and bring back the old days in every bite."
The new shop location will allow Carmen the ability to produce all of her pralines in her own commercial kitchen instead of having to rely on using other commercial kitchens that she does not own herself. The shop will also be used as a storefront where long-time loyal fans and new customers can purchase praline candy anytime instead of at festivals or occasionally at fueling stations.
"I am excited to have the first praline shop in Lafayette, Louisiana."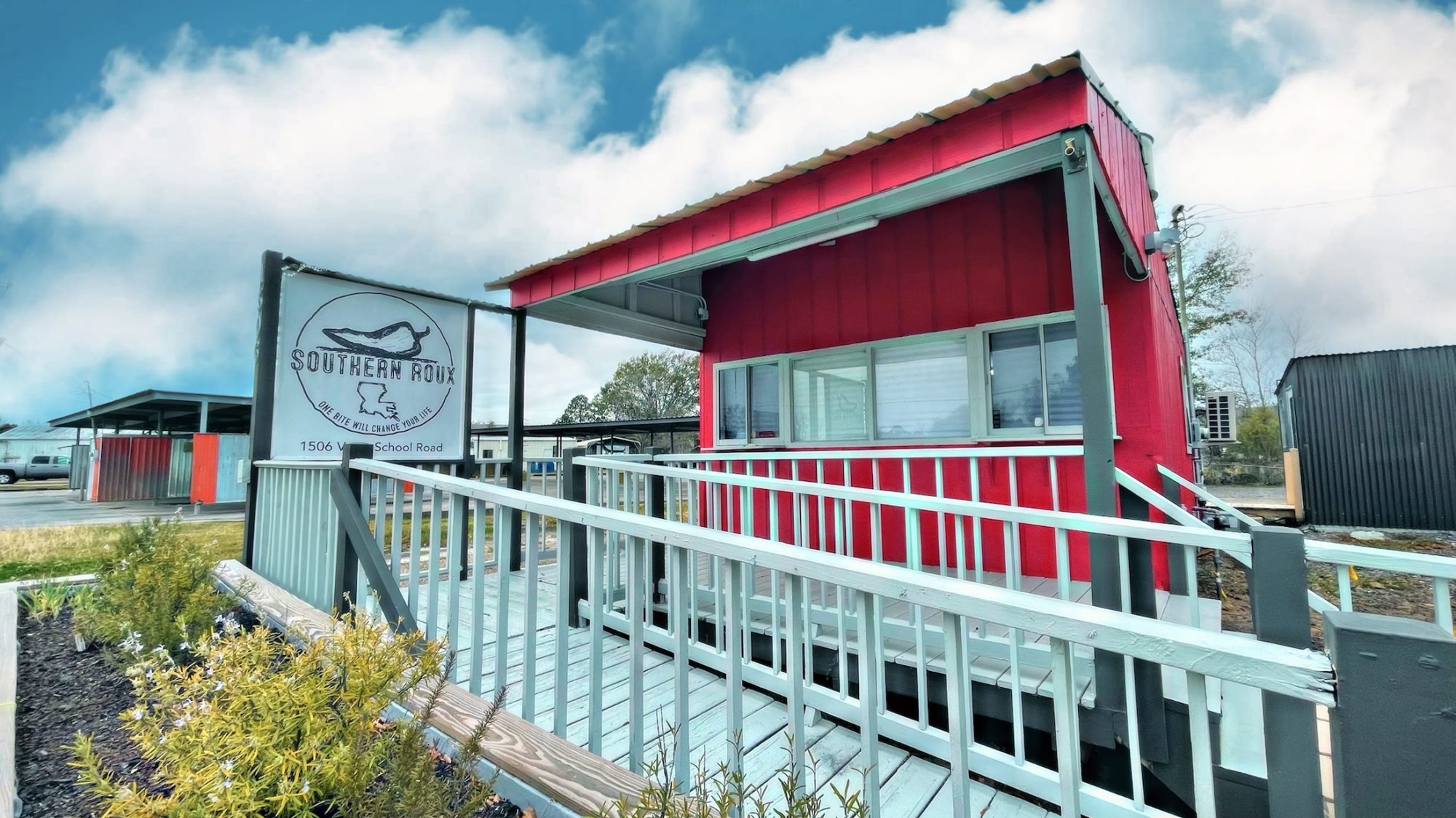 While you can find pralines in several local businesses throughout Lafayette, Simply Carmelicious will be the cities only dedicated, locally owned premium praline shop
"I am not in competition with anyone and I don't plan on being," says Herring. "I just want to continue producing an authentic, old-fashioned Southwest Cajun & Creole Louisiana product and to continue to keep my customers happy and satisfied from far and near."
A tentative opening date for Simply Carmelicious has not been officially set yet as there are some final signage & facility changes to be made, but they should open soon.
You can follow Simply Carmelicious on Facebook at https://facebook.com/Simply-Carmelicious-Authentic-Pralines-564468650428220/