The Shivers Brothers Construction company is building a new office at 407 E Verot School Road, Near Hwy 90.
It is located in the growing Pride's Crossing Industrial Park that is currently home to LogoJet, PPG Paints, and Bosco.
Here is an excerpt from the Shivers website:
With over 20 years of hands-on experience, the Shivers brothers are the most trusted choice in affordable, quality construction. Stephen Jr. and Bailey Shivers were literally born into the business.Together, they are the owners of Shivers Brothers Construction, LLC, Shivers Brothers of Louisiana, LLC and Shivers Properties of MS, LLC, proudly serving the people of Acadiana, Shreveport, LA, the Gulf Coast of MS and new areas that will be announced soon.
Be sure to check them out on facebook at facebook.com/ShiversHomes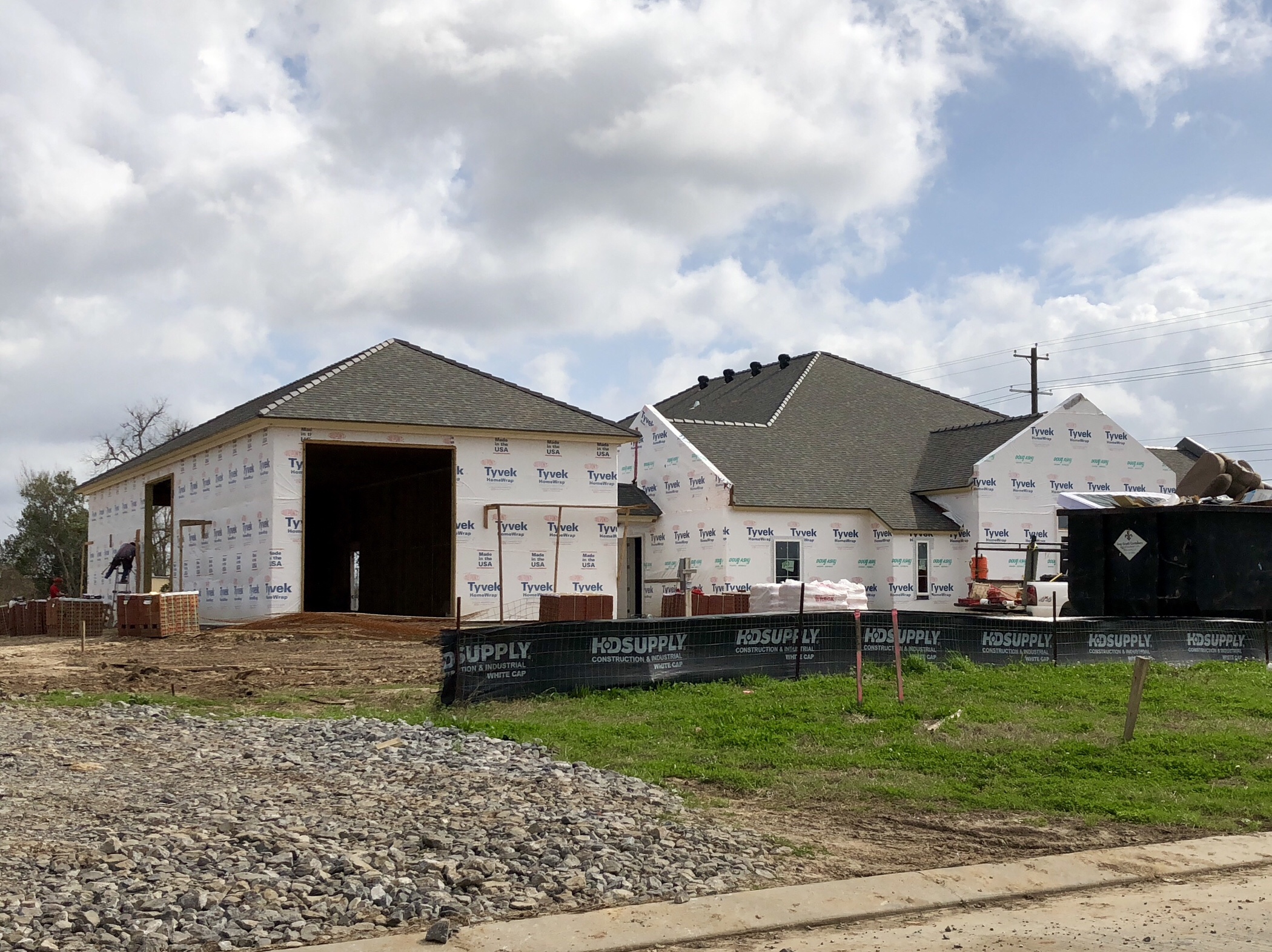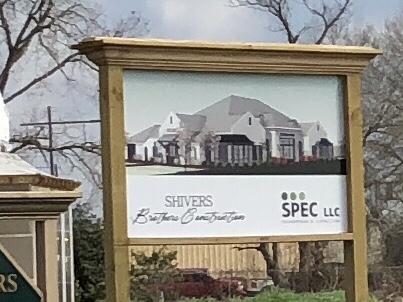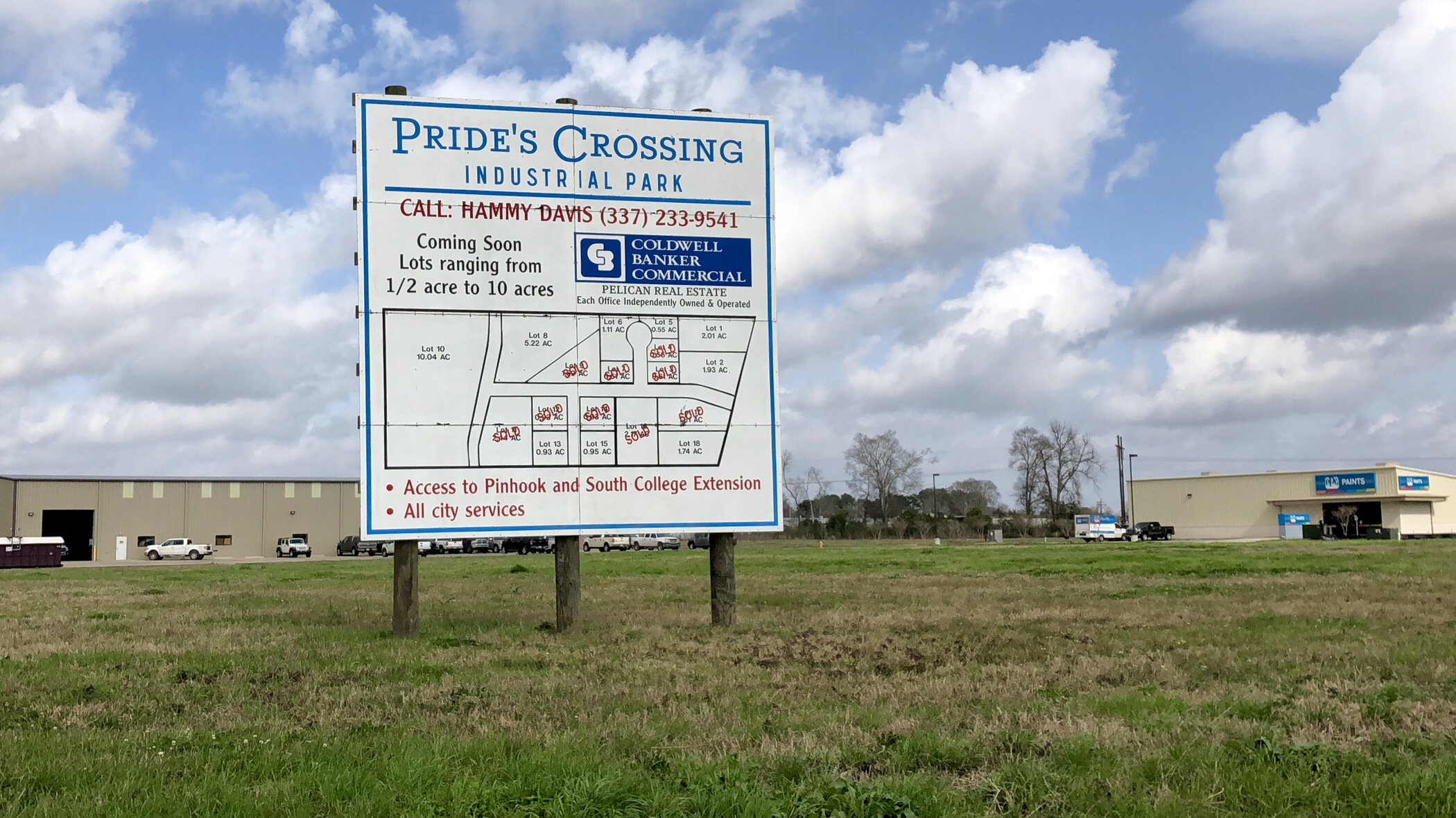 Below are a few photos from their Facebook page.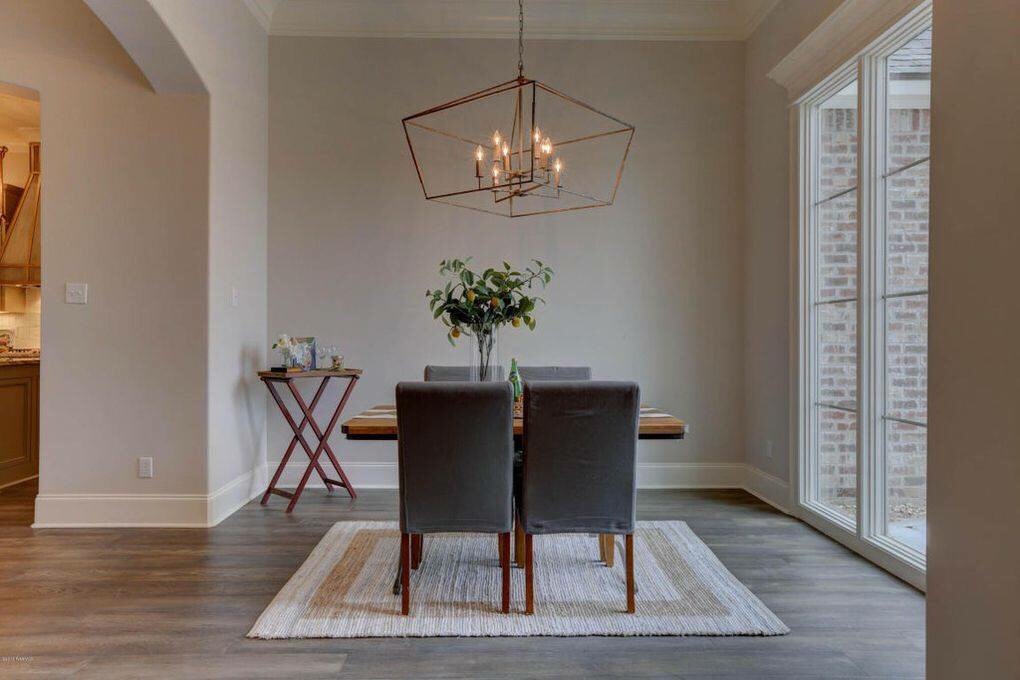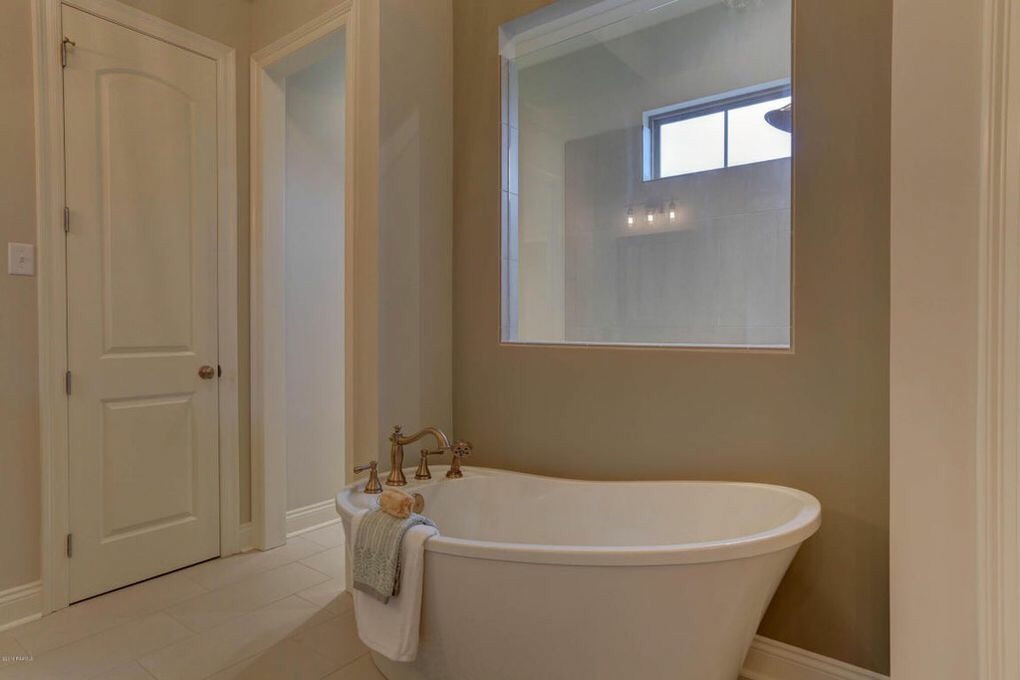 My wife would kill for this tub! I'd go ham on that shower though.