A new convenience store/shell gas station is under construction in Maurice. Hoping to open within the next 5 months at 8300 Maurice Avenue, this new convenience store features more than just 12 gas pumps of unleaded non-ethanol gas and diesel.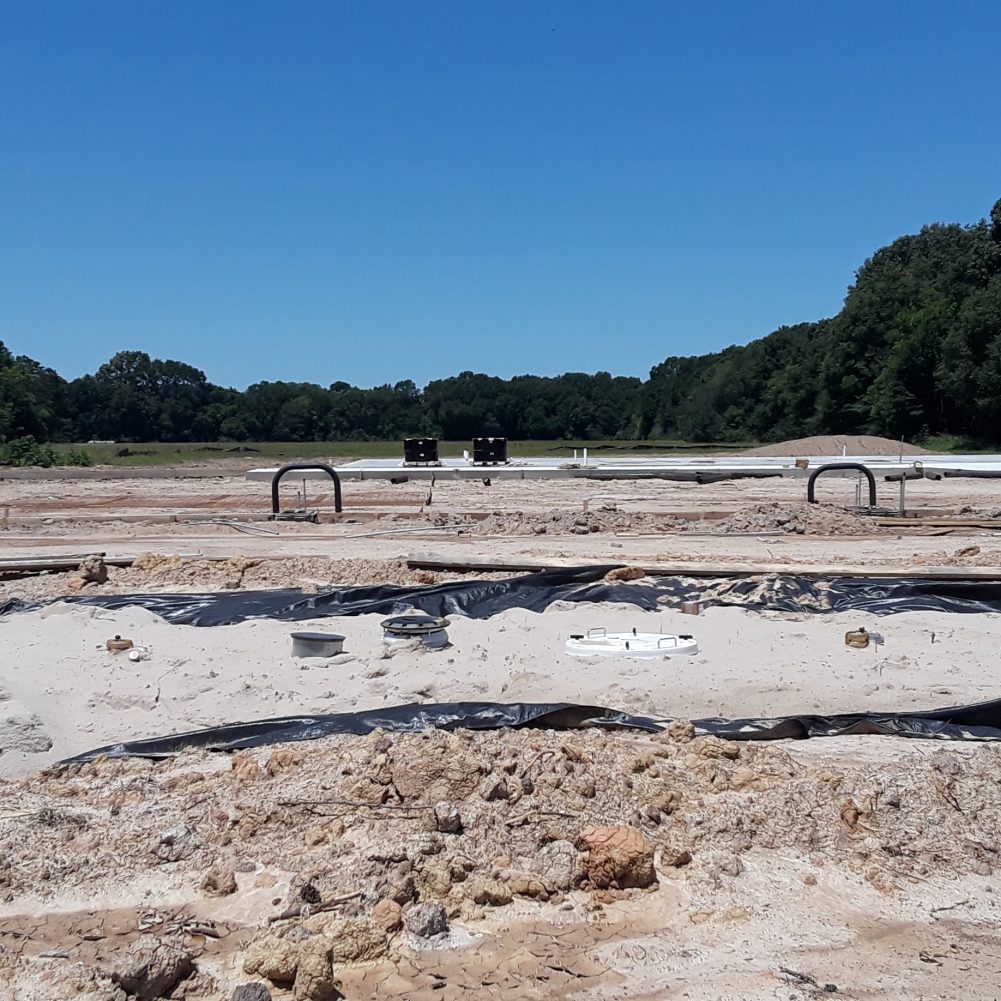 According to the building plans, this fresh development is around 4,915 sq ft with tons of features. There will be plenty of beverage options between how many coolers they plan as well as a beer cave inside. Inside will also feature an ice cream dispenser with different options, and multiple eating options including a deli as well as daily prepped meals. In case that isn't enough, there is also an option for an outdoor covered area with BBQ pits for cooking.
As the Southside of town grows, the surrounding Parishes are growing as well. So the next time you slow down coming into Maurice, take notice of more and more developments going up.
Special thanks to Justin Guidry with Guidry's Construction LLC for providing multiple details and drawings on different projects popping up in the surrounding areas.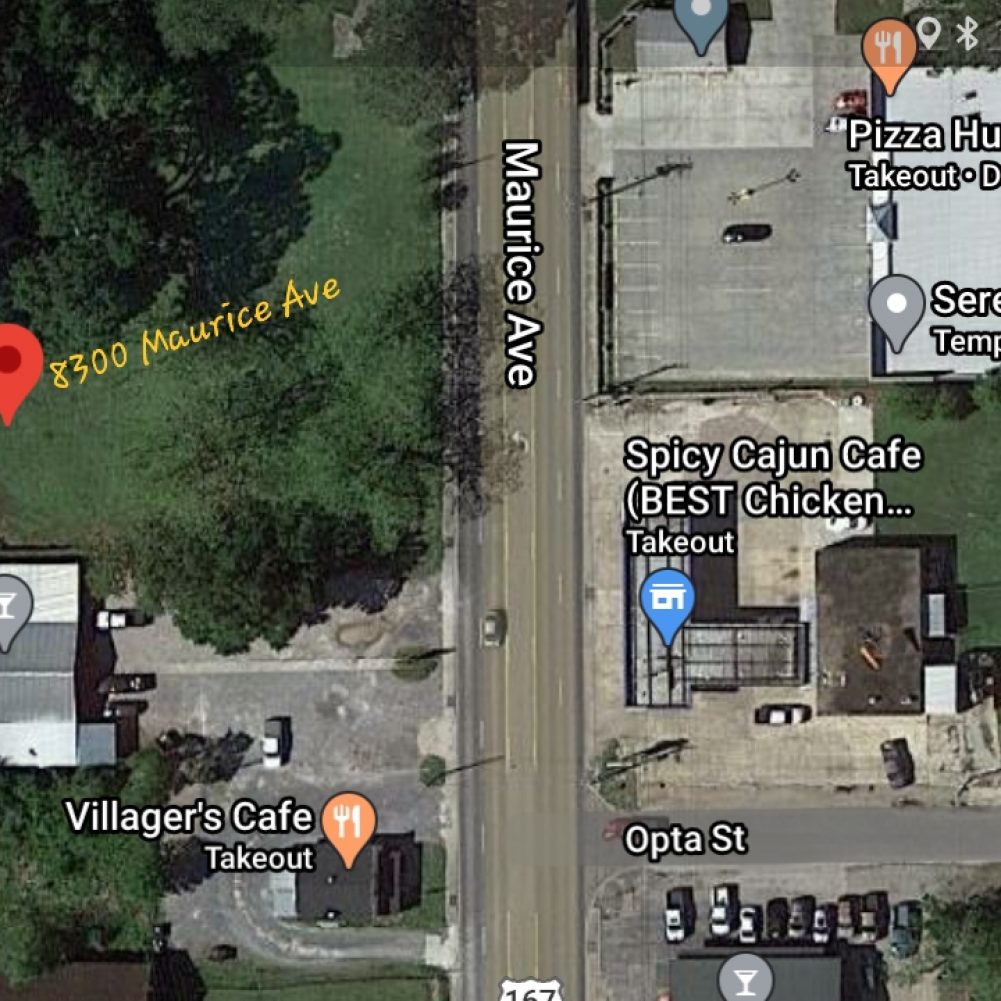 Looking to design & build your business or project in Acadiana? Check out our sponsor, Chase Group Construction, to see how they can help you get started.