Settlers @ Steiner Phase 2
This has been an area that I have been confused about for sometime. This development is on the 1700 block of Kaliste Saloom and was thought to be Maxwell's Market. This past week I made it a point to go drive by this place too see what the permits had to say, at least on one of the buildings. The building closest to the road is the most interesting looking building and I figured it made sense to check the permit info on that building. Well, turns out it will have some type of "Urgent Care & Future Suites". A list of the current commitments are below!
Updated info via:
Diana S. with S.L. Shaw & Associates, Inc.
• Maxwell's Market
• Nothing Bundt Cakes
• After Hours, Urgent Care
• Christy & Brock Barras, DDS
• Penterra Services
• Acadiana Comprehensive Therapy Services
• Dr. Vitalis Okechukwu
– one of the favorites will be Maxwell's Market – https://maxwells-market.com/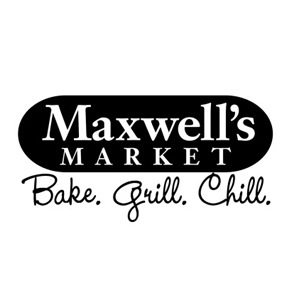 Here is the main building near Kaliste Saloom.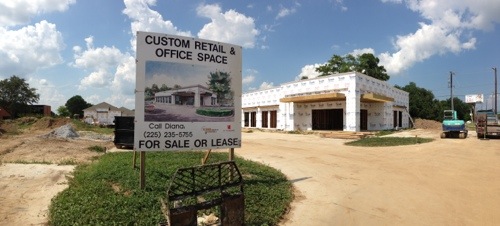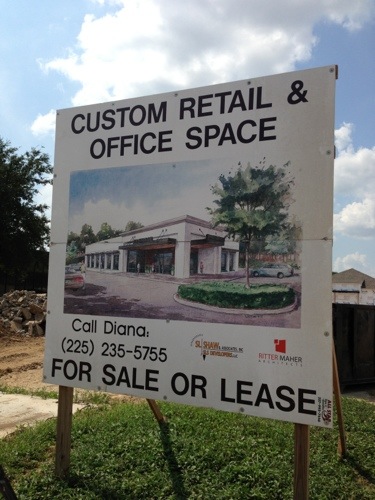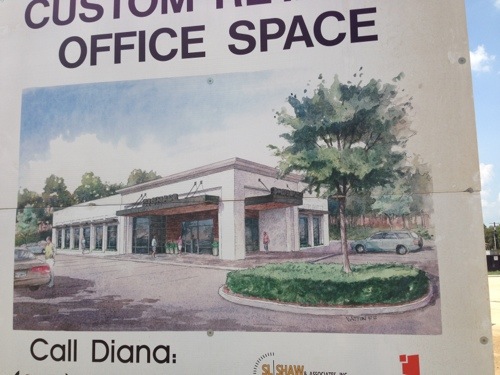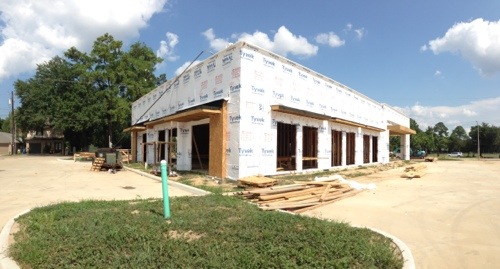 Here are some other buildings in this same spot. However I am not sure as to what each will be just yet.