Tri-City Physical Therapy originally opened in 1999 with two physical therapists providing physical therapy services in the greater Lafayette area. In the Summer of 2000, they relocated their practice to the current location at 233 Doucet Road, next to Red Lerille's Health & Racquet Club, and presently employs 4 full-time therapists.
Seeing an opportunity to expand the company, Tri-City is looking forward to serving the Southside of Lafayette in a new, second location coming soon to 6772 Johnston Street in Suites 1300 & 1400. The new location, at the intersection of Johnston Street and E. Broussard, will offer their current PT services in addition to dietary consults and personal health management planning.
In Tri-City's outpatient setting, they are trained and equipped to care for all muscle, joint, and spine-related pain with access to physical therapy services now available without the need for a physician's referral.
Tentative opening date is projected to be May 1, 2019.
Follow Tri-City On Facebook at facebook.com/TricityPT.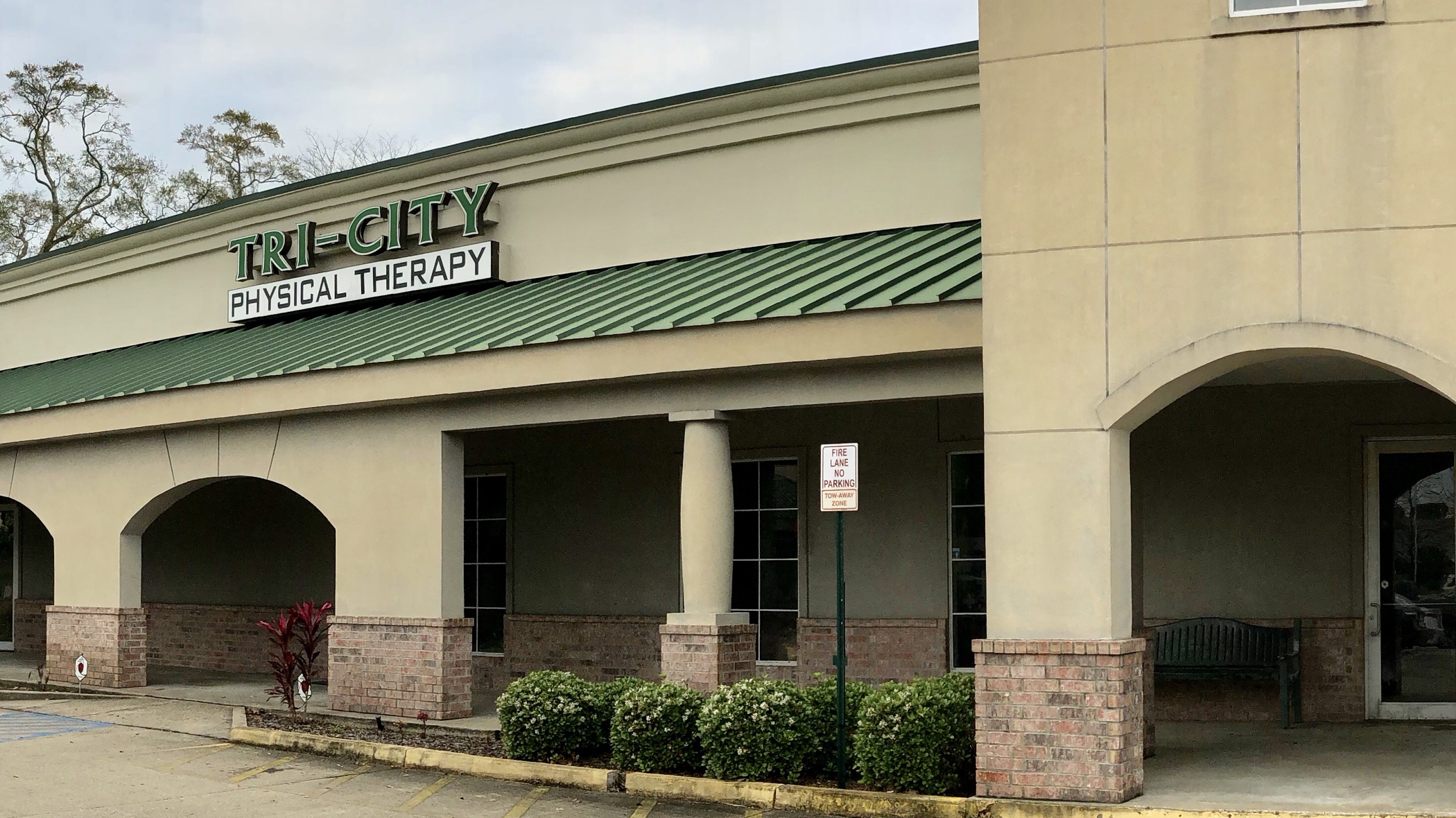 Original location at 233 Doucet Rd. behind Grand 16.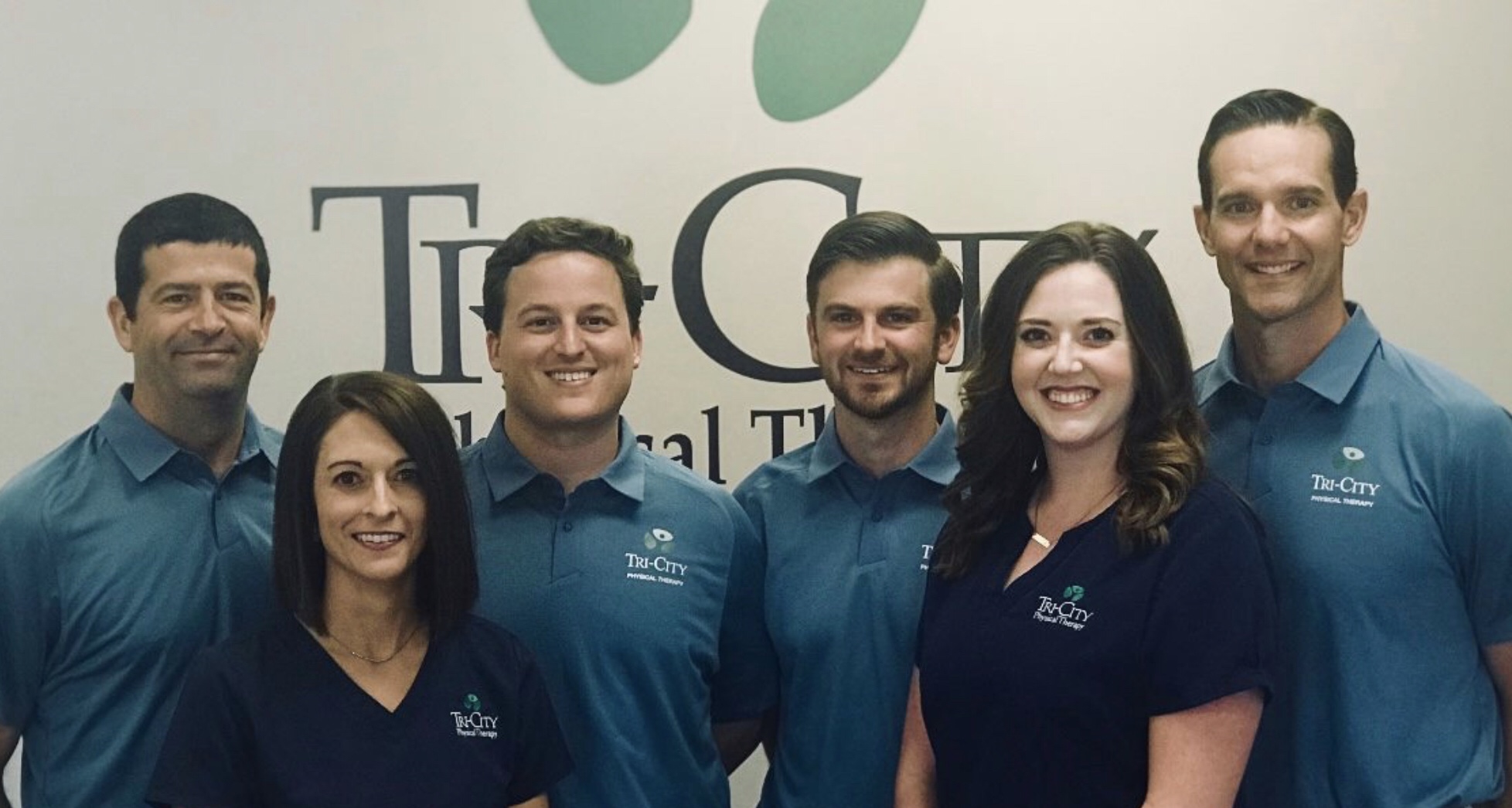 Tri-City Physical Therapy Team.