Scooter's Coffee, one of the fastest-growing specialty coffee brands in the industry is coming soon to 2490 W Congress with its first-ever Louisiana location. The new Lafayette store is set to be constructed in front of Hub City Fitness Elite, adjacent to the Bayou Shadows Apartment Complex.
Founded in 1998, Scooter's Coffee provides high-quality drinks, speedy service, and a friendly atmosphere. Co-founders Don and Linda Eckles set out on the journey of opening their first drive-thru coffeehouse in Bellevue, Nebraska. Today, Scooter's Coffee has over 615 locations nationwide and is known for its motto, "Amazing People, Amazing Drinks… Amazingly Fast!®"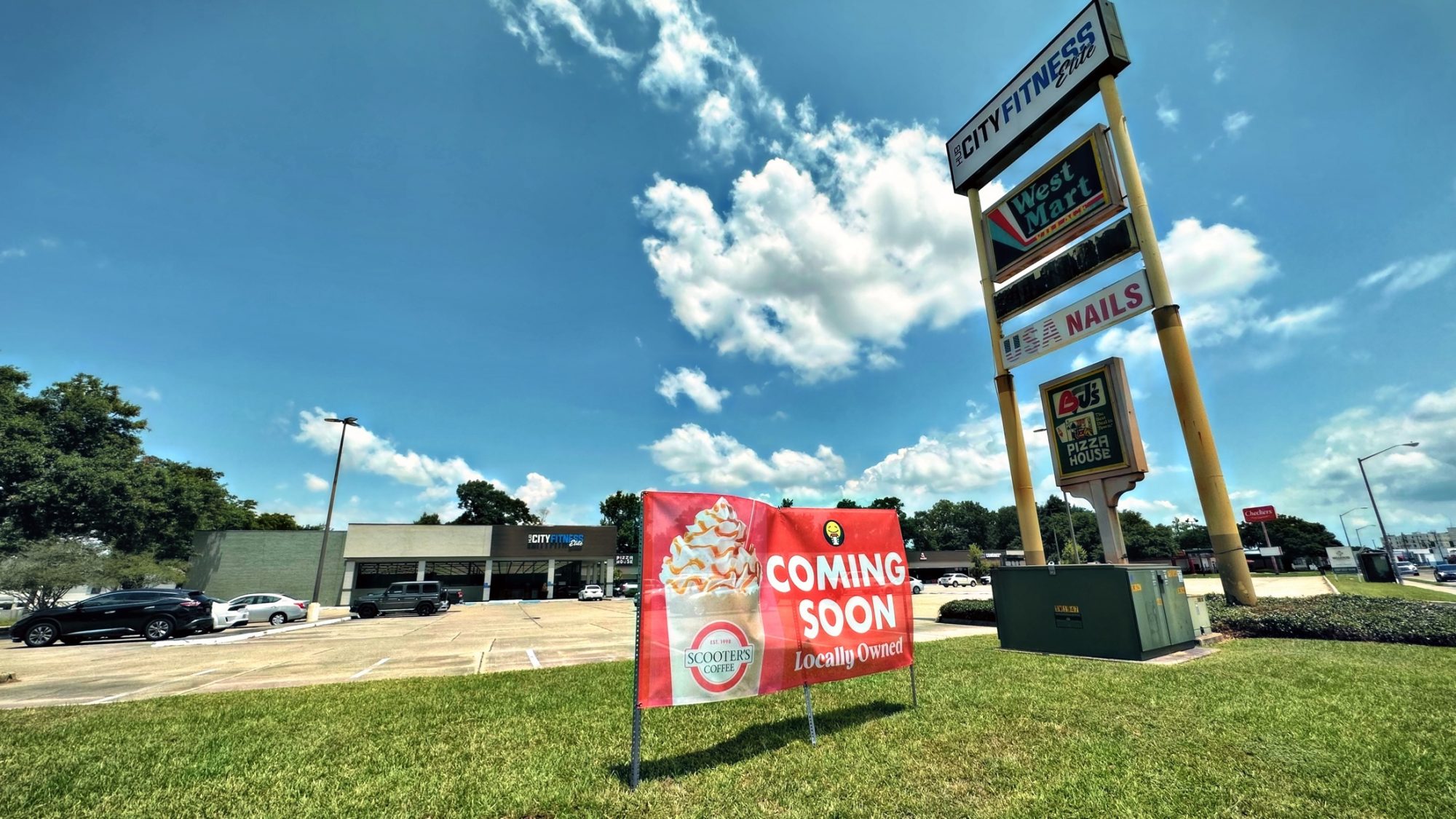 "Our motto is Amazing People, Serving Amazing Drinks, Amazingly fast! In today's fast-paced world, we understand that time is key for consumers," says franchisee Jessie Fontenot. "Along with the company's core values of Integrity, Humility, Love, and Courage, this is the reason why our locally owned franchisee team is super excited to bring this brand to the area."
The Lafayette location will mark the beginning of Scooter's Coffee's presence in Louisiana, with plans to open a total of nine units in the Acadiana area. Recognizing the importance of convenience, Scooter's Coffee in Lafayette will feature a drive-thru-only kiosk, ensuring customers receive their favorite quality drinks quickly.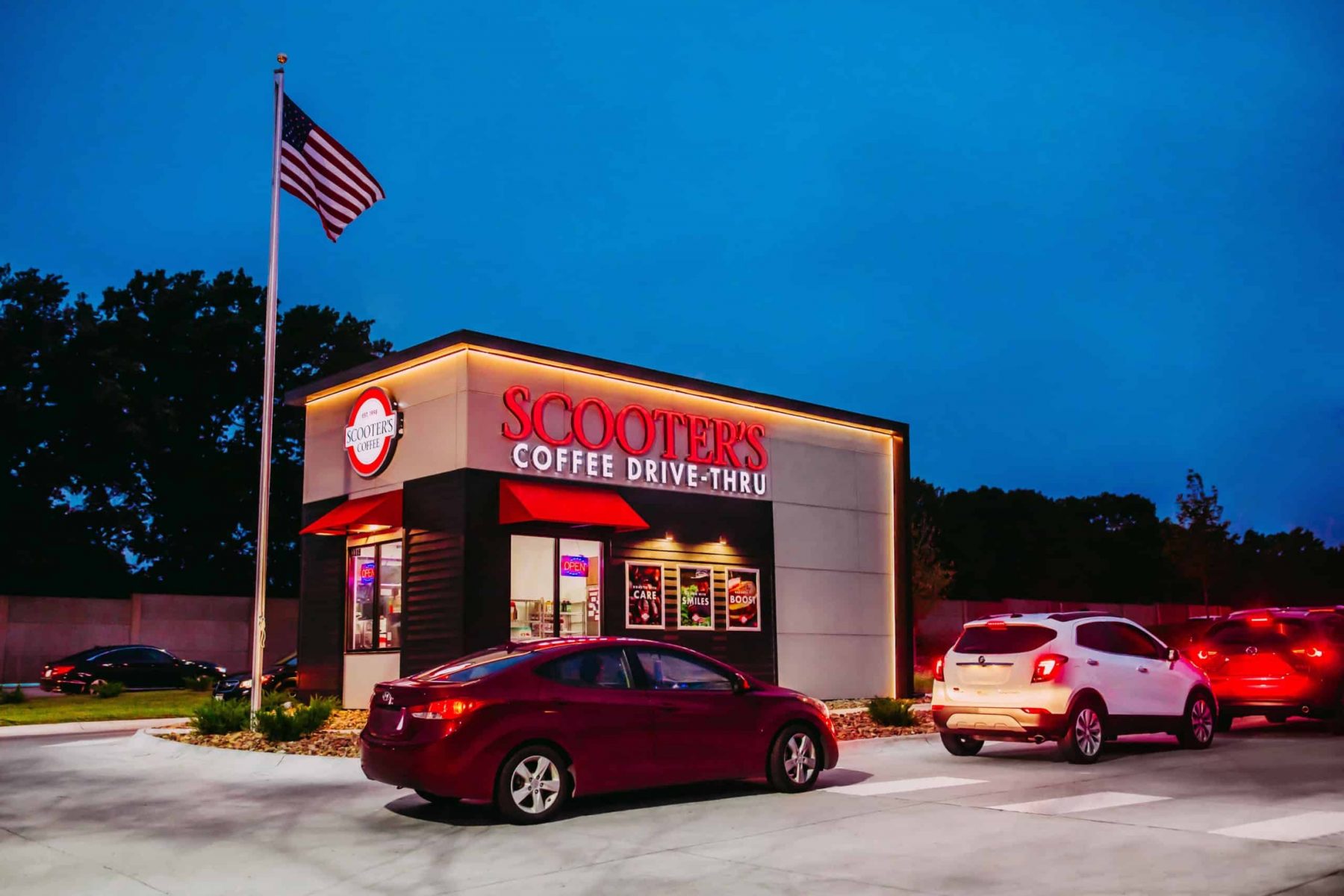 Location Photos Courtesy of Scooter's Coffee
The menu at Scooter's Coffee includes a variety of hot, iced, and blended coffee drinks, smoothies, energy drinks, and teas as well as breakfast & pastry items for a quick one-stop. With coffee being the second most traded commodity globally, Scooter's Coffee sources only the top 10% of specialty coffee beans in the world, according to their website.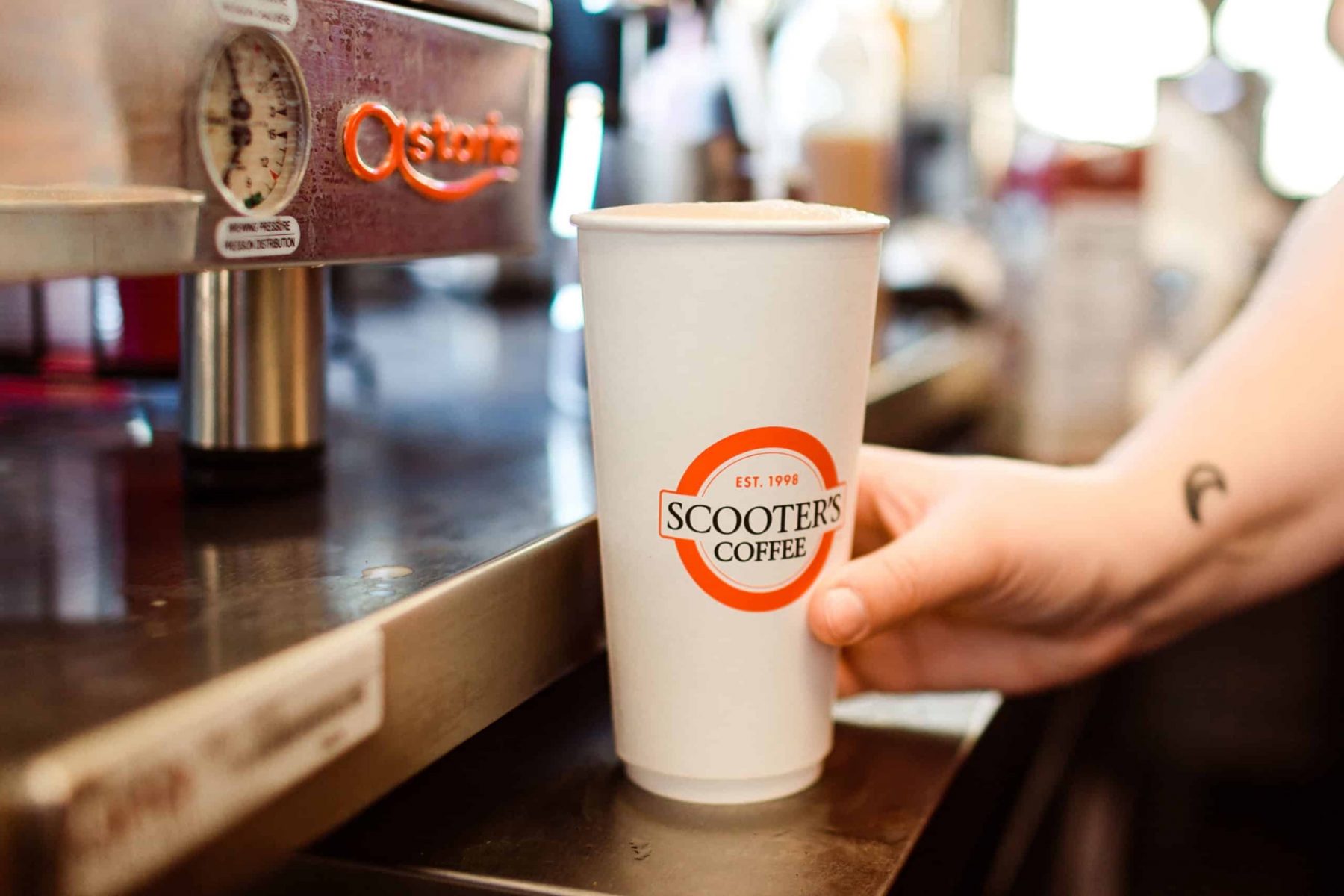 Photo courtesy of Scooter's Coffee
Construction on the Lafayette store is set to begin soon, with a tentative completion and opening date expected within the next 4-6 months. Additionally, Scooter's Coffee has plans to build and operate three units within the next 12 months, leaving only 6 additional locations to build in Acadiana.
For more info, check out their website at www.scooterscoffee.com or follow them on Facebook at https://www.facebook.com/ScootersCoffee.