Local landscaping firm, Scapes Inc, is expanding its operations with a brand new 8,000 sq ft facility under construction at 2111 S. College Road.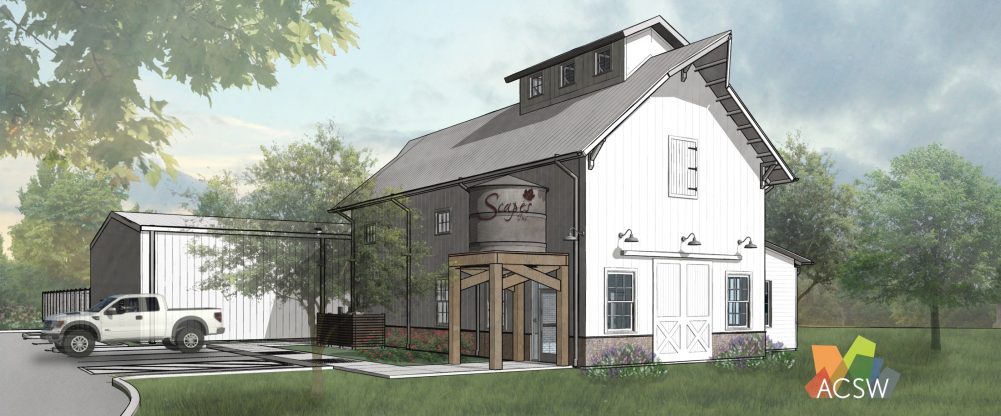 "I am very fortunate to have been in business for 23 successful years."
Scapes owner, Iggie Castille II, says that he started the company from humble beginnings. Having started with only a Toyota Tercel and a 5 ft x 8 ft utility trailer, Iggie earned business from a few accounts while attending college majoring in Horticultural Science at UL Lafayette.
"After graduating from college in 1997, I bought a truck and a bigger trailer and formed Scapes, Inc. Five years later, I bought some property off of I-49 and built an office/warehouse, says Iggie. When we started out, we thought this would be all that we needed. Well, business has been great and we've expanded our crews, and purchased more equipment. We love the area but we are land locked and simply need more space."
The current office/warehouse, located at 3019 NW Evangeline Thruway, is a total of 5,000 sq ft and sits on a half-acre lot. Being that the current space has gotten much tighter due to growth, Scapes Inc will move their operations further South with a more centralized location on 3 acres.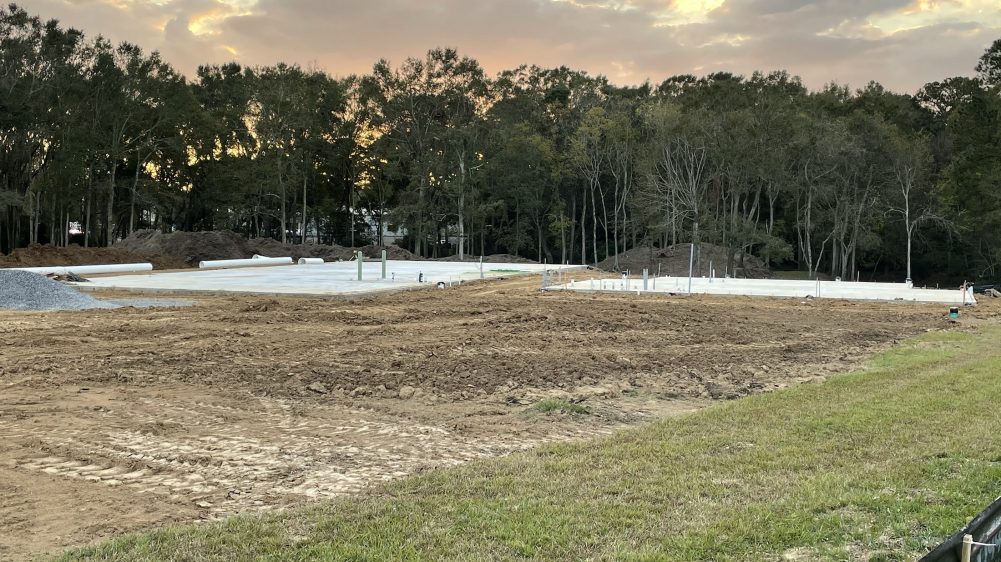 "What's great about the new location on South College is that it is in the middle of Kaliste Saloom, Verot School Rd., Pinhook, and Hwy 90. Easy access to all directions", says Iggie.
"It has been long overdue! Can't wait!"
The new Scapes facility will feature a 2,285 sq ft office along with a separate 3,775 sq ft warehouse. Construction started on October 1st and is tentatively set to be completed in 8 months.
Manuel Commercial is the General Contractor, and ACSW is Architectural firm behind the design.
For more about Scapes, Inc, check out their website at http://www.scapesincla.com/.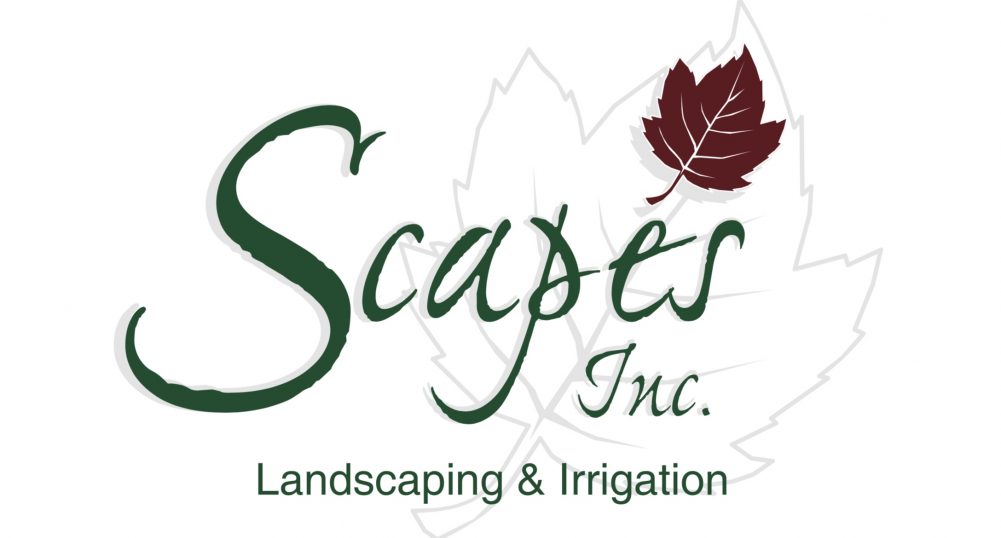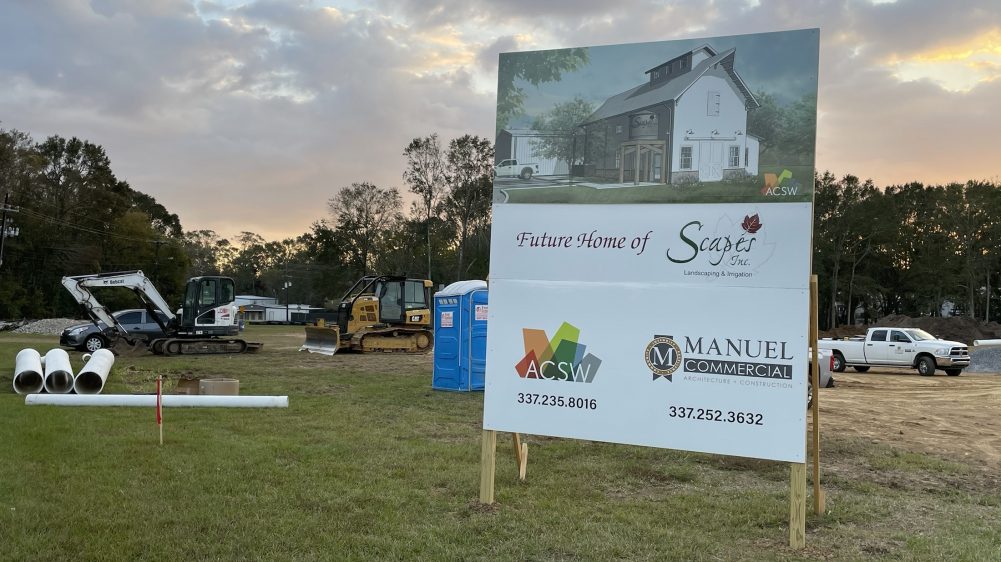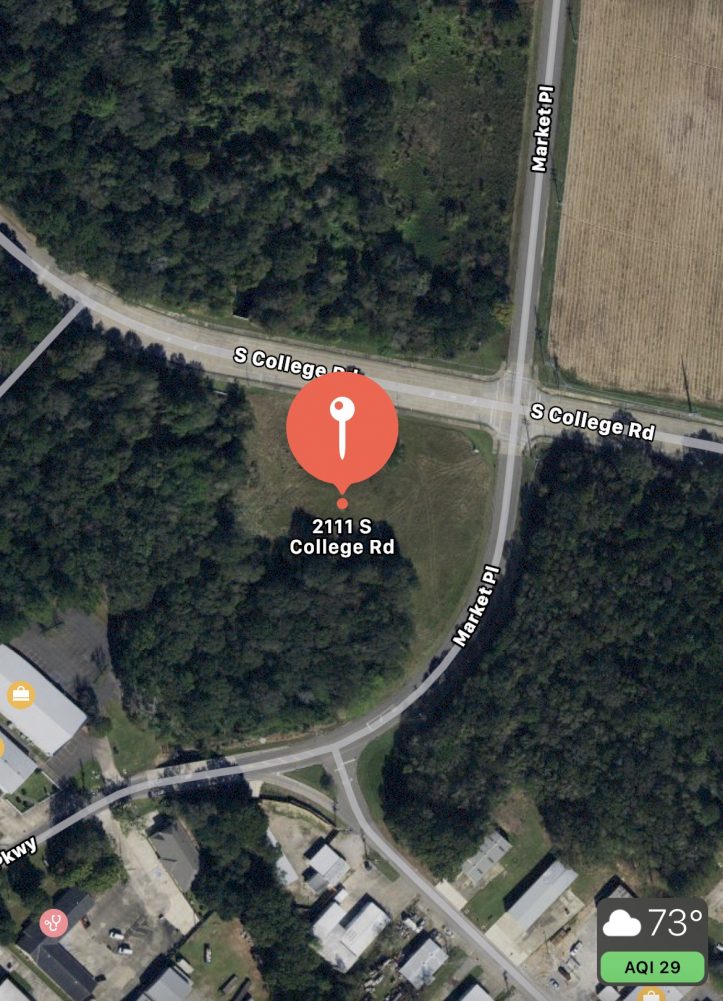 Looking to design & build your business or project in Acadiana? Check out our sponsor, Chase Group Construction, to see how they can help you get started.