Sanctuary Games & Comics, a locally owned enthusiast shop for all things games, board games, figurines, and live, in-person game nights each week is now open at 1512 Ambassador Caffery Suite 5.
With so few places in Lafayette offering gamers, geeks, nerds, and pop culture fanatics a place to be themselves, Sanctuary Games & Comics offers another option in town.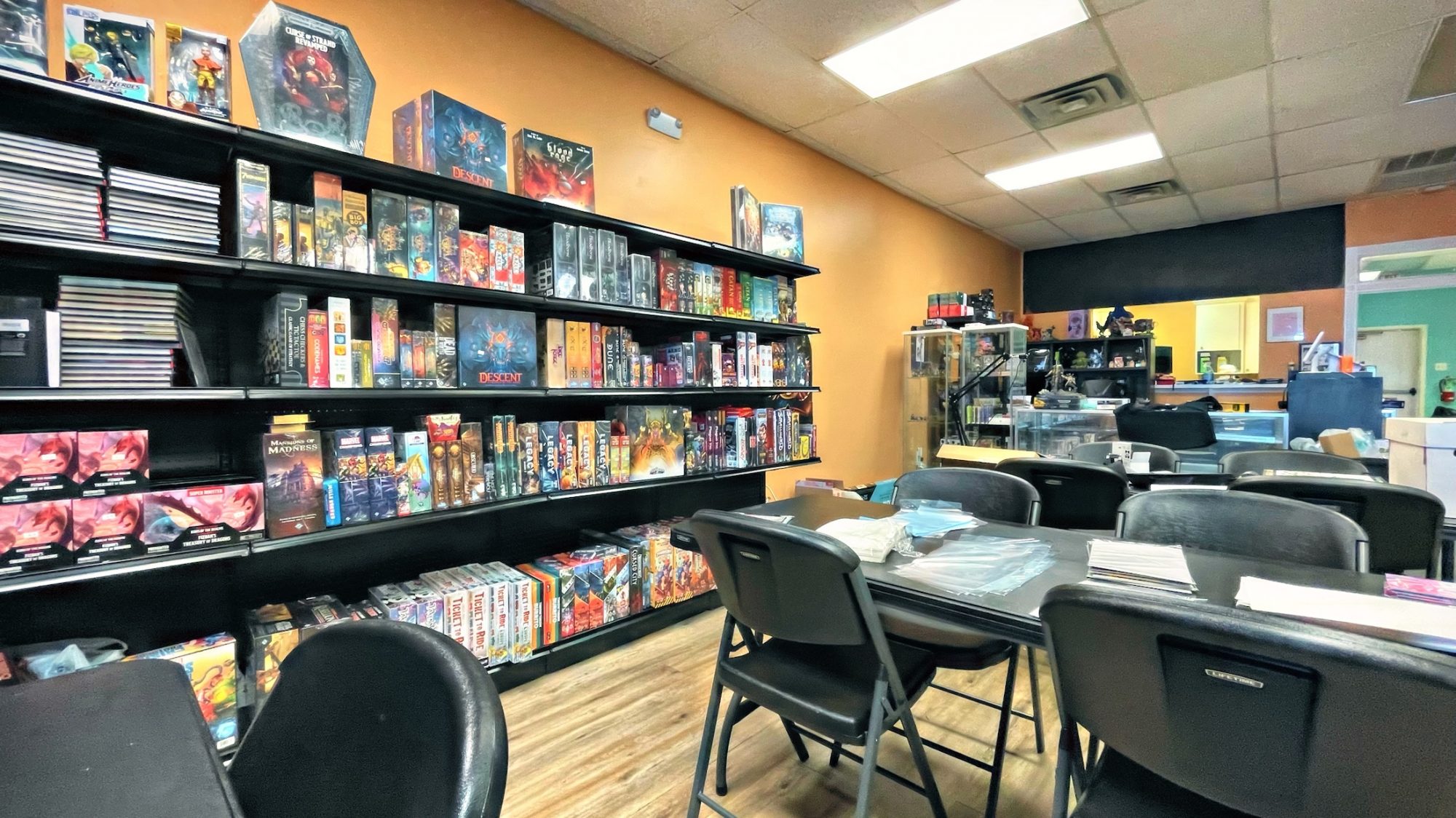 I'll be honest, my personal knowledge of this business and its products is extremely limited, so don't come at me. But what I do know is that the owner of Sanctuary, Dan Boudreaux, is well-versed in the world of games & comics. He is even a highly skilled figurine artist capable of painting even the tiniest of details on figures that are smaller than an inch tall. Dan also live streams much of his work on his company's YouTube & Twitch channels.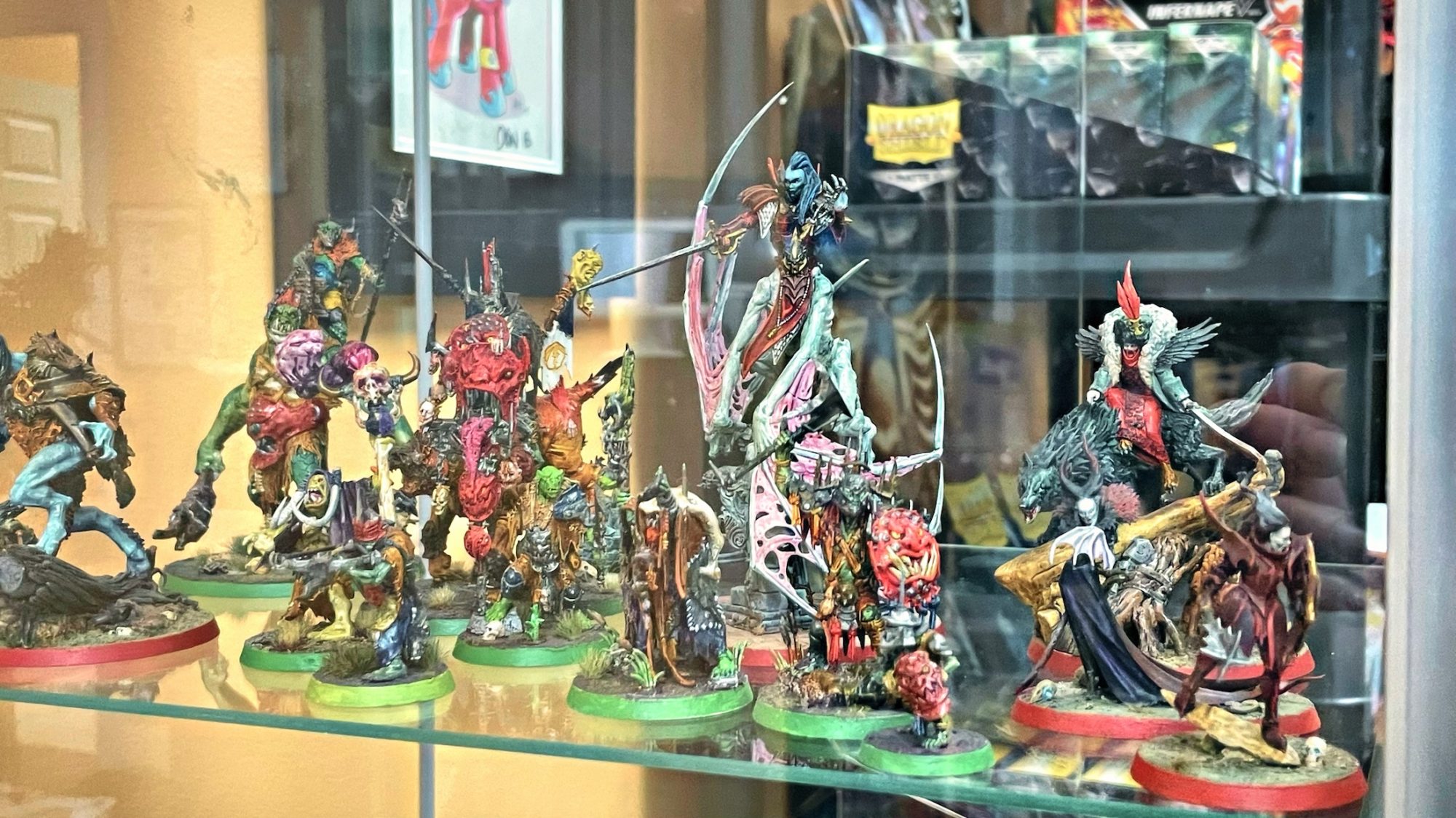 Some of the products that Sanctuary Games & Comics offers are a variety of comics, tabletop games, card games as well as well-known games like Warhammer, Super Smash Bros, and Dungeons & Dragons. Each week, Sanctuary will host in-store gatherings with a different theme each day/night. For example, Tuesdays are dedicated to all the board games with free rentals. On Wednesdays, it's the Lafayette tradition, Warhammer Wednesday. Thursdays are for Smash Bros Ultimate with Laffy Smash. Fridays are Fantasy Friday with Dungeons & Dragons Adventurers League. Saturdays are for Digimon and Yu-Gi-Oh! And Finally, Sundays are for Magic the Gathering Commander and Pokemon with the occasional board game demos sprinkled in the mix. If you're wondering what happened with Mondays… they are closed that day. Simple as that.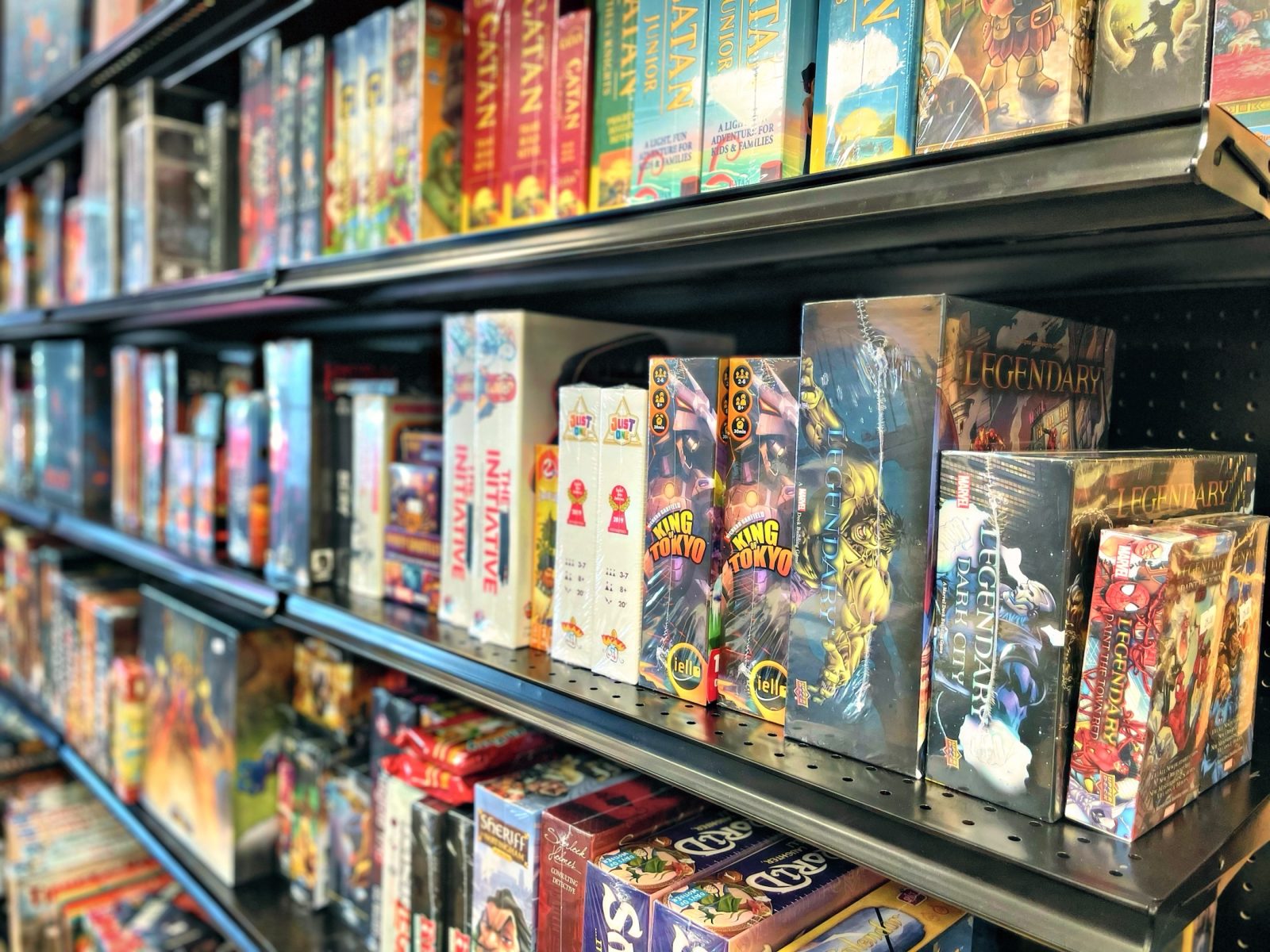 The business is quite interesting and as Dan was telling me about all of it, my brain was having trouble keeping up. So, Dan, I hope I did okay with this post. Here's to a successful locally-owned gaming shop!
Sanctuary Games & Comics is officially open. In fact, today, October 19th, 2022, is the official opening day. So go check it out if this is your jam.
Check out the link tree https://linktr.ee/sanctuarygameslaf for links to YouTube, twitch, Facebook, Twitter, Instagram, and their discord server.