a Roman Delight Pizza is coming soon to the Acadiana Mall food court in place of where Sbarro's was located. I tried finding the website, but have not found the correct site for them. However, we are in Houston and there is one in the Galleria Mall, so I snapped a quick photo for ya (below). I read some reviews and it seems similar to a Sbarro. I am good as long as our food court has zero empty spaces, lol.
Below you can see the food court store numbers, Roman will be in 267.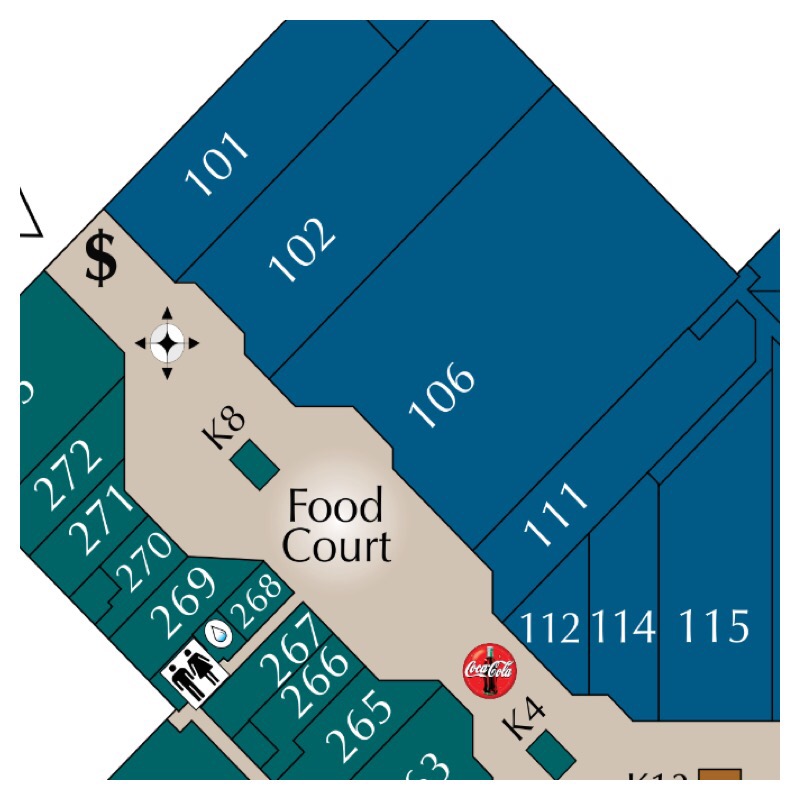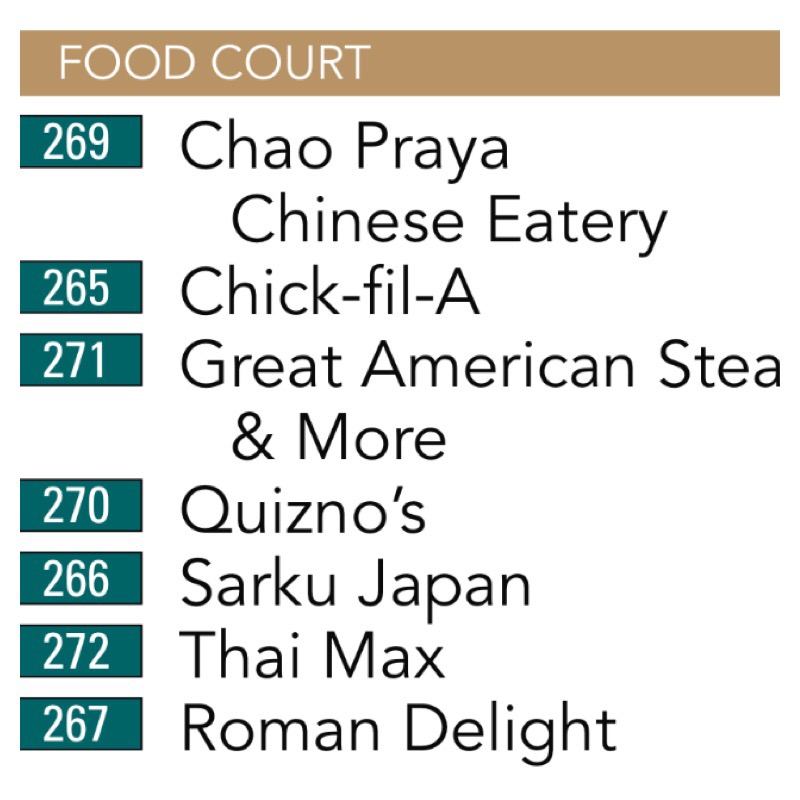 sorry if this photo below isn't the best, I took it fast.