The now-former Rickochet Billiards of Lafayette, located at 3900 Ambassador Caffery, will soon become the new second location of King J Nail Spa.
King J Nail Lounge & Spa, located at 4111 Johnston Street, originally opened in 2019. Since then, they have become known for their artistic-inspired nails and service.
After the closing of Rickochet in 2020, the high-profile space became the perfect spot for a new or expanding business.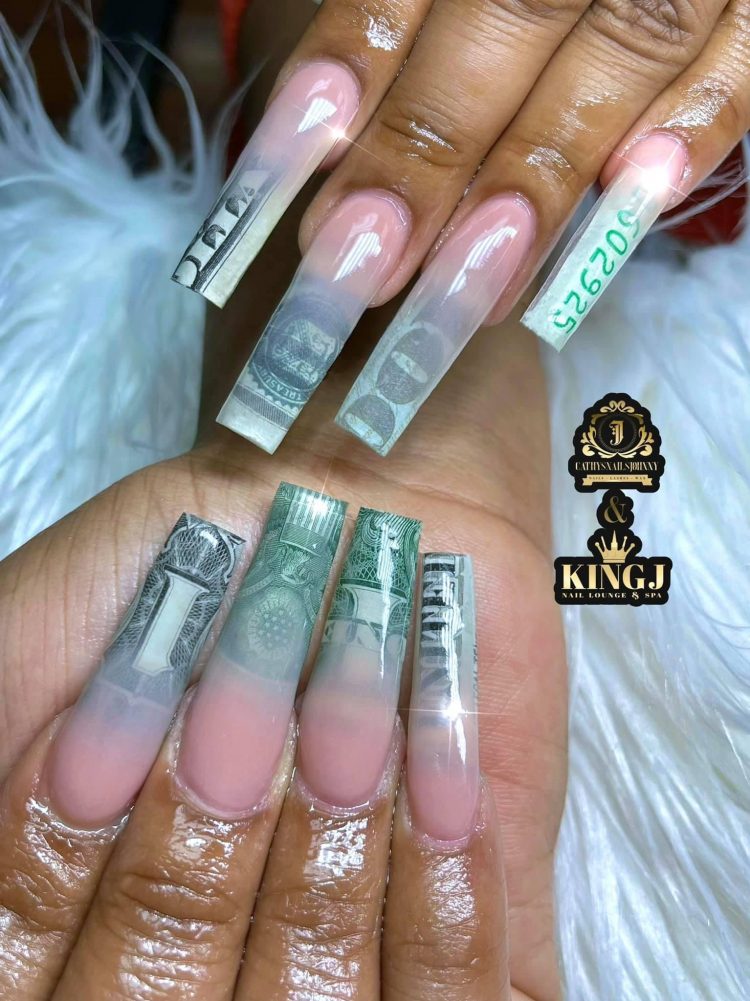 The 7,000 square foot building will be subdivided with King J taking 4,000 square feet, leaving 3,000 square feet remaining. The new space will feature about 30 chairs, 20 tables with body massage, bar, and facial treatments. A spokesperson for King J mentioned the potential of acquiring additional square footage to open a snack/smoothie shop.
A tentative opening hasn't been decided yet, but work inside has begun to make way for the expansion of King J.
You can follow King J Nail Lounge & Spa at https://www.facebook.com/kingjnailloungeandspa/.
Do consider becoming a DL Insider! 🙂