Big news for Louisiana. Well, at Least to me it is big news. Red Robin is coming soon to Baton Rouge next to the Mall of Louisiana. There is also speculation that Slidell is about to get one as well. Both of these locations are listed for open jobs on the Red Robin website. Pretty big for Louisiana period. Since, the entire state doesn't have a Red Robin at all.
So, what does this mean for Lafayette? Lafayette is one of the cities that Red Robin has it's eyes set on. However, we will not know the outcome of a potential Red Robin in Lafayette until the Baton Rouge location proves successful. Still, we will just have to wait and see what happens.
All of those TV ads for Red Robin will actually be relevant to us here in Louisiana now!
The below photos are from the Red Robin Facebook.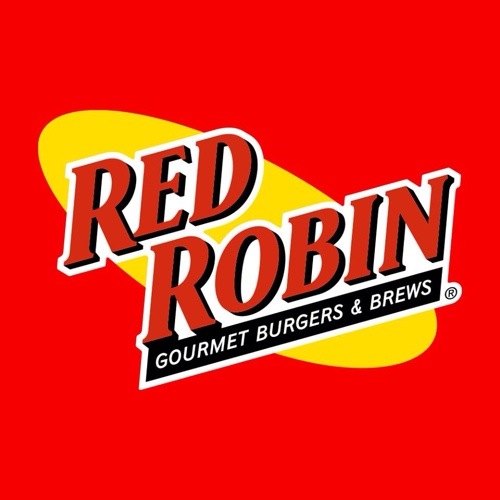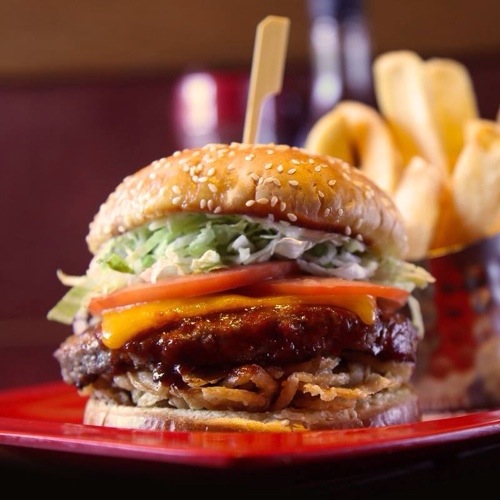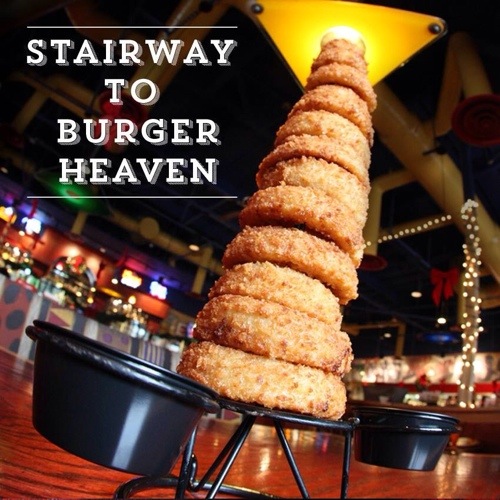 Info of Red Robin provided by a local source.