A new Red River Bank branch is coming soon to the former Chase Bank location at the corner of Kaliste Saloom & Pinhook at 1911 W Pinhook.
Founded in 1998 and named after the Red River that runs through Central Louisiana("Ellec"), Red River Bank believes in the timeless principle that banks should serve their account holders. According to their website, in 1999 "the banking climate was one of mergers and acquisitions, and the era of hometown banking seemed to be fading away."
"We wanted to offer a better way to bank. A way based on the timeless kind of service we knew customers wanted, deserved, and were increasingly missing. We called it the Red River Way—and it's the philosophy we built this bank on."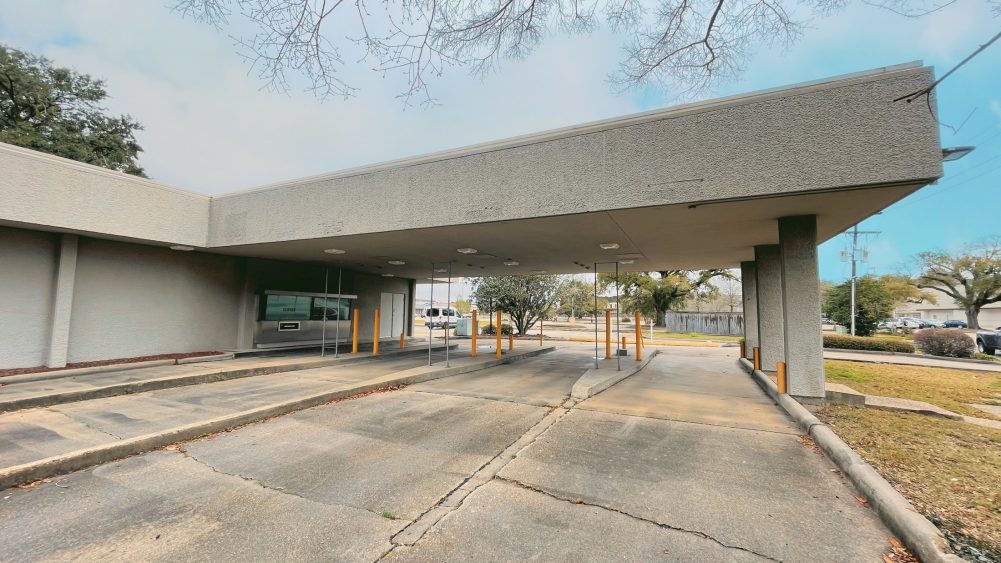 I grew up in the Central Louisiana area and I remember when Red River Bank made its appearance. I was 13 years old at the time, so my banking concern was non-existent but still, cool to see a familiar company in Lafayette. Other than that, it's a bank, they hold money for people.
We do not have any information as to when the Red River bank will open its first official Lafayette bank branch, but we are sure it's soon. The building they are moving into was already a bank. Slap a logo on the building and start transactions!
To learn more about Red River Bank, check out their website at https://www.redriverbank.net/.