Many moons ago, we shared a local crowdfunding site called Civicside.com, which helped make the YLafayette 'LAFAYETTE' letters in Parc Sans Souci, and the Hydrate Lafayette initiative possible. — See YLafayette letter construction photo below…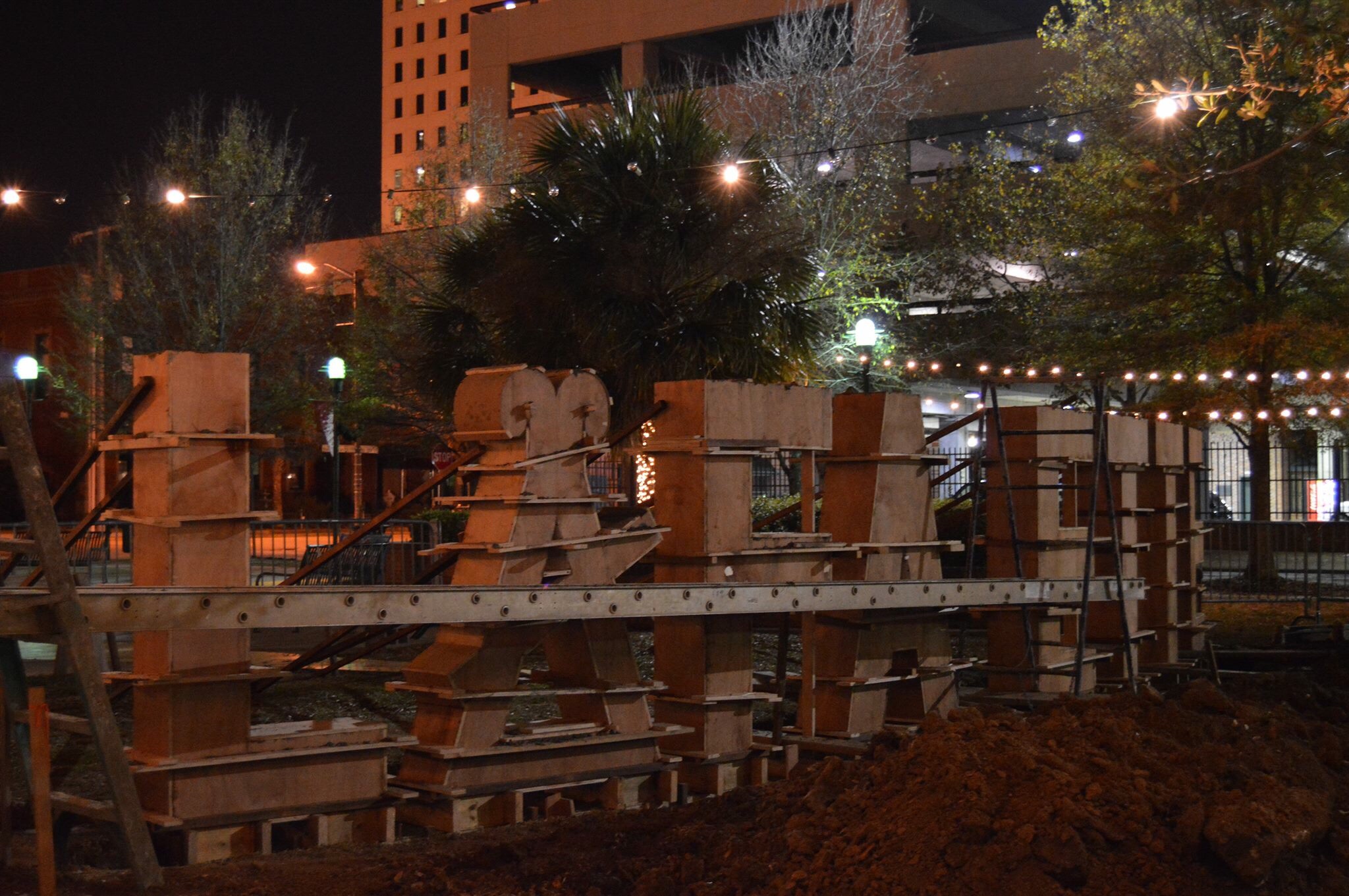 Photo courtesy of 24hourcitizenproject.
Fast forward a few years later, and the Civicside.com website is now rebranded as 24hourcitizenproject.com.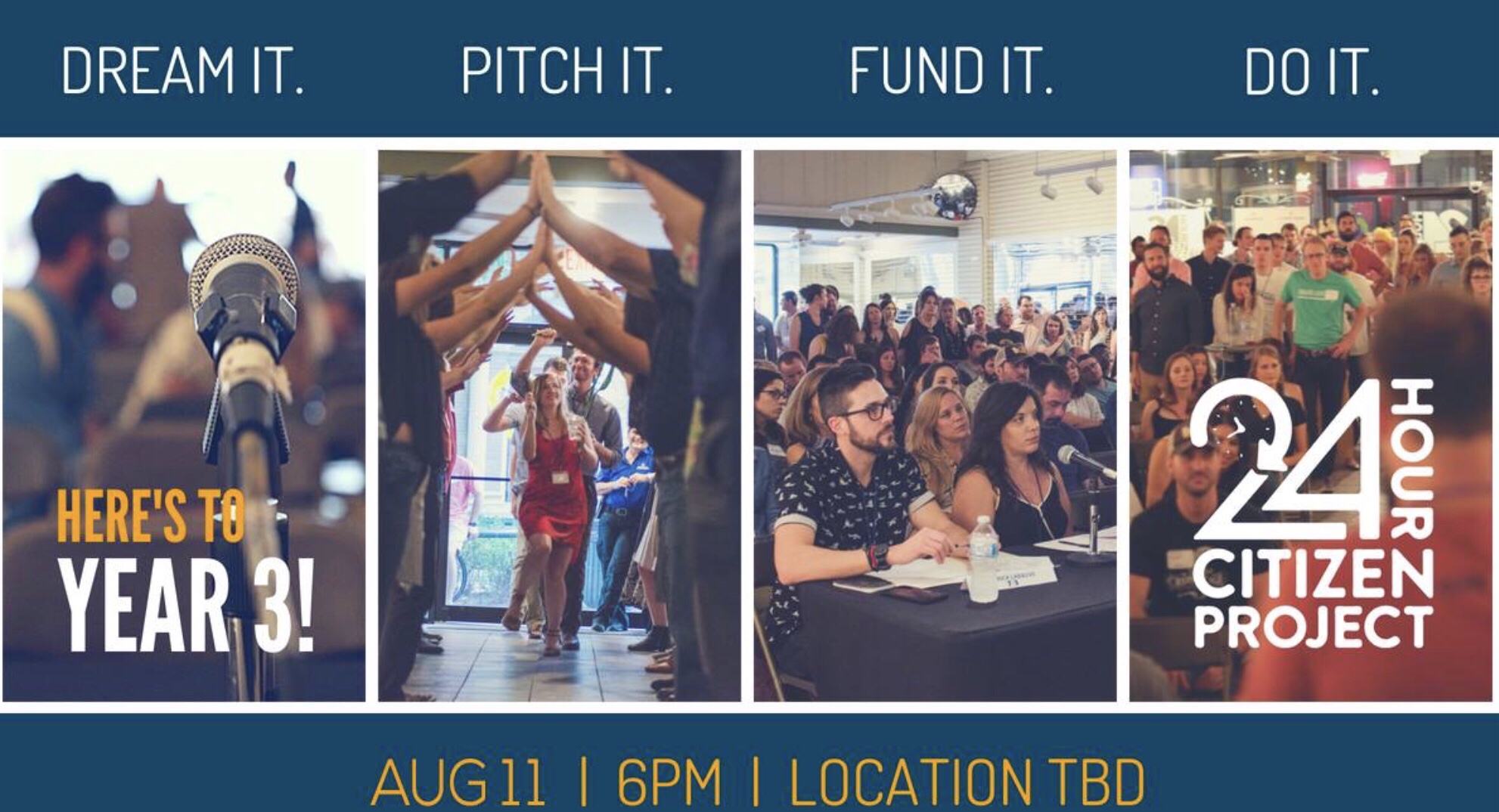 If you have been to Girard Park, and noticed an interesting rock-bed with plants, then that is the Rain Garden—one of the many projects made possible through 24HCP. — See photo below.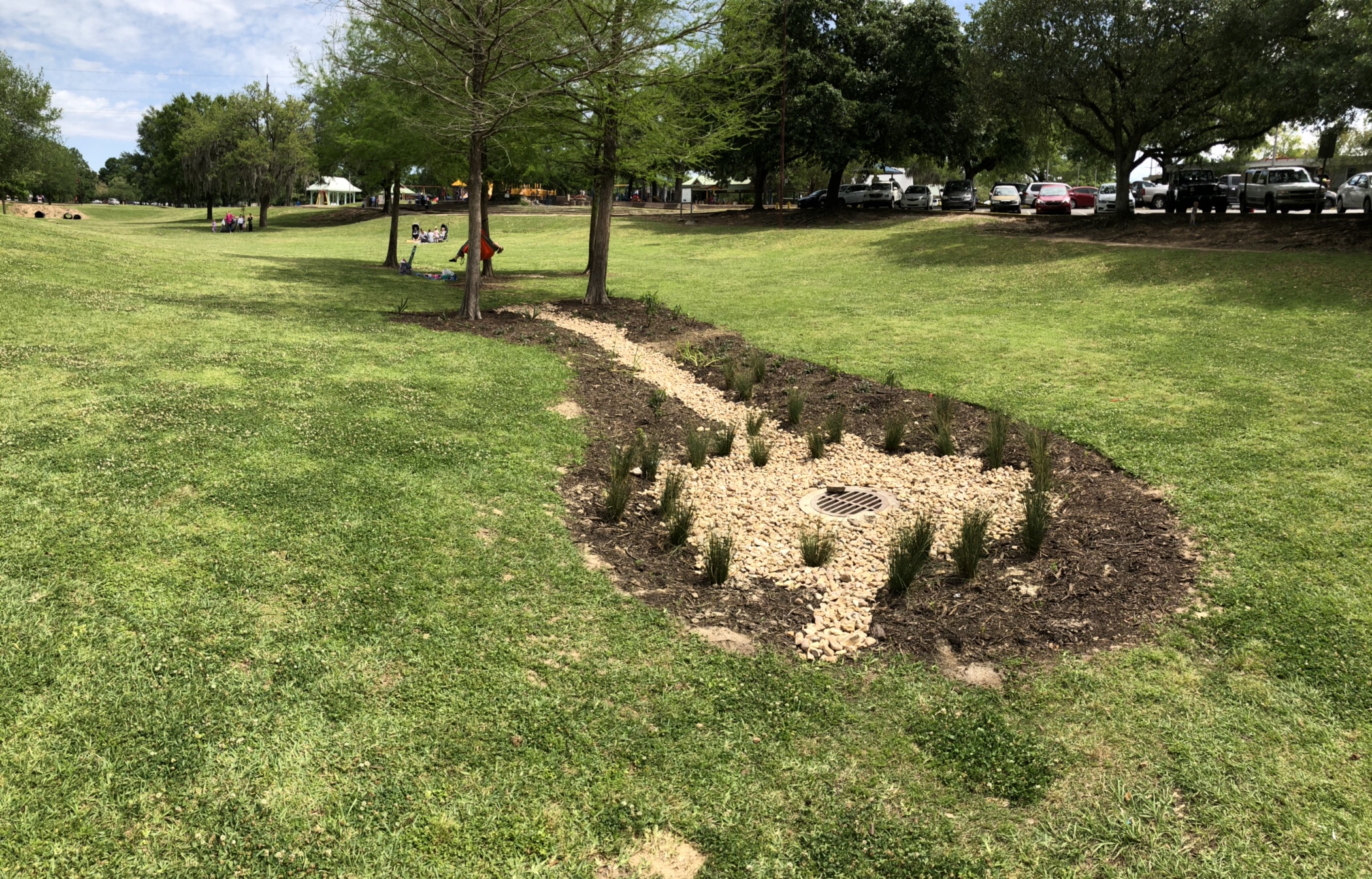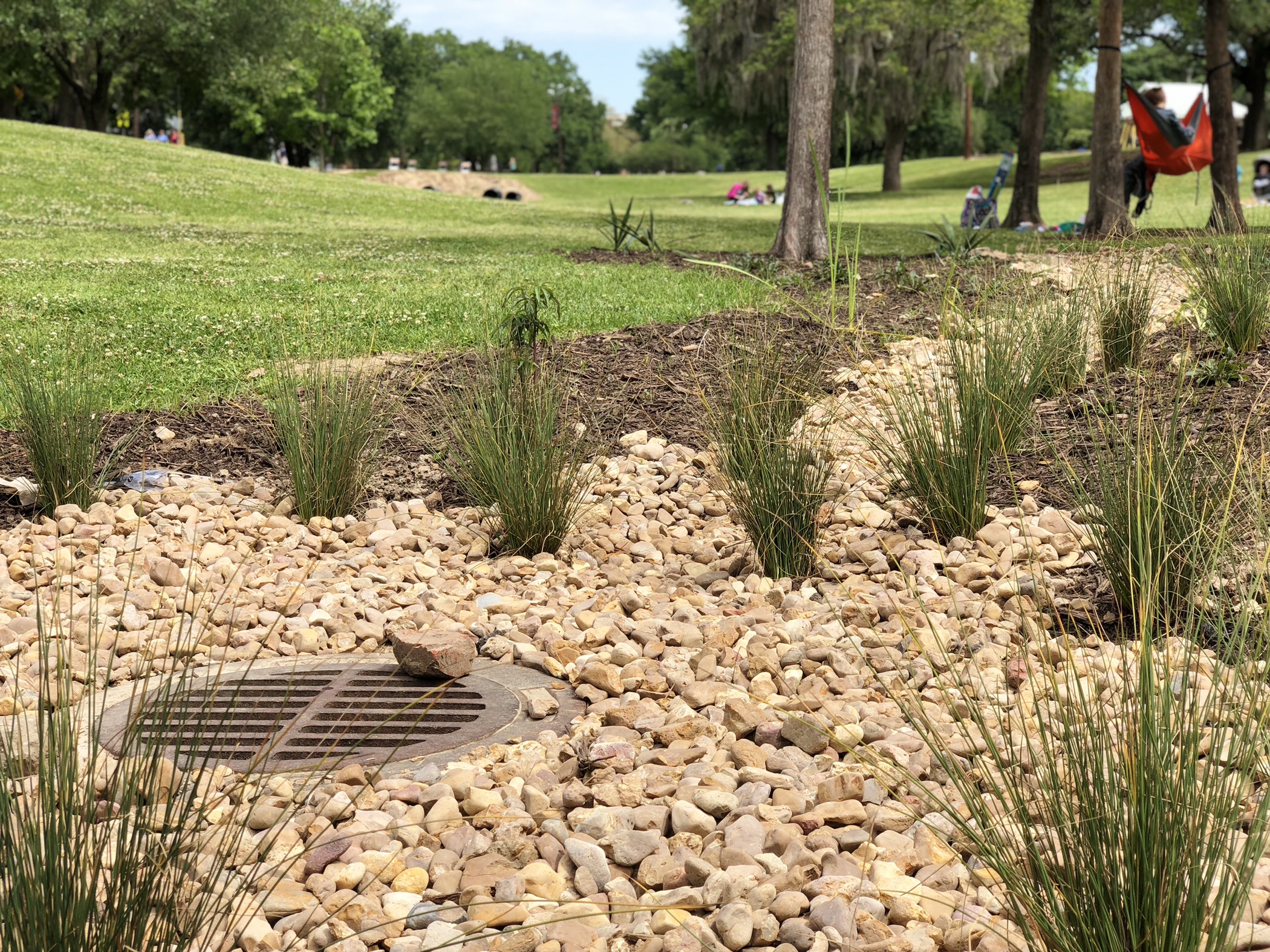 Another really cool project that has been made possible is the M.I.Brary, located inside of Downtown's Public Library. It is a Musical Instrument Library that offers Library members the ability to borrow an instrument without having to buy one out right. Think of it as a stepping stone to your potential music career or maybe you need a replacement instrument in a hurry. Go check it out! — See photos below.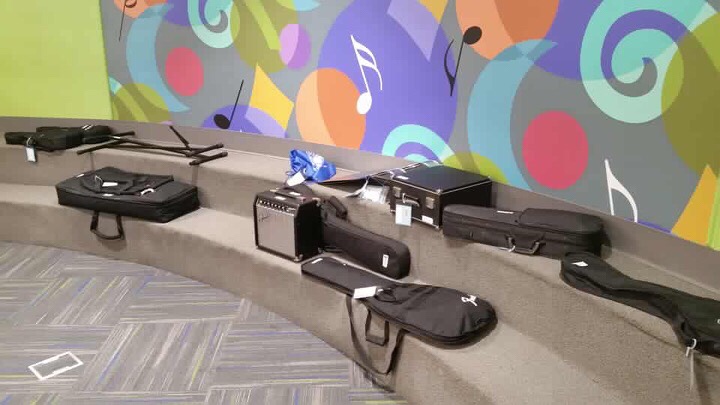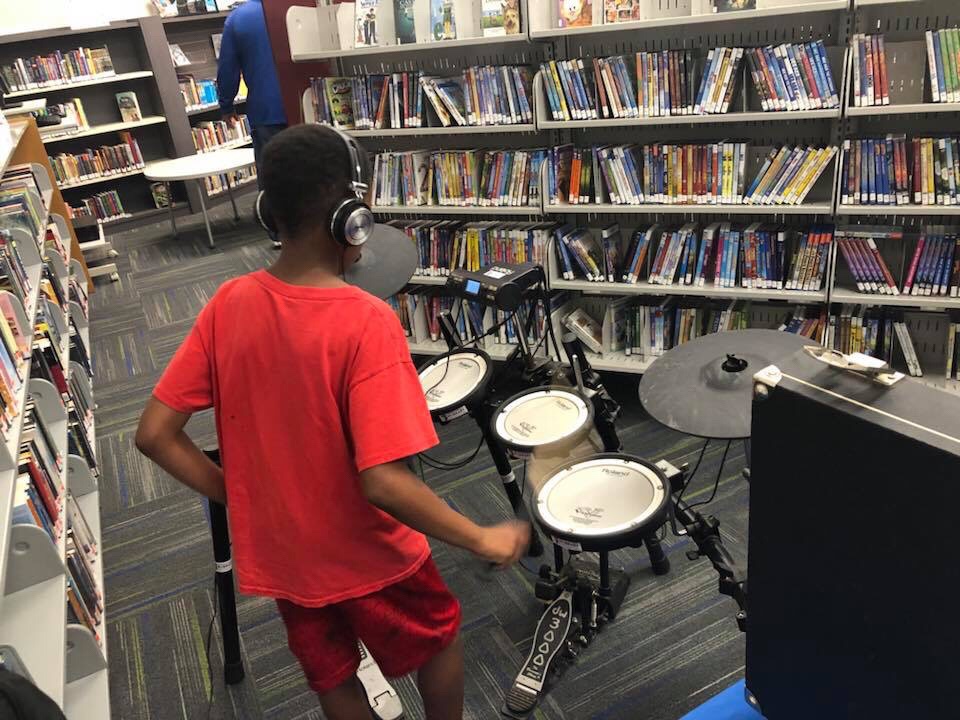 Photos courtesy of facebook.com/mibrary.
The above projects were all funded in 2017, and came to fruition in 2018. This year, 2018, a whole new round of projects will start with the hope of improving Lafayette's quality of life for generations to come. — See some of the ideas below.
See more of the 24 Hour Citizen Project's on their Facebook at facebook.com/24hourcitizenproject.