A new local Indian restaurant, called Priya's Indian food, is opening today at 4807 Johnston Street in the Baskin Robbins shopping center, formerly Avec Bacon Café.
The new restaurant will serve South Indian cuisine with authentic recipes from her Grandmother's kitchen. Priya's specializes in adapting these traditional recipes to various dietary choices, using healthy recipes with high-quality, housemade spices and local produce. They also specialize in a variety of gluten-free and vegan options, all while remaining eco-friendly.
"Our main goal is to serve the community with nutritious, quality food."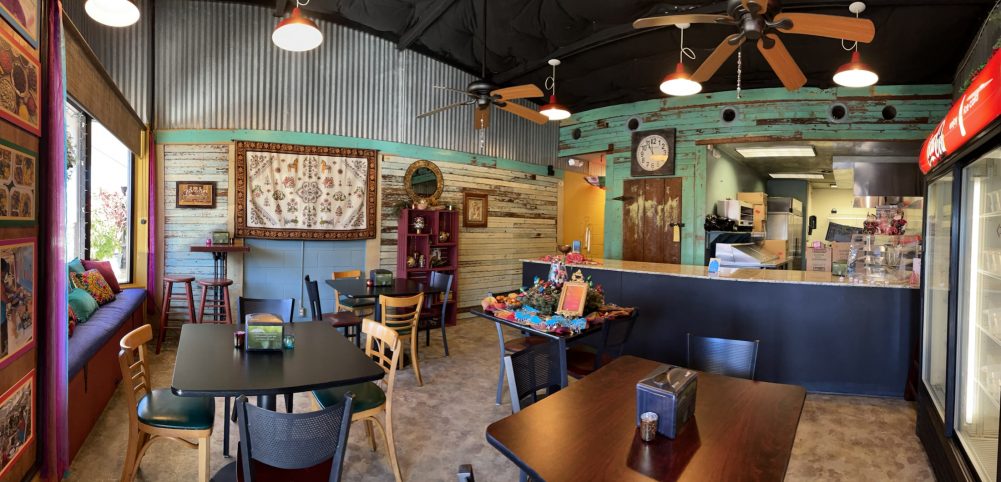 The owner, Priya Joseph, started her long journey toward making her dream of owning her restaurant a reality several years ago. She is the first Indian woman to sell her homemade food at the Lafayette Farmers and Artisans Market. And she has created a loyal following by setting up popups around Lafayette. Locals have come to love Priya's traditional cooking through her cooking classes that were offered at the public library and other locations around the city.
"Our goal is to serve delicious, authentic food with love and smiles. We make food for our customers just like we make it for our own family. We consider our customers friends and family. In the past 4 years, many people have become our family in Lafayette. Welcome new family members! We look forward to adding many more."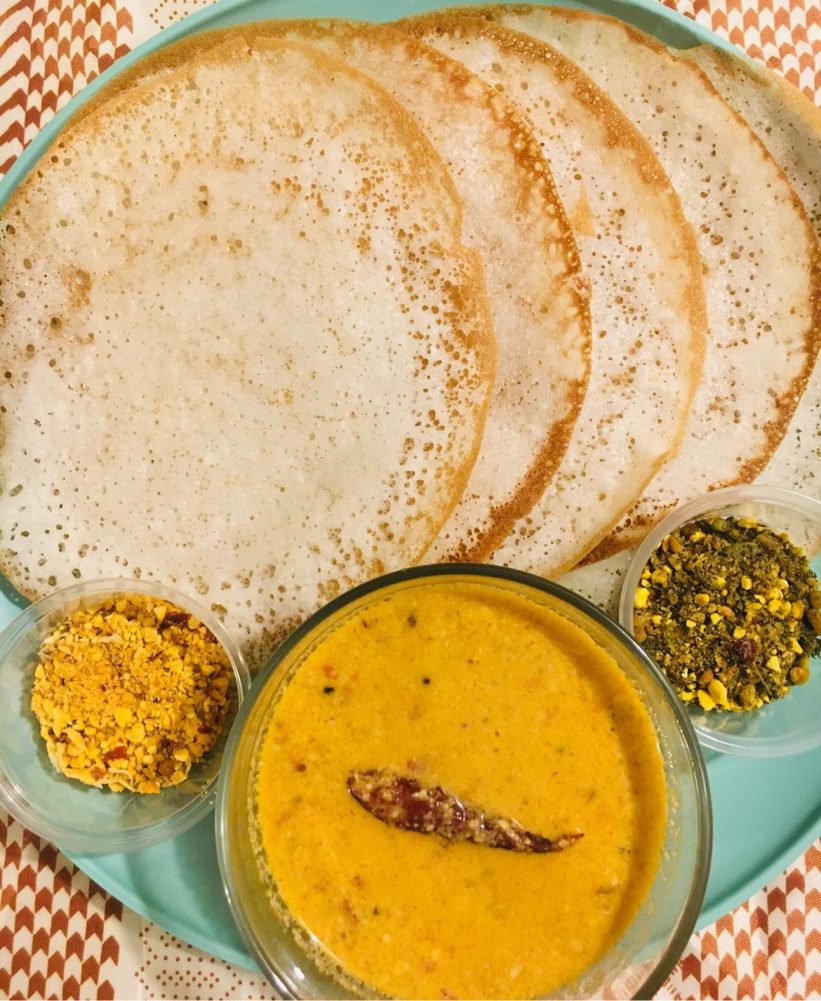 For Priya, this new chapter will allow her to expand into new menus like breakfast with millet dosas and appam, which are pancake dishes. She'll also offer Indian sweets and snacks with several varieties of her famous samosas, including vegan and gluten-free. Other menu items will include world-famous dishes like Chicken Tikka Masala and Chicken Dum Biryani.
Priya's Indian Restaurant is hosting a soft opening today, December 15th, for take-out lunches and super limited dine-in seating only until January.
You can follow Priya's Indian Food on Facebook at https://www.facebook.com/PriyasIndianFood/.