Premier Appliance Parts of Acadiana, a new local residential appliance parts store, is now open at 3200 NE Evangeline Thruway next door to Chili's Grill & Bar restaurant.
They offer a wide variety of commonly needed home appliance parts that you are not able to get at big box retail stores like Lowe's or Home Depot. Plus, they are local! Most of what you'll find in stock are parts for washing machines, gas/electric dryers, stoves/ovens(ranges), and HVAC parts.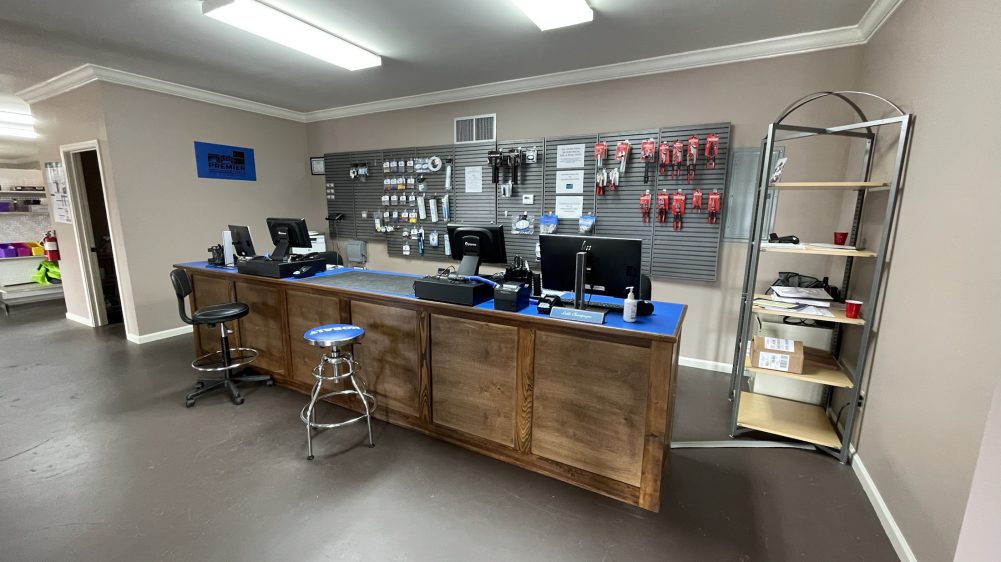 Premier's owners, Ben Johnson & Lethi Champagne, come from a repair background so they know what you need when you need it. If they do not have the part in stock, they will make sure to get the best price on that part and have it delivered as soon as possible.
"We come from an appliance parts repair background — so we know what you are up against. Having the right parts, at the right price here in your backyard is crucial to meeting the demands of your customers."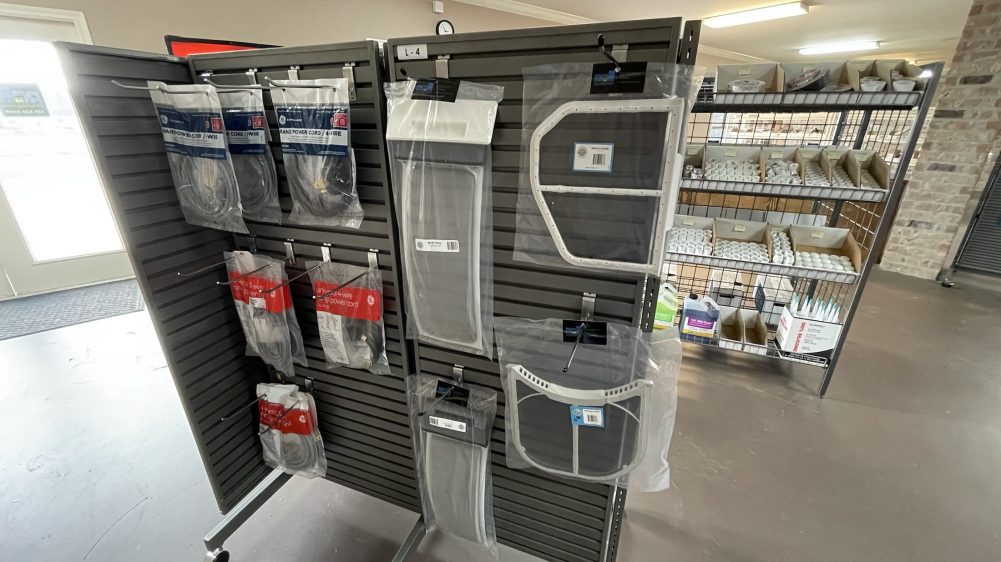 You can find more about Premier Appliance Parts of Acadiana at their website at https://appliancepartsofacadiana.com/ or on their Facebook page at https://www.facebook.com/Premier-Appliance-Parts-of-Acadiana. You can also give them a call at 337-534-0449 to check for your desired parts.
I actually just bought a part for our home oven while visiting the store and it was nice because they were able to get a better price on the part that I just so happen to need. So that has already made my day. Now I get to go home and do homeowner stuff! Haha.
Seriously though, go check them out. They are perfectly located for residents in Carencro, Sunset, Scott, and anywhere on this side of the parish.