Big news for today, Prejean's Cajun Restaurant is coming soon to Broussard with its second location. The owners of Prejean's Cajun Restaurant, Tìm & Greg Metcalf, along with business partner Ken Boudreaux, have made a deal to purchase the former Trapp's Restaurant at 209 N. Morgan Street in Broussard, LA.
"We will bring all your favorite food items from Prejean's and keep the music format from Trapp's," says Tim Metcalf. "Also we will expand the hours to seven days a week and offer a Sunday Brunch!"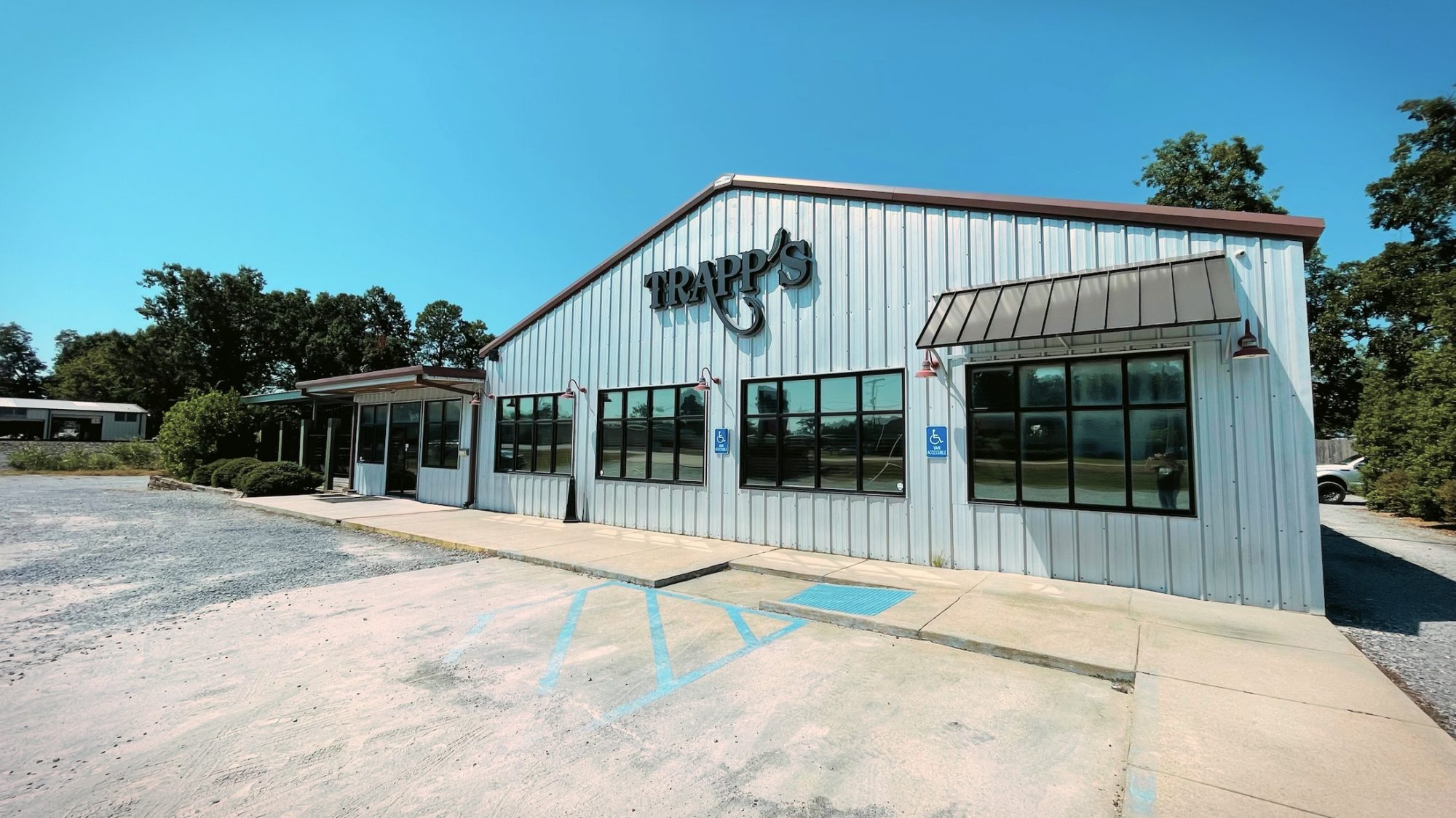 Tim Metcalf, also owner of Deano's Pizza, purchased Prejean's back in 2021 to bring the restaurant back to its glory days. Lately, the restaurant, Prejean's, has been busier than it has ever been; a testament to Metcalf's restaurant experience. See Prejean's Carencro post here.
Tentative Grand opening for Prejean's Broussard is planned for December.
Follow the Prejean's Cajun Restaurant page at https://www.facebook.com/prejeansrestaurant.
Also, follow the Trapp's Facebook page at https://www.facebook.com/Trappsbroussard/. We are sure this page will be the new Prejean's page. Maybe.