A new jambalaya restaurant, Pot & Paddle Jambalaya Kitchen, will be moving into the former 2 Paul's BBQ location at 2668 Johnston St. Suite C4 near Albertson's.
Pot & Paddle is a Baton Rouge born business founded by Chuck and Cynthia Lavigne. In 2013, the founders lost a previous jambalaya restaurant due to a fire, which lead to them shutting down. However, Chuck and Cynthia came back stronger with their newly renamed restaurant, Pot & Paddle Jambalaya Kitchen. The couple turned the business into a franchise and now currently have 3 locations with what we assume is the fourth location coming to Lafayette.
We are a sucker for logos and Pot & Paddle's logo is clean. Love the name too guys!
The Jambalaya Shoppe at 4150 W Congress is another similar restaurant from this area of the state.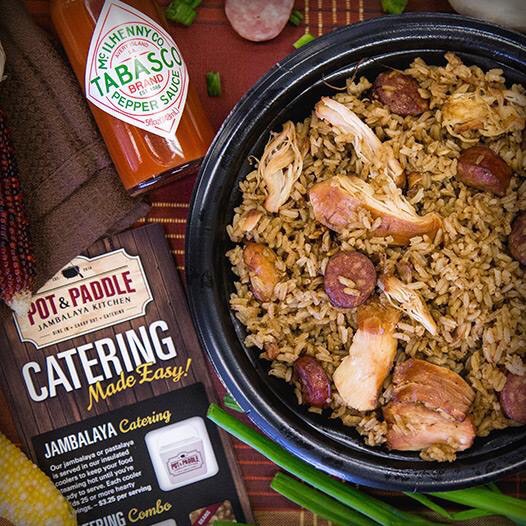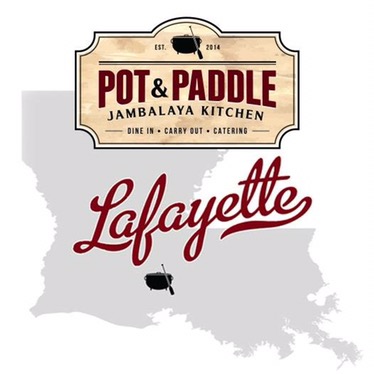 Above photos are courtesy of Pot & Padde Facebook.